Over the past 30 years, our law firm has achieved some remarkable victories for our clients, some of which have appeared in major media outlets including the Los Angeles Times, the Wall Street Journal and the Associated Press. Other victories, just as sweet, we have kept private. Below, are a number of links to success stories which we hope will be instructive to would-be immigrants and their attorneys.
You can stay up-to-date with the waiting times in the Visa Bulletin and other immigration news by subscribing to our Free E-Mail Newsletter.
Client Reviews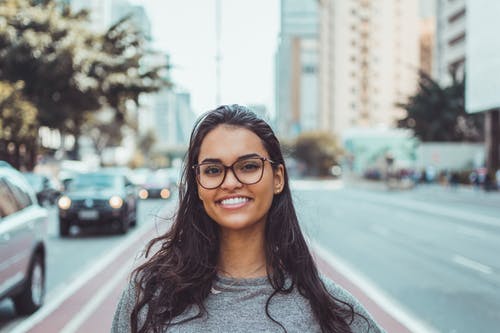 A Life Changing Law Firm
"My family and I were clients of Mr. Carl Shusterman and I can honestly say that he had a tremendous impact on our lives – a very positive one. Even when my parents had been denied and they had been told to pack and get out of this country, Mr. Shusterman rushed to find an alternative in order to ensure that my parents could stay."
- Diana Cabrera, Reno, Nevada
Read More Reviews
Skype Consultations Available!
Success Stories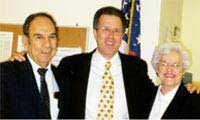 2018 Success Stories
2017 Success Stories
2016 Success Stories
2015 Success Stories
2014 Success Stories
2013 Success Stories
2012 Success Stories
2011 Success Stories
2010 Success Stories
2009 Success Stories
2008 Success Stories
2007 Success Stories
2006 Success Stories
2005 Success Stories
2004 and Earlier – Success Stories
VIDEOS
Honor Student Beats Deportation
In this video, Attorney Shusterman explains how a 14-year-old "illegal alien" from El Salvador beat deportation, gained permission to remain in the U.S., and is now a distinguished university professor.
Over 100 Years of Immigration Experience Working for You
What Can We Help You With - Videos
Green Cards through Employment
Green Card through Marriage
---
Carl Shusterman
Carl Shusterman served as an INS Trial Attorney (1976-82) before opening a firm specializing exclusively in US immigration law. He is a Certified Specialist in Immigration Law who has testified as an expert witness before the US Senate Immigration Subcommittee. Carl was featured in the February 2018 edition of SuperLawyers Magazine.
Rate this page:
---