This page discusses D visas for crewmen.
With three exceptions, the Immigration Act of 1990 prohibits alien crewmen from working as longshoremen while docked in ports in the U.S.
3 Exceptions for Crewmen with D Visas
The first exception allows alien crewman with D visas to load or unload hazardous cargoes for which the U.S. Department of Transportation has issued appropriate safety and environmental regulations.
The second exception allows alien crewman with D isas to work as longshoremen where this is the prevailing practice. This may be demonstrated by a collective bargaining agreement which covers at least 30% of the longshoremen, and which allows foreign crewman to engage in such practices. Where there is no such agreement, the ship owner must file an attestation with the U.S. Department of Labor.
The attestation must be filed at least 14 days before the work is to be performed, and must state that: (1) the activity is permitted at the local port; (2) there is no strike or lockout; (3) such action is not intended to influence the outcome of a labor election; and (4) a notice of the attestation has been provided to the bargaining representative of longshoremen in the local port. Such attestations must be renewed on a yearly basis. Penalties may be imposed for a material misrepresentation or for an employer's failure to meet a condition of the attestation.
Client Reviews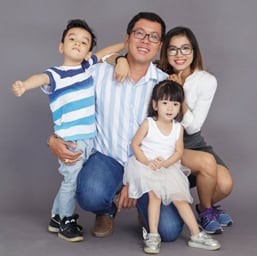 Professional and Knowledgeable Law Firm
"I've had a decade of experience with Mr. Shusterman's law firm. I used them for my immigration needs from H1 to citizenship. It is safe to say this is one of the most competent, professional and knowledgeable law firms. If there is a firm that can handle any possible immigration case routine or otherwise; then this is it."
- D. Chen, Phoenix, Arizona
Read More Reviews
Zoom Consultations Available!
The third exception covers alien crewmen with D visas where the ship on which they work is registered in a country, and is owned by nationals of a country, each of which does not prohibit crewmen from performing longshore activities aboard U.S. vessels in its ports.
The act also bars aliens from working aboard air and sea carriers during the course of a labor dispute unless the employer shows that the alien was employed prior to the labor dispute and is continuing to work in the same capacity.
Persons who entered the U.S. as crewmen are barred from applying for many immigration benefits in the U.S. including adjustment of status to permanent residence and cancellation of removal.
D Visas – Additional Resources
Decades of Immigration Experience Working for You
What Can We Help You With - Videos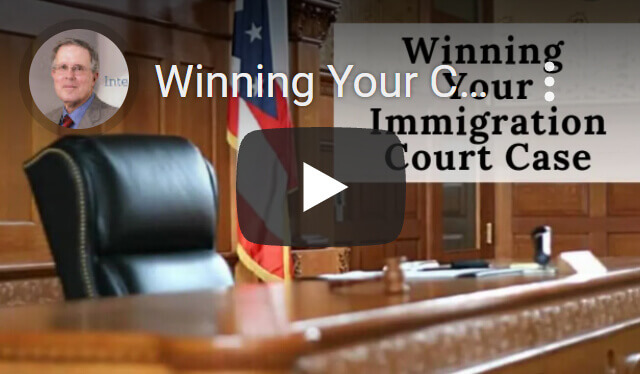 Winning Your Case in Immigration Court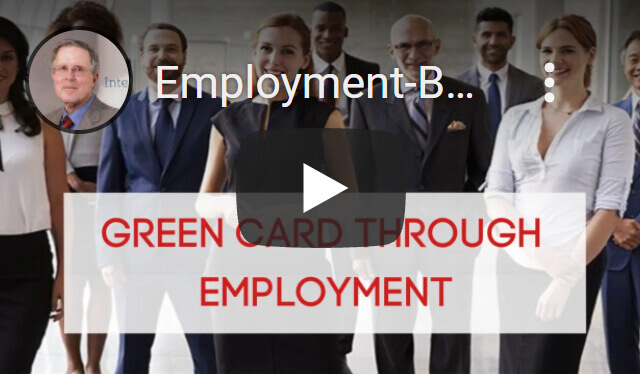 Green Cards through Employment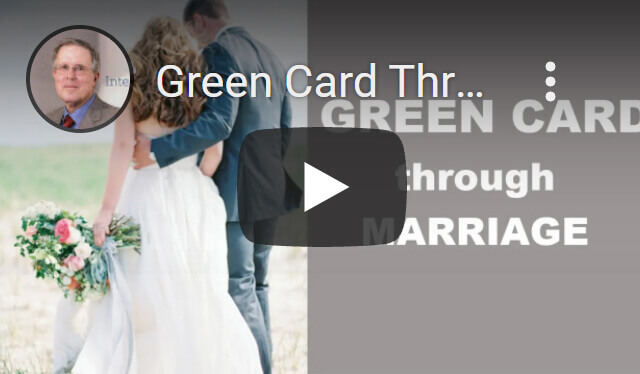 Green Card through Marriage
---
Carl Shusterman
Immigration Attorney Carl Shusterman has 40+ years of experience. He served as an attorney for the U.S. Immigration and Naturalization Service (INS) from 1976 until 1982, when he entered private practice. He has testified as an expert witness before the US Senate Immigration Subcommittee. Carl was featured in SuperLawyers Magazine. Today, he serves as Of Counsel to JR Immigration Law Firm.
---