If you are a green card holder that the government is trying to deport, you may apply to the Immigration Judge for Cancellation of Removal for Permanent Residents using form EOIR-42B (plus supporting documents) if you meet each of the following conditions:
You have been a lawful permanent resident of the US for at least 5 years;
You have resided continuously in the US for a minimum of 7 years after being admitted to the US. in any status (prior to the institution of removal proceedings);
You have not been convicted of an aggravated felony; and
You are not inadmissible from the US on security grounds.
In order to be granted cancellation of removal for permanent residents, you must be able to convince the Immigration Judge that the positive factors in your case outweigh the negative factors.
Client Reviews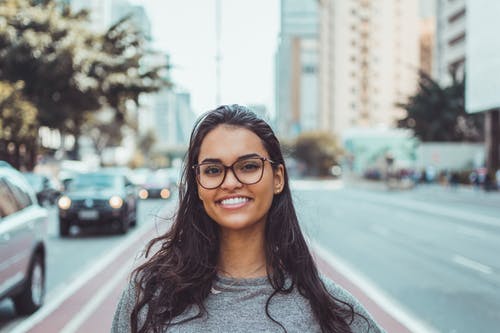 A Life Changing Law Firm
"My family and I were clients of Mr. Carl Shusterman and I can honestly say that he had a tremendous impact on our lives - a very positive one. Even when my parents had been denied and they had been told to pack and get out of this country, Mr. Shusterman rushed to find an alternative in order to ensure that my parents could stay."
- Diana Cabrera, Reno, Nevada
Read More Reviews
Skype Consultations Available!
Positive factors include: (1) Family ties within the US; (2) Long time residency in the US; (3) Hardship to person and immediate family; (4) Service in US Armed Forces; (5) Employment history; (6) Ownership of property and business ties; (7) Service to the community; (8) Rehabilitation (if criminal record exists); and (9) Good moral character.
Negative factors include: (1) Nature and circumstances of.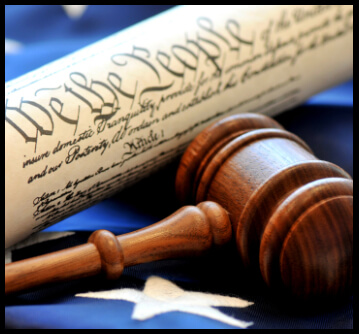 exclusion grounds; (2) Other immigration law violations; (3) Criminal record, especially the seriousness and recency of any convictions; and (4) Other evidence of bad character. The following classes of persons are ineligible for cancellation of removal for permanent residents:

Persons who have been convicted of aggravated felonies;
Certain crewmen;
Exchange visitors (in "J" status) who received medical training in the US;
Persons who have persecuted others;
Persons who have previously been granted cancellation of removal, suspension of deportation or a waiver under section 212(c); and
Persons who committed certain criminal offenses prior to the accrual of the required 7 years.
It is important to note that if you obtained your green card through fraud, you are ineligible to apply for cancellation of removal.
Winning your case depends on carefully assembling evidence to show that the positive factors in your case outweigh the negative factors so that the Immigration Judge will be inclined to exercise his discretion to grant your application. It is important that you choose an attorney to represent you in court who is highly experienced in deportation defense. It is useful to read an example of a successful application for cancellation of removal.
Cancellation of Removal for Permanent Residents
What Can We Help You With - Videos
Green Cards Through Employment
Green Cards Through Marriage
---
Carl Shusterman
Carl Shusterman served as an INS Trial Attorney (1976-82) before opening a firm specializing exclusively in US immigration law. He is a Certified Specialist in Immigration Law who has testified as an expert witness before the US Senate Immigration Subcommittee. Carl was featured in the February 2018 edition of SuperLawyers Magazine.
Rate this page:
---