A 212(h) waiver may help you get (or not lose) a green card if you have a criminal conviction.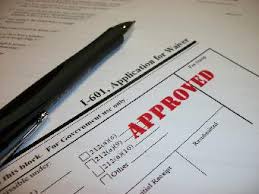 You may be able to do both if you qualify for a 212(h) waiver.
Even if you are deportable because you were convicted of one of the following crimes, you may still be eligible for a 212(h) waiver:
(1) Crimes involving moral turpitude;
(2) Convictions for 2 or more offenses for which the aggregate sentence was 5 years or more;
(3) Engaging in prostitution or procuring prostitutes;
(4) Involvement in serious criminal activity where immunity from prosecution was asserted; or
(5) A single offense of simple possession of 30 grams or less of marijuana.

Client Reviews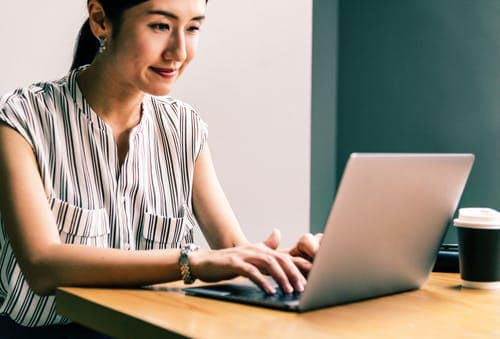 Very Efficient and Professional!
"I would like to thank the team of Carl Shusterman's Office who took care of my application for naturalization. Everything went well and very fast! Very efficient and professional!"
– Jennie Kil, San Francisco, CA
Read More Reviews
Skype Consultations Available!
You may be eligible for one of the following types of 212(h) waivers:
(1) 15-Year Waiver You must demonstrate that the activities for which you are inadmissible occurred more than 15 years ago; that your admission would not be contrary to the national welfare, safety, or security of the US and 3) that you have been rehabilitated.
(2) Extreme Hardship Waiver If you inadmissible due to any qualifying criminal conduct, you may qualify for a waiver if: (1) you can show that if you were denied admission, your US citizen or green card holder spouse, parent, son or daughter would suffer extreme hardship; and (2) the USCIS or the Immigration Judge exercises favorable discretion in your case.
Extreme hardship Factors include whether your qualifying relatives have family ties to the US; the extent of the qualifying relatives' family ties outside the US; conditions in your home country; financial impact of your departure from the US; and significant health conditions, particularly when tied to an unavailability of suitable medical care in your country.
(3) Battered Spouse Waiver If your spouse is a US citizen or green card holder and you were battered or subjected to extreme cruelty by your spouse, you may file a VAWA battered spouse petition. The same rules apply to a battered child. If you file such a battered spouse petition applying for a green card but are inadmissible due to qualifying criminal conduct, you can apply for a 212(h) waiver. Applying for a 212(h) waiver is an extremely complex process. A person represented by an experienced immigration attorney is more likely to have their waiver approved.

212(h) Waivers – Resources
Over 100 Years of Immigration Experience Working for You
What Can We Help You With - Videos
Green Cards through Employment
Green Card through Marriage
---
Carl Shusterman
Carl Shusterman served as an INS Trial Attorney (1976-82) before opening a firm specializing exclusively in US immigration law. He is a Certified Specialist in Immigration Law who has testified as an expert witness before the US Senate Immigration Subcommittee. Carl was featured in the February 2018 edition of SuperLawyers Magazine.
Rate this page:
---