H-1B News helps to keep you up-to-date with the changes being made to the H-1B visa program by the current administration including the new, restrictive H-1B regulations which were published in the Federal Register on October 8, 2020.
Without changing the laws regarding H-1B visas, both the denial rate and the number of RFEs on H-1B visa petitions have skyrocketed over the past few years.
H-1B News keeps you updated regarding the 2020 H-1B system, the LCA Flag System which began on October 1, 2019 and how best to respond to Requests for Evidence (RFEs) and to litigate H-1B denials in Federal Court.
The Department of Homeland Security (DHS) recently proposed a regulation which would abolish the H-1B lottery and replace it with a system which would select H-1B applicants based on salaries.  Those with the highest salaries in a particular occupation would be granted H-1Bs.
The proposed regulation will be published on November 2, 2020. Comments must be received by December 2, 2020.
For more information on how to get an H-1B visa, see our H-1B Visa Guide.
H-1B Visa News is divided into the following topics:
Client Reviews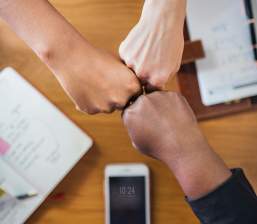 Great Work!
"We are very pleased by the services we get from the Law Offices of Carl Shusterman. Our experience in the past year with all our H1B renewals has been amazing, and we've obtained great results."
- KRG Technologies, Valencia, California
Read More Reviews
Zoom Consultations Available!
H-1B NEWS – ARTICLES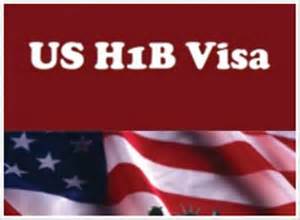 H-1B NEWS – GOVERNMENT RESOURCES
H-1B NEWS – FIGHTING BACK AGAINST RFEs AND DENIALS
H-1B NEWS – LAWSUITS
Decades of Immigration Experience Working for You
What Can We Help You With - Videos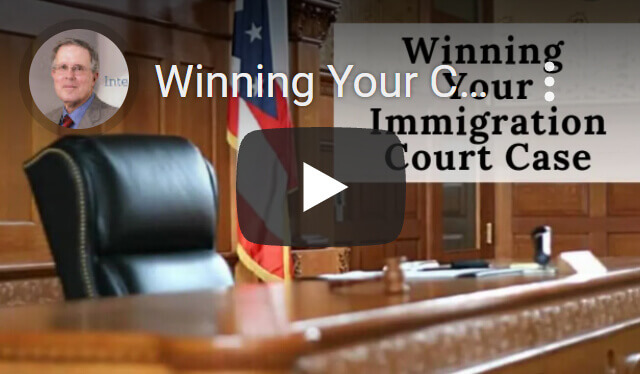 Winning Your Case in Immigration Court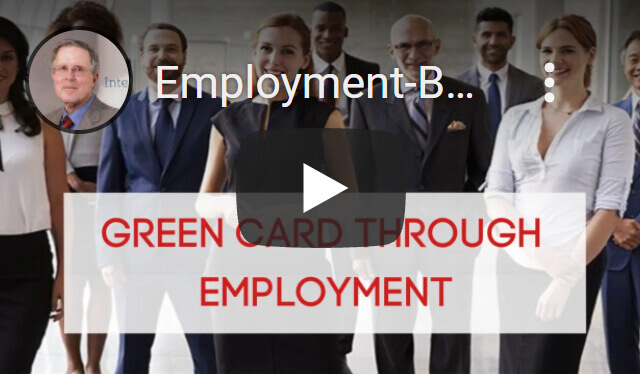 Green Cards through Employment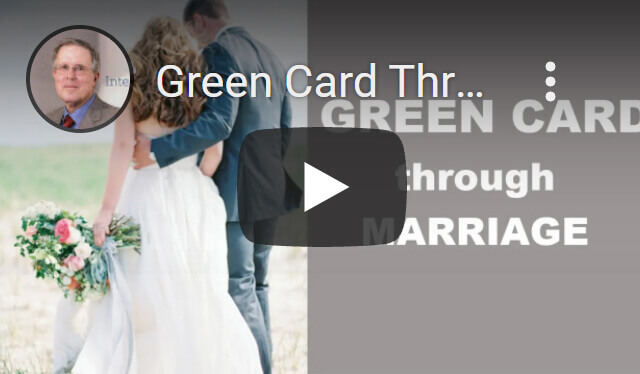 Green Card through Marriage
---
Carl Shusterman
Carl Shusterman served as an INS Trial Attorney (1976-82) before opening a firm specializing exclusively in US immigration law. He is a Certified Specialist in Immigration Law who has testified as an expert witness before the US Senate Immigration Subcommittee. Carl was featured in the February 2018 edition of SuperLawyers Magazine.
Rate this page:
---