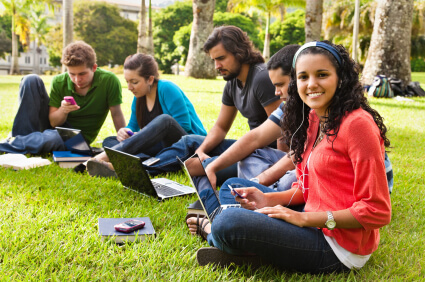 To achieve H-1B status, you must first obtain an appropriate offer of temporary employment from an employer.
Your employer must follow the following three-step H-1B procedure:
1. Obtain the approval of a Labor Condition Application online from the U.S. Department of Labor (DOL). On the LCA, your employer attests that you will receive the same wages and working conditions as similarly situated U.S. workers, that there is no strike or lockout of such workers, and that other workers have been notified of the submission of the LCA to DOL.
2. Obtain the approval of H-1B petition from the USCIS. The petition should describe your employer, the proposed employment, and your qualifications. It should be accompanied by the approved LCA and other appropriate documentation (e.g., a letter offering you employment, a copy of your diploma, a brochure and/or annual report regarding your employer).
Client Reviews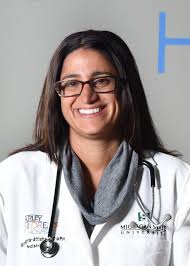 The Best Lawyer!
"I had the best experience working with Law Offices of Carl Shusterman. The staff is very professional, trustworthy, responsive, knowledgeable and helpful."
- Dr. R. Khan, Boston, Massachusetts
Read More Reviews
Zoom Consultations Available!
3. If you are maintaining legal nonimmigrant status in the U.S., your employer may request that the USCIS change your status to H-1B. However, if you exit the U.S. after obtaining H-1B status, you must obtain an H-1B visa abroad in order to return to the U.S. Your employment in support of an H-1B petition may be either full-time or part-time although full-time employment is preferred. Although each H-1B petition is employer-specific, if you have more than one offer of employment, each employer may submit an H-1B petition on your behalf, and you may receive authorization to work for two or more employers in H-1B status concurrently.
Decades of Immigration Experience Working for You
What Can We Help You With - Videos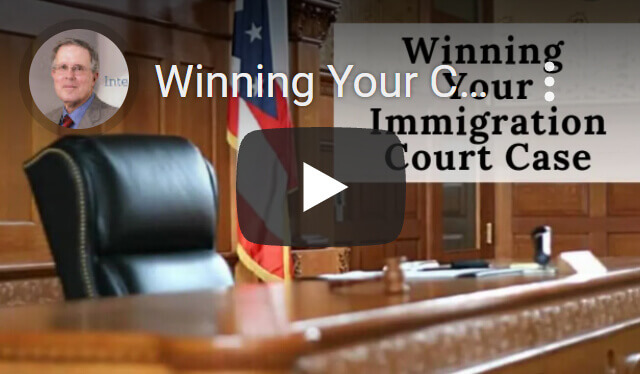 Winning Your Case in Immigration Court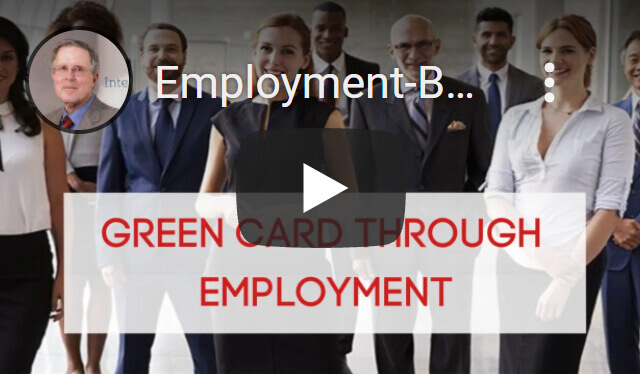 Green Cards through Employment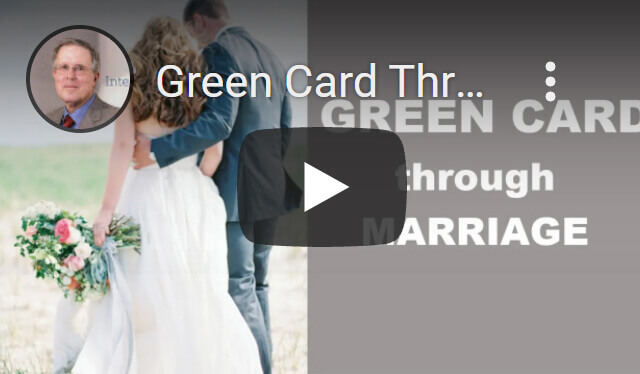 Green Card through Marriage
---
Carl Shusterman
Immigration Attorney Carl Shusterman has 40+ years of experience. He served as an attorney for the U.S. Immigration and Naturalization Service (INS) from 1976 until 1982, when he entered private practice. He has testified as an expert witness before the US Senate Immigration Subcommittee. Carl was featured in SuperLawyers Magazine. Today, he serves as Of Counsel to JR Immigration Law Firm.
---