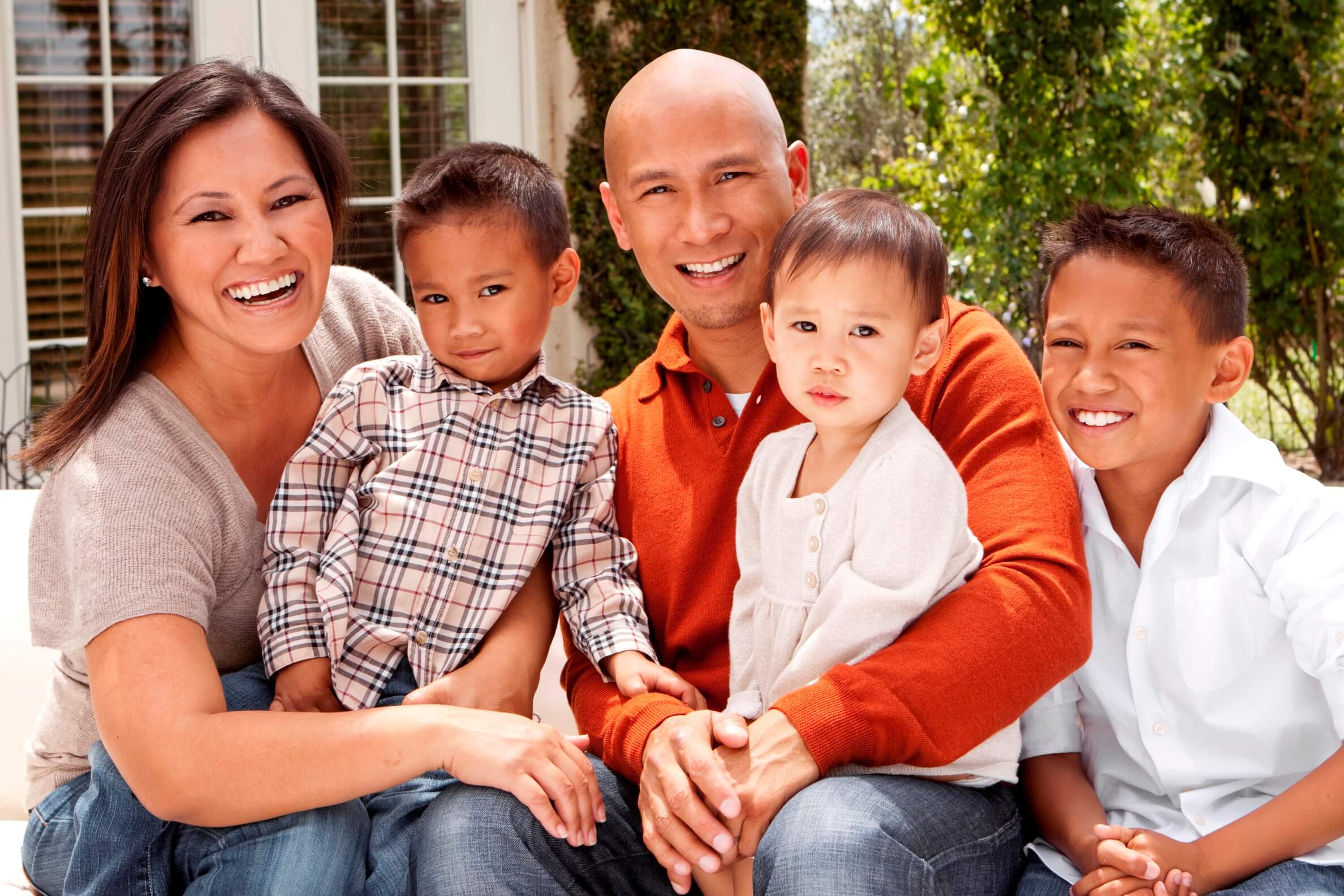 U.S. citizens who wish to adopt a child from a foreign country need to know how to find and adopt a child, how the legal process works in the foreign country, and how to obtain learn more about green cards through adoption, a good place to start is at the government's adoption page on the State Departmetnt website.
The State Department (DOS) has established a special website in which they answer frequently asked questions about the role of the U.S. government; provide general guidelines; explain the foreign adoption process; detail the naturalization and US immigration requirements; and provide links to useful public and private organizations.
Client Reviews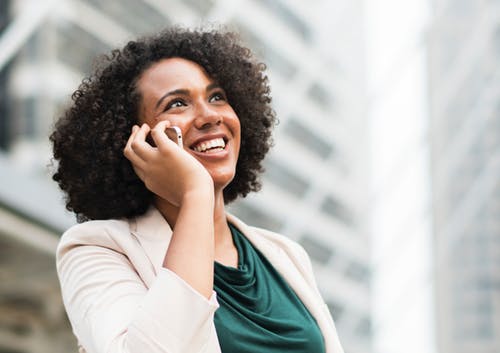 Carl Shusterman is Simply the Best
"I am a Los Angeles-based news reporter, who hired Carl and his team of attorneys to help me acquire permanent residency in the United States. I was dreading the arduous and bureaucratic process, but Carl and his staff were so professional and efficient, they helped the procedure go very smoothly."
- Ann S., Santa Clarita, California
Read More Reviews
Skype Consultations Available!
The USCIS has also posted extensive information regarding foreign adoptions on their website at:
The Immigration of Adopted and Prospective Adopted Children (43 pages)
Finally, it is useful to study the information regarding International Adoptions which is posted on the web site of the Joint Council on International Childrens Services (JCICS). The JCICS the oldest and largest affiliation of licensed, non-profit international adoption organizations in the world.
SUCCESS STORY – Green Cards Through Adoption
Green Cards Through Adoption: Additional Resources
What Can We Help You With - Videos
Green Cards Through Employment
Green Cards Through Marriage
---
Carl Shusterman
Carl Shusterman served as an INS Trial Attorney (1976-82) before opening a firm specializing exclusively in US immigration law. He is a Certified Specialist in Immigration Law who has testified as an expert witness before the US Senate Immigration Subcommittee. Carl was featured in the February 2018 edition of SuperLawyers Magazine.
Rate this page:
---