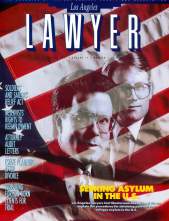 If you have come to the US seeking protection from persecution but have "firmly resettled" in a third country, you are ineligible for protections under asylum, withholding of removal, and Convention Against Torture.
However, because what constitutes firm resettlement is complex, it is important for you to consult an experienced immigration attorney before moving forward.
The definitions and bars of firm resettlement differ slightly for asylum and refugee cases. In both instances, the resettlement must have occurred prior to your admission to or arrival in the US and you must have received an offer of permanent resident status, citizenship, or other type of permanent resettlement from that country. The definitions differ in that a refugee must have traveled to and entered that country as a consequence of fleeing persecution.
Client Reviews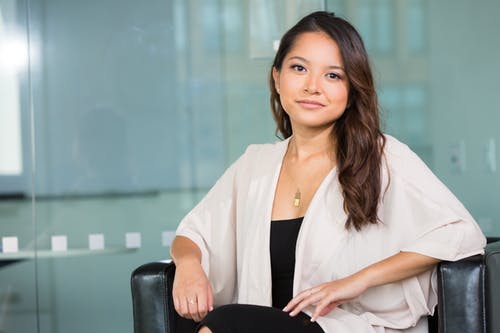 Legal Guru in All Things Immigration
"Mr. Shusterman and his law firm have represented my family and me very successfully. He is not only a legal guru in all things immigration but even more so he is an exceptional human being because he empathizes with his clients and cares that justice is done."
- Maria Davari Knapp, Chicago, Illinois
Read More Reviews
Zoom Consultations Available!
There are exceptions to the firm resettlement bar that allow an applicant to apply for refugee or asylum status. Although these vary slightly between refugee status and asylum status, there are two main exceptions available to applicants. The first, applying to both refugee and asylum applicants, is the conditions of the third country were so restrictive that they were not in fact firmly resettled. Restrictive conditions which might establish an exception to the firm resettlement bar include:

Formal government policy limiting the rights of non-citizen residents
Inability of government to ensure that individuals receive benefits
Withholding of refugee's travel documentation by the government
Threat or harm by a persecutor in the country of resettlement
The second exemption applies only to asylum applicants and states that if no significant ties were made to the third country in consideration, then firm resettlement was not established. In order for an applicant to prove they had no significant ties they must establish that:
Entry into the country was a necessary consequence of fleeing persecution
They remained only as long as was necessary to arrange onward travel
They did not establish significant ties in that country
The issue of resettlement is complex and often left to the discretion of the government official reviewing your case. If you wish to receive protections under asylum, withholding of removal, and Convention Against Torture and believe your case is an exception to the firm resettlement bar, then consulting an immigration attorney with experience in similar cases is in your best interest.
ASYLUM SUCCESS STORIES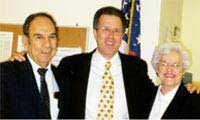 Asylum Firm Resettlement Links
Decades of Immigration Experience Working for You
What Can We Help You With - Videos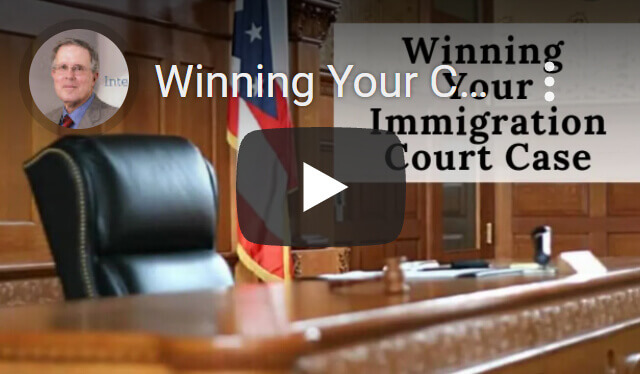 Winning Your Case in Immigration Court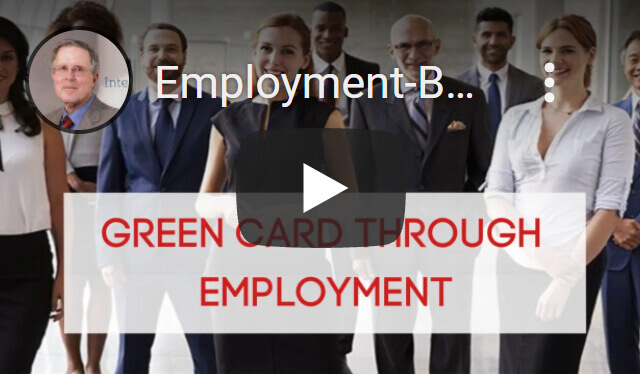 Green Cards through Employment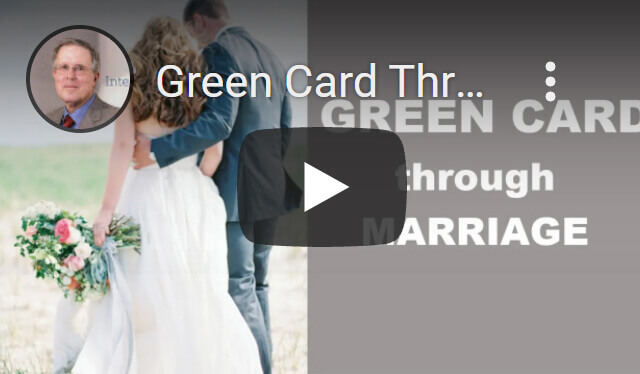 Green Card through Marriage
---
Carl Shusterman
Carl Shusterman served as an INS Trial Attorney (1976-82) before opening a firm specializing exclusively in US immigration law. He is a Certified Specialist in Immigration Law who has testified as an expert witness before the US Senate Immigration Subcommittee. Carl was featured in the February 2018 edition of SuperLawyers Magazine.
---