A section 212c waiver allows certain long time green card holders who have been placed in removal proceedings because they were convicted of a criminal offense to avoid being deported.
Congress repealed former section 212(c) of the Immigration and Naturalization Act effective April 1, 1997. However, the United States Supreme Court decided in 2001 that the repeal does not apply to lawful permanent residents who pleaded guilty to a crime before April 1, 1997 INS v. St. Cyr, 533 U.S. 289. In Matter of Abdelghany, 26 I&N Dec. 254 (BIA 2014), the Board of Immigration Appeals held that relief under former INA section 212(c) is also available to otherwise eligible lawful permanent residents, even if they were convicted following a trial before April 1, 1997.
Client Reviews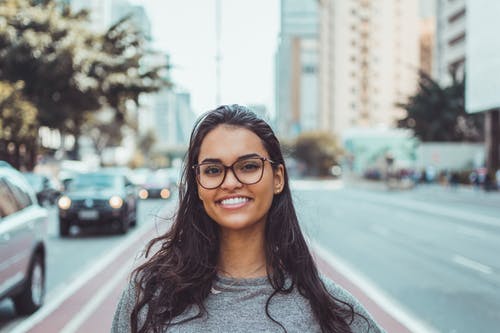 A Life Changing Law Firm
"My family and I were clients of Mr. Carl Shusterman and I can honestly say that he had a tremendous impact on our lives - a very positive one. Even when my parents had been denied and they had been told to pack and get out of this country, Mr. Shusterman rushed to find an alternative in order to ensure that my parents could stay."
- Diana Cabrera, Reno, Nevada
Read More Reviews
Skype Consultations Available!
The requirements to apply for and receive a 212c waiver include:
You pled guilty to the crime prior to April 1, 1997
You have been a lawful permanent resident for at least 5 years
You are returning to a lawful, unrelinquished residence of at least 7 consecutive years
You are not subject to deportation or removal on the grounds of terrorism or national security
You are not unlawfully in the US due to a previous immigration offense
You have not been convicted of a firearms offense or an aggravated felony offense for which you served over 5 years
You are ineligible to receive a 212c waiver if you have departed and are currently outside the US, you have illegally returned after deportation or removal, or you are present in the US without having been admitted or paroled.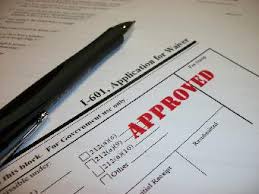 It is important to note that the 212c waiver is a discretionary. Therefore, even if you are eligible to apply for a 212c waiver, the Immigration Judge will decide on a case-by-case basis whether or not to grant you this relief. The Judge will look closely at the balance of positive factors versus negative factors in your application. Positive factors include family ties in the US, long time residence in the US, hardship to you and your family if you were deported, property ownership, business ties, demonstrated value and service to the community, genuine rehabilitation and evidence that you are person of good character Negative factors can include the nature, seriousness and recency of your criminal record and evidence that you are a person of bad moral character.
Before filing an application for relief through the 212c waiver you should consult an experienced immigration attorney about your case.
212c Waiver – Helpful Links
What Can We Help You With - Videos
Green Cards Through Employment
Green Cards Through Marriage
Over 100 Years of Immigration Experience Working for You
What Can We Help You With - Videos
Green Cards through Employment
Green Card through Marriage
---
Carl Shusterman
Carl Shusterman served as an INS Trial Attorney (1976-82) before opening a firm specializing exclusively in US immigration law. He is a Certified Specialist in Immigration Law who has testified as an expert witness before the US Senate Immigration Subcommittee. Carl was featured in the February 2018 edition of SuperLawyers Magazine.
Rate this page:
---