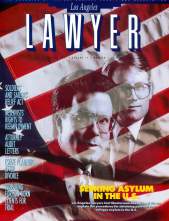 Are you eligible for LGBT asylum?
If you have a well-founded fear of persecution in your country based on your LGBT status, you may apply to the USCIS, or to an Immigration Judge for asylum.
One of the particular social groups whose members may be eligible for asylum in the US is the LGBT community. LGBT asylum can be applied for by submitting Form I-589 to the USCIS, or alternatively, before an Immigration Judge if you are in a removal proceedings. This application is free of charge.
In order to establish your eligibility for LGBT asylum, you must have a well-founded fear of persecution in your home country due to your sexual orientation. This can be done by providing a detailed affidavit about your experiences in your home country, news articles detailing stories of members of the LGBT community being persecuted in your country and threats from persons in your home country. It is not necessary to have an eye witness or personal evidence from home to show proof of feared persecution, but if this information is readily available it would strengthen your application for asylum.
Client Reviews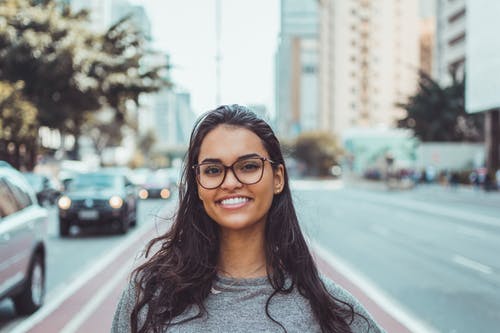 A Life Changing Law Firm
"My family and I were clients of Mr. Carl Shusterman and I can honestly say that he had a tremendous impact on our lives - a very positive one. Even when my parents had been denied and they had been told to pack and get out of this country, Mr. Shusterman rushed to find an alternative in order to ensure that my parents could stay."
- Diana Cabrera, Reno, Nevada
Read More Reviews
Zoom Consultations Available!
Generally, you should apply for asylum based on your membership in the LGBT community within one year of your admission to the US, although there are numerous exceptions to this requirement. If you have suffered past persecution in your country, this is an important factor which should be documented in your application.
If your asylum application is granted, you will be able to apply for a green card in the US after one year.
The LGBT asylum process is very complex. Therefore, it is important to consult an experienced immigration attorney before applying for asylum based on persecution.
LGBT ASYLUM RESOURCES
Decades of Immigration Experience Working for You
What Can We Help You With - Videos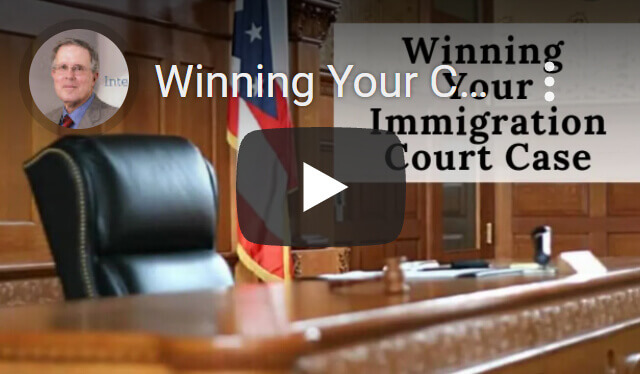 Winning Your Case in Immigration Court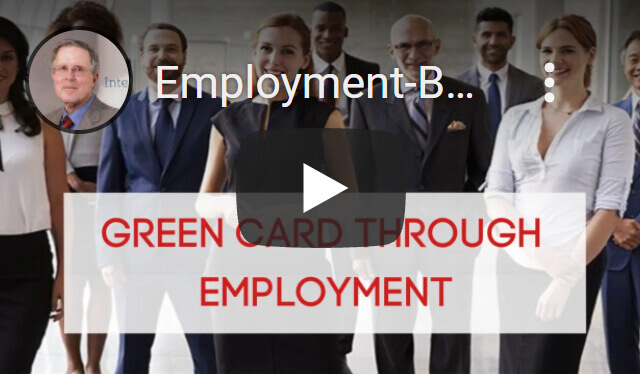 Green Cards through Employment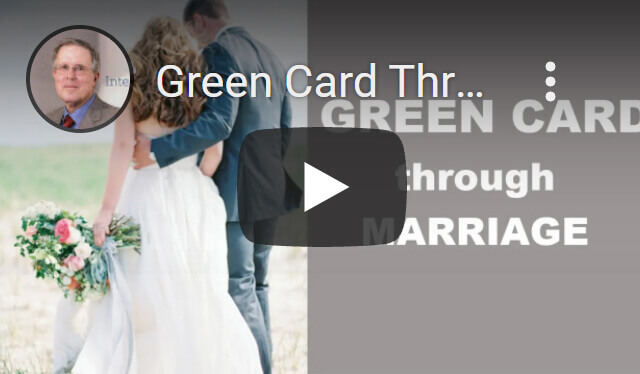 Green Card through Marriage
---
Carl Shusterman
Carl Shusterman served as an INS Trial Attorney (1976-82) before opening a firm specializing exclusively in US immigration law. He is a Certified Specialist in Immigration Law who has testified as an expert witness before the US Senate Immigration Subcommittee. Carl was featured in the February 2018 edition of SuperLawyers Magazine.
---