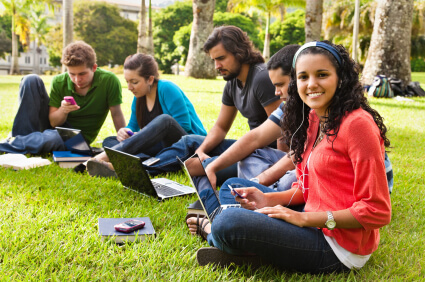 Graduation day is approaching and you've finally made it. You are about to receive your diploma and go out into the working world. You and your classmates, all recent college graduates, are competing for the best jobs, but you feel at a disadvantage because you are not a U.S. citizen or even a green card holder.
Immigration for Recent College Graduates helps you navigate through the strange new world of United States immigration laws and procedures. How to get a work permit through Optional Practical Training (OPT)? After that, how can you change your status from OPT to an H-1B temporary working visa? What is the best procedure for you to qualify for lawful permanent residence?
You can stay up-to-date with the waiting times in the Visa Bulletin by subscribing to our Free E-Mail Newsletter. Also, see our Coronavirus – Immigration Updates page.
Client Reviews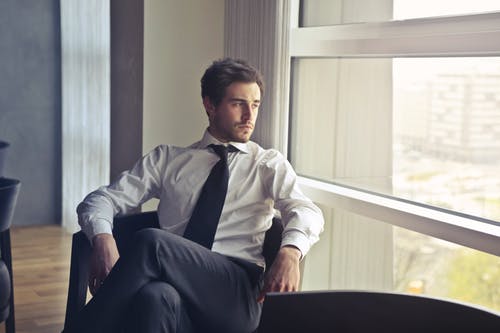 If You Want the Best Result Possible
"Mr. Shusterman and his law firm have represented both me personally and the nonprofit organization that I am associated with. The cases have ranged from the simple to the complex and contentious. Each case has been successfully completed. It is very simple – if you want the best result possible, then select the Law Offices of Carl Shusterman."
- Richard B. Knapp, Chicago, Illinois
Read More Reviews
Zoom Consultations Available!
People who are have been stuck in long backlogs in the employment-based (EB) and family-based (FB) preference categories for many years could benefit from a bill that was passed by the House Judiciary Committee which would reduce immigration backlogs.
College Graduates US Immigration
Success Stories – EB Immigration
Decades of Immigration Experience Working for You
What Can We Help You With - Videos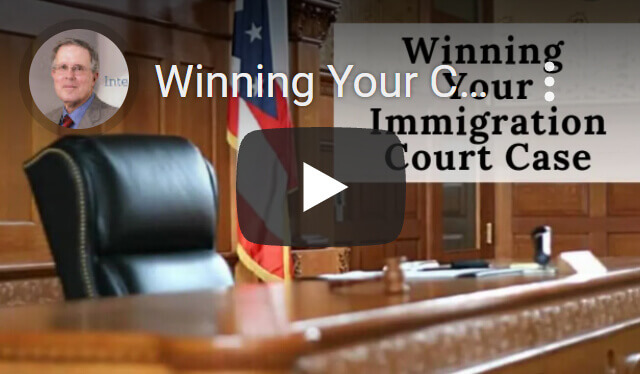 Winning Your Case in Immigration Court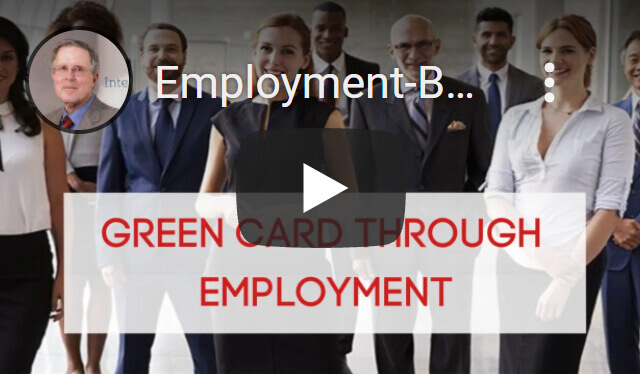 Green Cards through Employment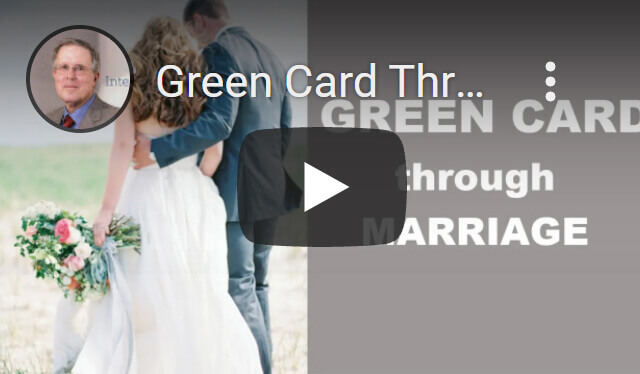 Green Card through Marriage
---
Carl Shusterman
Carl Shusterman served as an INS Trial Attorney (1976-82) before opening a firm specializing exclusively in US immigration law. He is a Certified Specialist in Immigration Law who has testified as an expert witness before the US Senate Immigration Subcommittee. Carl was featured in the February 2018 edition of SuperLawyers Magazine.
---