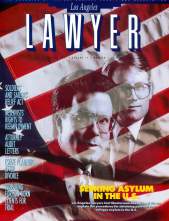 If you did not enter the United States lawfully, you must apply for asylum within one year of your entry to the U.S.  
However, if you entered the U.S. using an immigrant or a nonimmigrant visa (such as a tourist or student visa) or you have Temporary Protected Status, the asylum one year filing rule does not apply to you. You must apply for asylum within a reasonable period after your legal status ends.
There are a number of exceptions to the asylum one year filing rule. Before the enactment of the Illegal Immigration Reform and Immigrant Responsibility Act of 1996, a person could apply for asylum at any time. This law created a new eligibility requirement that those applying for asylum after April 1998 had to comply with the asylum one year filing rule.
Exceptions to the asylum one year filing rule include changed circumstances which materially affect your eligibility for asylum and extraordinary circumstances related to the delay in your filing.
Client Reviews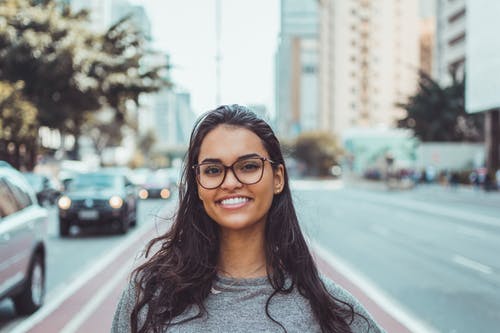 A Life Changing Law Firm
"My family and I were clients of Mr. Carl Shusterman and I can honestly say that he had a tremendous impact on our lives - a very positive one. Even when my parents had been denied and they had been told to pack and get out of this country, Mr. Shusterman rushed to find an alternative in order to ensure that my parents could stay."
- Diana Cabrera, Reno, Nevada
Read More Reviews
Zoom Consultations Available!
Exceptions to the Asylum One Year Filing Rule
Federal regulations provide a non-exhaustive list of ways in which your circumstances could have changed that may make you eligible for an exemption of the asylum one year filing rule. These include but are not limited to:
Changed conditions in your country of nationality or last habitual residence
Changes in applicable US law
Changes in personal circumstances
The ending of your spousal or parent-child relationship to the principal applicant in a previous application
You have become a refugee since leaving your country
The second possibility for an exemption from the asylum one year filing rule is if you have experienced extraordinary circumstances that caused a delay in applying for asylum. These situations include:
Events or factors in your life that directly caused you to miss the deadline
Serious illness or mental or physical disability
Death or serious illness or incapacity of your legal representative or member of your immediate family
Legal disability
Ineffective assistance of counsel
ASYLUM SUCCESS STORIES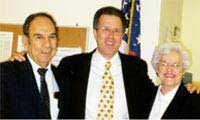 Asylum One Year Filing Rule Links
Decades of Immigration Experience Working for You
What Can We Help You With - Videos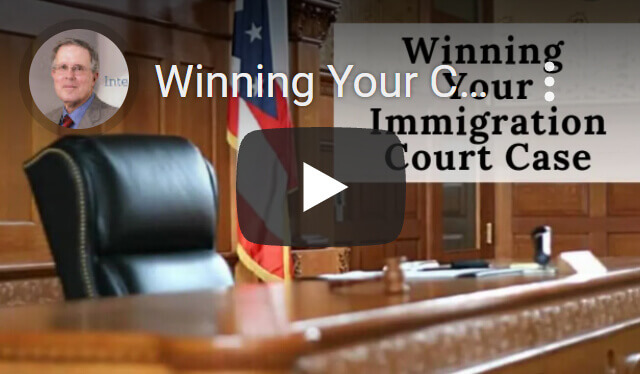 Winning Your Case in Immigration Court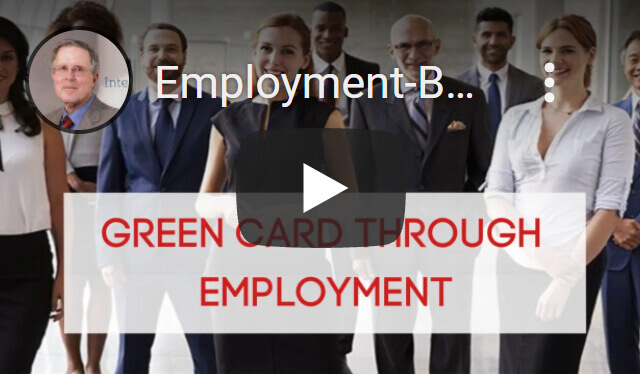 Green Cards through Employment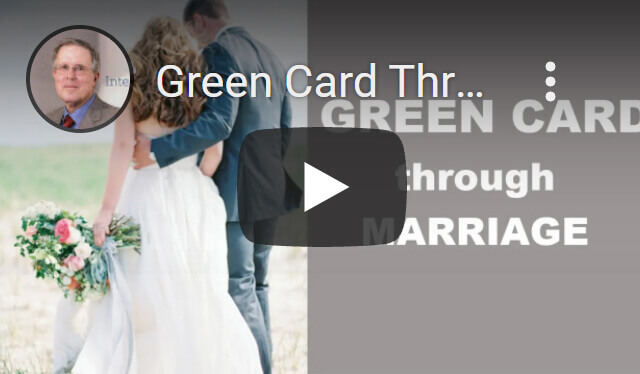 Green Card through Marriage
---
Carl Shusterman
Carl Shusterman served as an INS Trial Attorney (1976-82) before opening a firm specializing exclusively in US immigration law. He is a Certified Specialist in Immigration Law who has testified as an expert witness before the US Senate Immigration Subcommittee. Carl was featured in the February 2018 edition of SuperLawyers Magazine.
---