Could you be deported because you were convicted of a crime of moral turpitude?
A criminal conviction can be grounds for deportation. All immigrants including those applying for a visa or green card, those who already have a visa or green card, and those with green cards applying for US citizenship can be deported under US immigration laws. Criminal conduct is a common reason why immigrants are placed in removal proceedings, especially if they are convicted of a crime of mora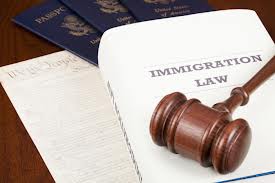 l turpitude.
There is no specific definition of a crime of moral turpitude (CMT) in US immigration law, but it generally refers to conduct that shocks the public conscience as being inherently base, vile or depraved. It conflicts with the rules of morality and the person committing the crime has been acting recklessly and often with evil intent. It is a concept that commonly includes crimes such as:
Fraud
Larceny
Intent to harm persons or things
Murder
Kidnapping
Assault with intent to rob or kill
Rape
Voluntary or reckless manslaughter
In order to be deported based on committing a CMT, the person must have been convicted within 5 years after entering the US. They also must have been sentenced to confinement for at least one year. A crime considered of moral turpitude in which a sentence of less than one year was imposed would not necessarily be considered grounds of deportation.
Client Reviews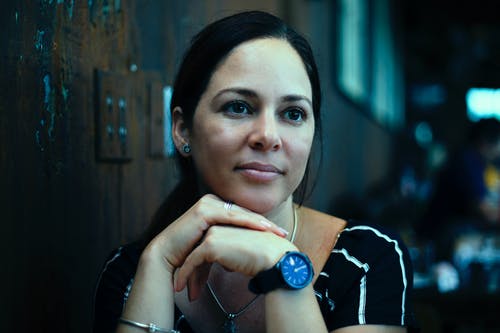 Highly Ethical, Professional, Trustworthy and Attentive
"We hired an immigration attorney from the Law Offices of Carl Shusterman when my husband faced deportation proceedings. He had a tremendously complicated case, yet they were able to reopen it by the BIA and follow through to finish by acquiring a green card for him. His attorney was Jennifer Rozdzielski. She is highly ethical, professional, trustworthy, and attentive. Jennifer made our dreams come true by helping keep our family together. Would highly recommend."
- Anna, Los Angeles, California
Read More Reviews
Skype Consultations Available!
In these types of situations, it is up to the Immigration Judge on a case-by-case basis to determine if it is a crime of moral turpitude. The Judge will usually look at both the language of the law under which the person was convicted and the actual records and facts surrounding the conviction. It is up to them to decide if the crime was intentional and if the offender should be deported from the US.
There are some situations in which you may be able to apply for a waiver under section 212(h) of the Immigration and Nationality Act or for cancellation of removal. Successfully filing a waiver after being convicted of a CMT will allow you to avoid deportation. It is important to consult an experienced immigration attorney if you have been put into deportation proceedings for a conviction of a crime of moral turpitude.
Crime of Moral Turpitude Additional Resources
What Can We Help You With - Videos
Green Cards Through Employment
Green Cards Through Marriage
Over 100 Years of Immigration Experience Working for You
What Can We Help You With - Videos
Green Cards through Employment
Green Card through Marriage
---
Carl Shusterman
Carl Shusterman served as an INS Trial Attorney (1976-82) before opening a firm specializing exclusively in US immigration law. He is a Certified Specialist in Immigration Law who has testified as an expert witness before the US Senate Immigration Subcommittee. Carl was featured in the February 2018 edition of SuperLawyers Magazine.
Rate this page:
---