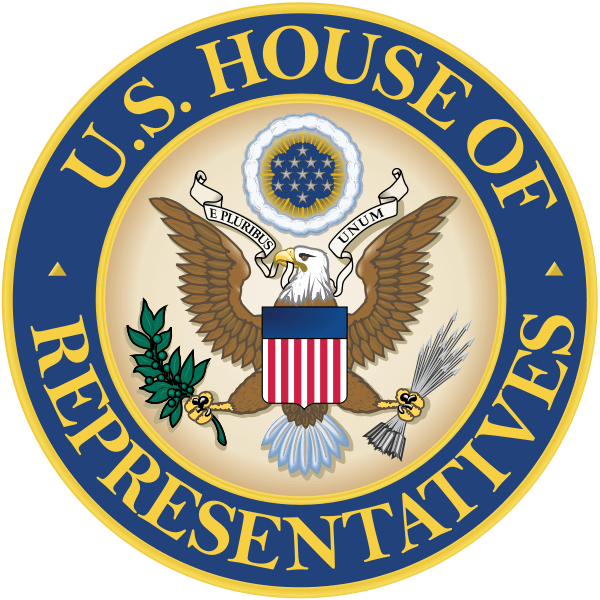 Every year, bills are introduced in the House of Representatives to control illegal immigration, build fences on the U.S.-Mexican border and to grant benefits in the form of temporary visas and permanent residence.
The following are some of the immigration bills which were introduced in the House of Representatives in 2023:
Client Reviews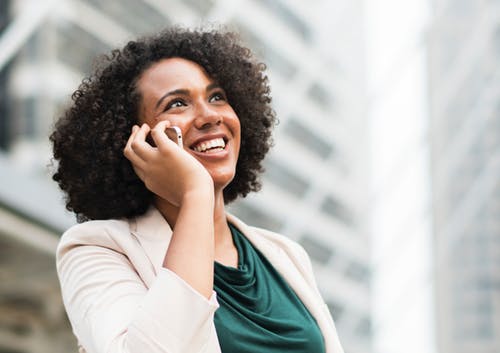 Carl Shusterman is Simply the Best
"I am a Los Angeles-based news reporter, who hired Carl and his team of attorneys to help me acquire permanent residency in the United States. I was dreading the arduous and bureaucratic process, but Carl and his staff were so professional and efficient, they helped the procedure go very smoothly."
- Ann S., Santa Clarita, California
Read More Reviews
Zoom Consultations Available!
Summary of the Fairness to Freedom Act
This bill, which was introduced in the House of Representatives on April 18, 2023, would:
● Establish a right to representation in removal proceedings, at government expense for people who cannot afford it. The bill amends Section 292 of the Immigration and Nationality Act (8 U.S.C. § 1362) to provide that any person in any removal, exclusion, deportation, bond, or expedited removal proceedings who is financially unable to obtain representation in those proceedings is entitled to representation at government
● Ensure early, continuous, and full-scope representation. The Act requires counsel to be appointed at or before the start of proceedings and provided continuously at every stage of proceedings, including on any related matters before USCIS or in state or federal court, until all proceedings conclude.
● Enable representatives to provide high-quality, holistic representation. Representation under the Act includes interpretation and translation services, and other services necessary for effective representation. The Act also requires the government to automatically produce all information in its custody pertaining to the person in proceedings, including their "A-file."
● Require the government to facilitate access to counsel for people in its custody. The Act would require the government to ensure that counsel can meet with clients detained in Department of Homeland Security (DHS) or Department of Health and Human Services (HHS) custody in a confidential setting within the first twelve hours of the person's detention.
●  Establish the Office of Immigration Representation to ensure high-quality, universal representation. The Act creates the Office as an independent nonprofit to provide high- quality legal representation to all eligible people. The Office will establish and maintain standards for the provision of high-quality, full-scope representation for people facing removal, including ongoing training and professional development standards, and set reasonable, manageable, and sustainable appointed counsel caseloads.
●  Work with existing state and locally-funded removal defense programs to provide universal representation. The Office may provide grants or reimbursements to states and municipalities that fund representation for people facing removal, prioritizing those where representation is provided without exception for past interaction with the criminal legal or immigration systems, or similar exceptions. The Office may also establish Immigration Public Defender Organizations, contract with Community Defender Organizations, and establish private attorney panels to ensure universal representation.
●  Ensure representation for people facing removal at the border. The Office's Representation plans for areas covering the U.S.-Mexico border region must include legal representation, and may include Attorney of the Day, attorney fellowship models, and other models to provide limited representation at the border and coordinate case transfers and referrals for people who are released or transferred within DHS or HHS.
GENERAL IMMIGRATION RESOURCES – HOUSE OF REPRESENTATIVES
IMMIGRATION PRACTICE ADVISORIES – HOUSE OF REPRESENTATIVES
Decades of Immigration Experience Working for You
What Can We Help You With - Videos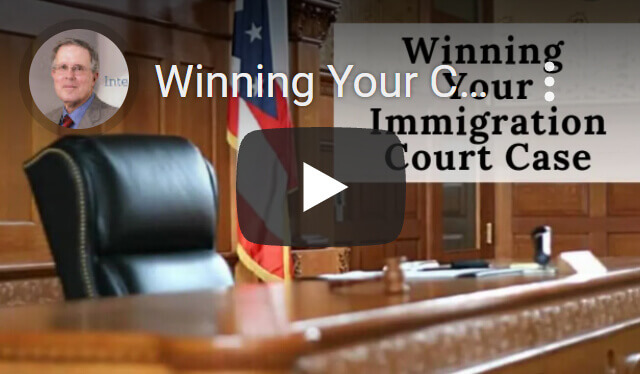 Winning Your Case in Immigration Court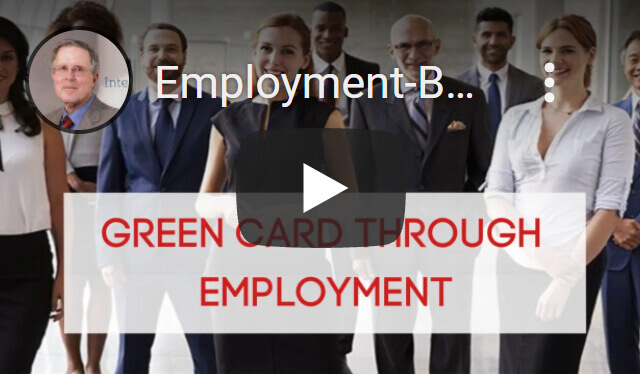 Green Cards through Employment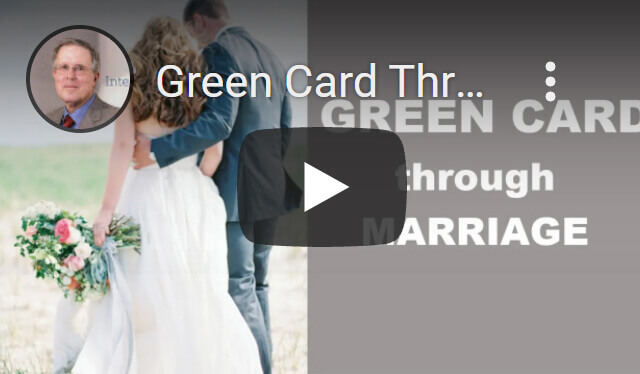 Green Card through Marriage
---
Carl Shusterman
Immigration Attorney Carl Shusterman has 40+ years of experience. He served as an attorney for the U.S. Immigration and Naturalization Service (INS) from 1976 until 1982, when he entered private practice. He has testified as an expert witness before the US Senate Immigration Subcommittee. Carl was featured in SuperLawyers Magazine. Today, he serves as Of Counsel to JR Immigration Law Firm.
---