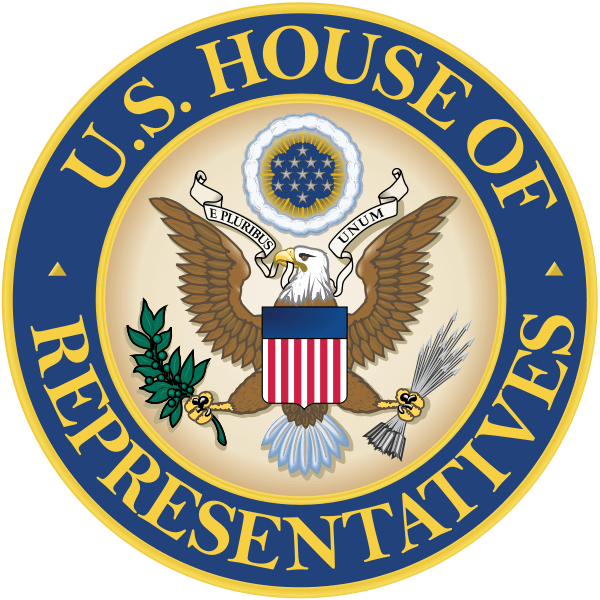 Every year, bills are introduced in the House of Representatives to control illegal immigration, build fences on the U.S.-Mexican border and to grant benefits in the form of temporary visas and permanent residence.
The following are a few of the immigration bills which were introduced in the House of Representatives in 2021-22:
This bill establishes a path to citizenship for certain undocumented individuals. The bill also replaces the term alien with noncitizen in the immigration statutes and addresses other related issues.
Specifically, the bill establishes a new status of lawful prospective immigrant. This status shall be available to an applying noncitizen who meets certain requirements, including being continually present in the United States from January 1, 2021, and passing background checks. After at least five years with this status, an eligible noncitizen may apply for and receive permanent resident status.
The bill also provides permanent resident status to certain applying noncitizens, specifically for eligible noncitizens who (1) entered the United States as a minor, (2) were eligible for temporary protected status or deferred enforced departure on January 1, 2017, or (3) worked a certain amount of agricultural labor in the five years prior to applying.
Among other things, the bill also
* redefines for immigration purposes the term conviction to exclude convictions that have been expunged or vacated,
* requires the Department of State to implement a strategy to advance reforms in Central America and address key factors contributing to migration from the region to the United States,
* requires the State Department to establish refugee processing centers in Central America,
* requires Customs and Border Patrol sectors and stations to have a certain number of employees with certain qualifications such as paramedic training,
* generally prohibits religious discrimination in granting or denying immigration benefits, and establishes grant programs for providing training and services to immigrants.
Client Reviews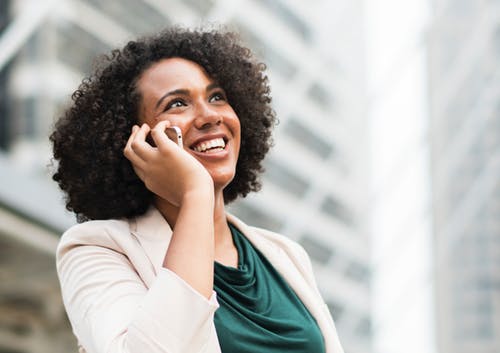 Carl Shusterman is Simply the Best
"I am a Los Angeles-based news reporter, who hired Carl and his team of attorneys to help me acquire permanent residency in the United States. I was dreading the arduous and bureaucratic process, but Carl and his staff were so professional and efficient, they helped the procedure go very smoothly."
- Ann S., Santa Clarita, California
Read More Reviews
Zoom Consultations Available!
This bill provides certain aliens with a path to receive permanent resident status and contains other immigration-related provisions.
The Department of Homeland Security (DHS) or the Department of Justice (DOJ) shall provide conditional permanent resident status for 10 years to a qualifying alien who entered the United States as a minor and (1) is deportable or inadmissible, (2) has deferred enforced departure (DED) status or temporary protected status (TPS), or (3) is the child of certain classes of nonimmigrants. The bill imposes various qualifying requirements, such as the alien being continuously physically present in the United States since January 1, 2021, passing a background check, and being enrolled in or having completed certain educational programs.
DHS shall remove the conditions placed on permanent resident status granted under this bill if the alien applies and meets certain requirements, such as completing certain programs at an educational institution, serving in the military, or being employed.
Furthermore, DHS and DOJ shall cancel the removal of certain aliens who had TPS, were eligible for TPS, or were eligible for DED status on certain dates. Such an alien shall receive permanent resident status upon meeting certain requirements and applying for such status within three years of this bill's enactment.
For an alien seeking permanent resident status under this bill, DHS may (1) waive certain grounds of inadmissibility, or (2) provisionally deny the application if the alien poses a danger to public safety or has knowingly participated in certain offenses involving a criminal street gang.
An alien shall have the right to administrative and judicial review of a denial or revocation of permanent resident status granted under this bill. An alien seeking judicial review of a provisional denial shall be appointed counsel upon request.
An alien who appears to be prima facie eligible for relief under this bill shall receive a reasonable chance to apply for such relief and may not be removed until there is a final decision on that application for relief.
DHS may not use information from applications filed under this bill or for Deferred Action for Childhood Arrivals status for immigration enforcement purposes.
DHS shall establish a grant program for nonprofit organizations that assist individuals with certain immigration-related issues.
This bill also repeals a restriction that bars a state from providing higher education benefits to undocumented aliens unless those benefits are available to all U.S. nationals without regard to residency in the state.
This bill would* Amend the existing Registry statute by moving the eligibility cutoff date so that an immigrant may qualify for lawful permanent resident status if they have been in the U.S. for at least seven years before filing an application under Registry.
* Preempt the need for further congressional action by making the eligibility cutoff rolling, instead of tying it to a specific date, as it is now.
This bill establishes the U.S. Immigration Courts, a system of courts to be independent of the executive branch. The bill also transfers all functions of the Executive Office for Immigration Review (EOIR) to the Immigration Courts, with some exceptions. (Currently, the EOIR, located in the Department of Justice, has authority to adjudicate immigration cases.)The trial division of the Immigration Courts shall have jurisdiction over various immigration-related matters, including (1) removal proceedings, (2) reviews of rescissions of lawful permanent resident status, and (3) reviews of credible fear determinations in applications for refugee status. The appellate division shall have jurisdiction over appeals of decisions by the trial division and certain Department of Homeland Security determinations.
The bill establishes various requirements and authorities relating to the Immigration Courts, including qualifications, length of term in office, and mandatory retirement age for judges. Each appellate division judge must be appointed by the President with the advice and consent of the Senate, and the appellate division shall appoint the trial division judges.
The House Judiciary Committee and it's Immigration Subcommittee schedule hearings on a wide variety of immigration topics.  Often, the webcasts of these hearings are broadcast live on the internet.
Representatives also sponsor private bills for constituents in sympathetic cases where there are no remedies under the immigration laws.
GENERAL IMMIGRATION RESOURCES HOUSE OF REPRESENTATIVES
IMMIGRATION PRACTICE ADVISORIES HOUSE OF REPRESENTATIVES
Decades of Immigration Experience Working for You
What Can We Help You With - Videos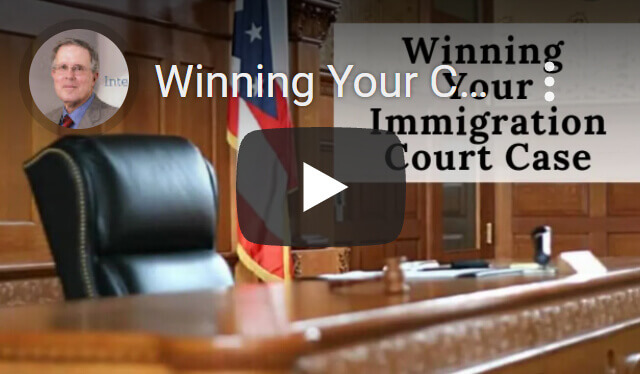 Winning Your Case in Immigration Court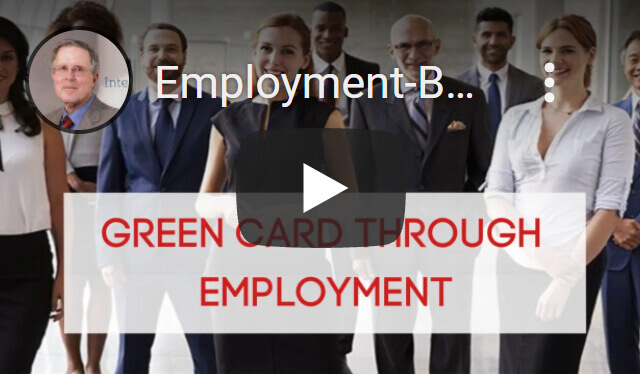 Green Cards through Employment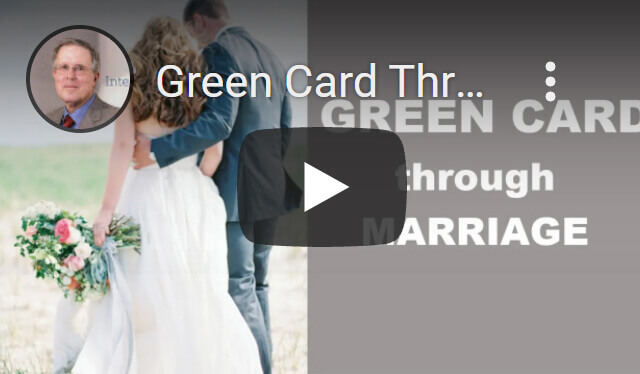 Green Card through Marriage
---
Carl Shusterman
Carl Shusterman served as an INS Trial Attorney (1976-82) before opening a firm specializing exclusively in US immigration law. He is a Certified Specialist in Immigration Law who has testified as an expert witness before the US Senate Immigration Subcommittee. Carl was featured in the February 2018 edition of SuperLawyers Magazine.
---