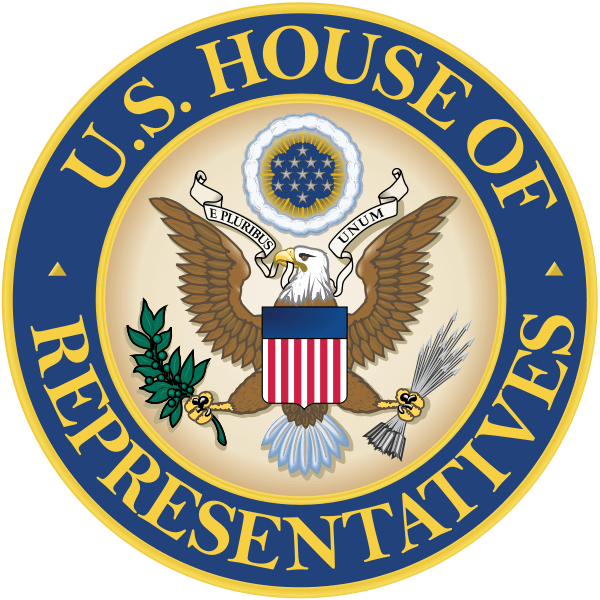 Every year, bills are introduced in the House of Representatives to control illegal immigration, build fences on the U.S.-Mexican border and to grant benefits in the form of temporary visas and permanent residence.
The following immigration bills were introduced in Congress in 2020:

" target="_blank">temporary visas and permanent residence to various types of immigrants.
The House Judiciary Committee and it's Immigration Subcommittee schedule hearings on a wide variety of immigration topics.  Often, the webcasts of these hearings are broadcast live on the internet.
Representatives also sponsor private bills for constituents in sympathetic cases where there are no remedies under the immigration laws.
Client Reviews
GENERAL RESOURCES – House of Representatives
PRACTICE ADVISORIES REGARDING HOUSE OF REPRESENTATIVES
---
---