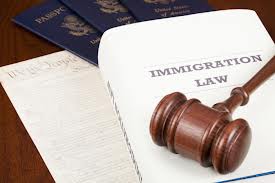 The United States Congress is the bicameral legislature of the federal government of the United States of America, consisting of the Senate and the House of Representatives. The Congress meets in the United States Capitol in Washington, D.C.
Both senators and representatives are chosen through direct election. Each of the 435 members of the House of Representatives represents a district and serves a two-year term. House seats are apportioned among the states by population. The 100 Senators serve staggered six-year terms. Each state has two senators, regardless of population. Every two years, approximately one-third of the Senate is elected at a time.
Lately, the two houses of Congress have not been able to agree on immigration reform legislation. The Senate passed a bipartisan comprehensive immigration reform bill in 2013. However, the House of Representatives refused to do so in 2013 and again in 2014.
Our web site enables you to find the text of immigration laws, pending immigration legislation, and to write to your Members of Congress.
Client Reviews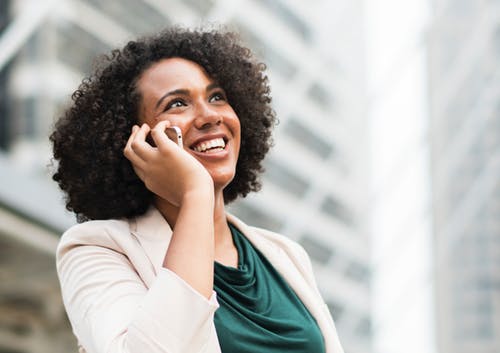 Carl Shusterman is Simply the Best
"I am a Los Angeles-based news reporter, who hired Carl and his team of attorneys to help me acquire permanent residency in the United States. I was dreading the arduous and bureaucratic process, but Carl and his staff were so professional and efficient, they helped the procedure go very smoothly."
- Ann S., Santa Clarita, California
Read More Reviews
Skype Consultations Available!
CONGRESS
SENATE


HOUSE OF REPRESENTATIVES


Over 100 Years of Immigration Experience Working for You
What Can We Help You With - Videos
Green Cards through Employment
Green Card through Marriage
---
Carl Shusterman
Carl Shusterman served as an INS Trial Attorney (1976-82) before opening a firm specializing exclusively in US immigration law. He is a Certified Specialist in Immigration Law who has testified as an expert witness before the US Senate Immigration Subcommittee. Carl was featured in the February 2018 edition of SuperLawyers Magazine.
Rate this page:
---