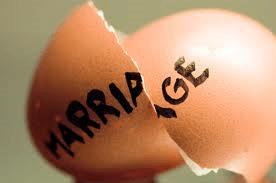 If your marriage ends in a divorce before your conditional permanent residence (CPR) expires, you should submit an I-751 waiver to the USCIS as soon as your divorce becomes final.
Most foreign-born persons who marry U.S. citizens apply for a green card in order to remain in the U.S. with their spouse. In order to become a permanent resident, they must first file for a 2-year conditional green card, and then submit form I-751 to apply to remove the condition and obtain a 10-year green card.
But what if your marriage ends in divorce or annulment before the 2 years are up? Can you still keep your green card? Will you be deported?
In this video, Immigration Attorney Carl Shusterman (former INS Trial Attorney 1976-82), whose law firm has prepared hundreds of successful I-751 waivers over the past 30+ years, explains how to prepare and submit an I-751 waiver if your marriage has ended before your 2-year green card expires. The key is to document your I-751 waiver as completely as possible. Include proof of joint assets, income tax returns and, if possible, detailed affidavits from your former spouse and his/her relatives.
Client Reviews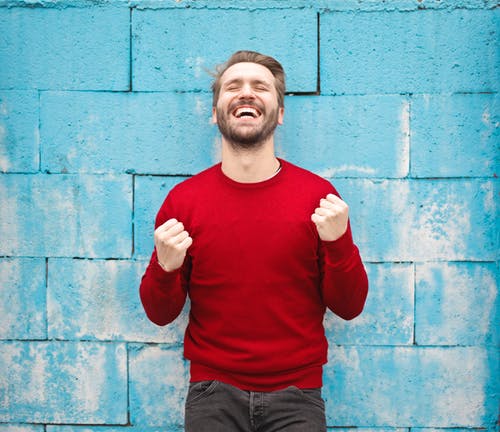 Beyond Excellent!
"It is clear they are experts in the field which allowed me to sit back and relax knowing they would handle everything, which they did!"
- Nico Roseberg, Portland, Oregon
Read More Reviews
Zoom Consultations Available!
Expect to be interviewed at length by an USCIS immigration examiner concerning the bona fides of your marriage. Should your waiver be denied, you may renew it before an Immigration Judge in removal proceedings.
I-751 Waiver Resources
Decades of Immigration Experience Working for You
What Can We Help You With - Videos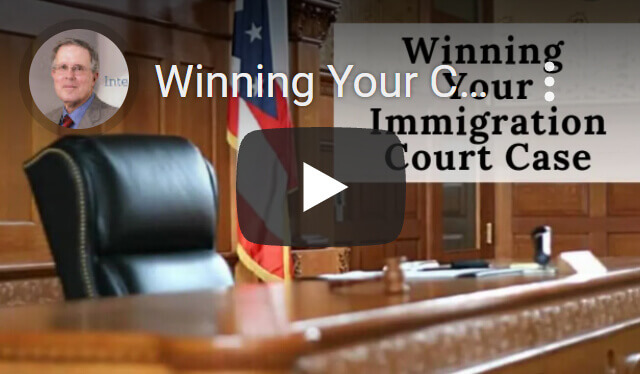 Winning Your Case in Immigration Court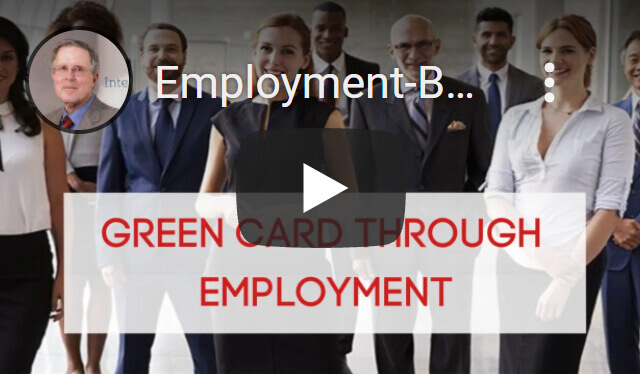 Green Cards through Employment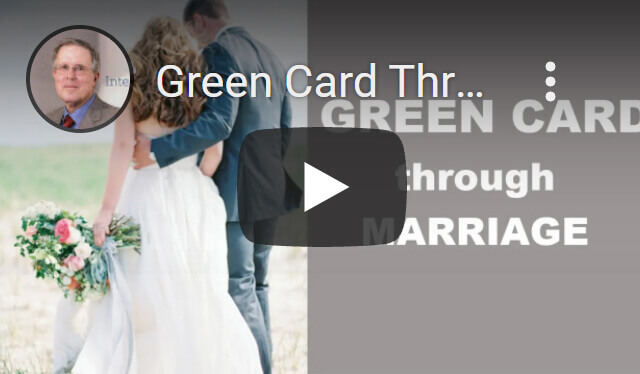 Green Card through Marriage
---
Carl Shusterman
Carl Shusterman served as an INS Trial Attorney (1976-82) before opening a firm specializing exclusively in US immigration law. He is a Certified Specialist in Immigration Law who has testified as an expert witness before the US Senate Immigration Subcommittee. Carl was featured in the February 2018 edition of SuperLawyers Magazine.
---