There are over 300 Immigration Judges in Immigration Courts nationwide. Immigration Judges determine removability and rule on applications for relief from removal like asylum, adjustment of status, cancellation of removal and various types of waiver waivers.
There are over 700,000 pending cases in Immigration Court and the number is growing. Some Judge's calendars are backlogged for 3 years or more. A Judge's decision may be appealed to the Board of Immigration Appeals (BIA). A BIA decision can usually be appealed to the appropriate U.S. Court of Appeals and from there to the Supreme Court.
Our deportation defense attorneys This page links to the contact information for all Immigration Courts and gives you access to the Immigration Court Practice Manual. It allows you to gain information about all Immigration Judges across the U.S.
Client Reviews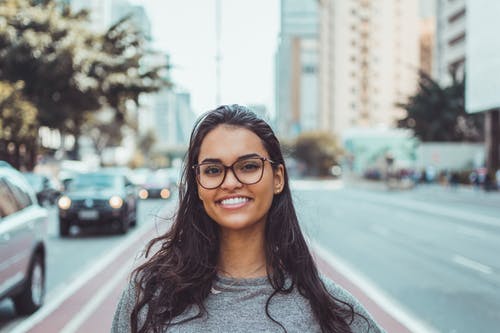 A Life Changing Law Firm
"My family and I were clients of Mr. Carl Shusterman and I can honestly say that he had a tremendous impact on our lives – a very positive one. Even when my parents had been denied and they had been told to pack and get out of this country, Mr. Shusterman rushed to find an alternative in order to ensure that my parents could stay."
- Diana Cabrera, Reno, Nevada
Read More Reviews
Skype Consultations Available!
Immigration Courts is divided into the following subsections:
Winning Your Case in Immigration Court Videos
Winning Your Case in Immigration Court Learn how to win your case in Immigration Court. The government must first prove that you are deportable from the US. Are you eligible to apply for adjustment for status, waivers, asylum, cancellation of removal or registry?
Asylum: Winning Your Case A person with a "well-founded fear" of persecution if they return to their home country may apply for asylum before the USCIS and a person in removal proceedings may apply for asylum before an Immigration Judge.
IMMIGRATION COURTS: GENERAL INFORMATION
REPORTS & PRACTICE ADVISORIES FROM THE AMERICAN IMMIGRATION COUNCIL (AIC)
TRAC REPORTS ON IMMIGRATION COURTS
What Can We Help You With - Videos
Green Cards Through Employment
Green Cards Through Marriage
---
Carl Shusterman
Carl Shusterman served as an INS Trial Attorney (1976-82) before opening an 8 attorney firm specializing in immigration law. He is a Certified Specialist in Immigration Law who has testified as an expert witness before the Senate Immigration Subcommittee. Carl was featured in the February 2018 edition of SuperLawyers Magazine.
Rate this page:
---