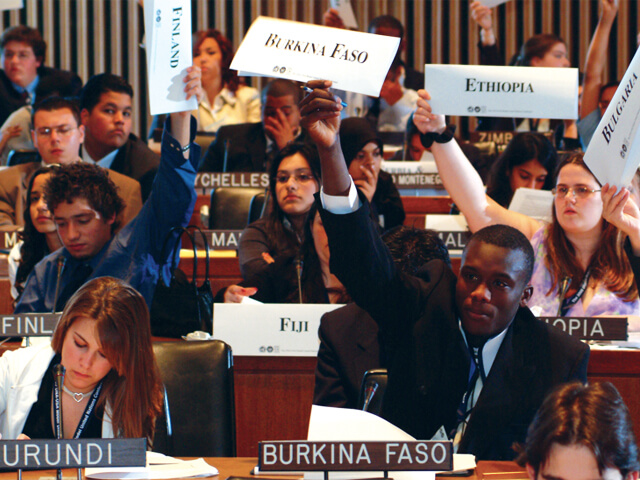 A diplomat or foreign government officials can apply for an A visa to be admitted to the US to engage in official, governmental activities.
There are a number of steps to obtain the visa that vary according to the US Embassy or Consulate where you apply.
Additional documents to have prepared include: Passport, Nonimmigrant Visa Application, photo, and a diplomatic note with confirmation from your country of your status and purpose of your travels.
Client Reviews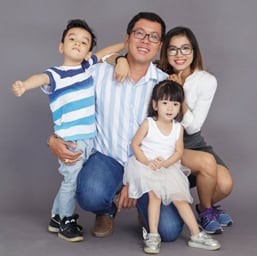 Professional and Knowledgeable Law Firm
"I've had a decade of experience with Mr. Shusterman's law firm. I used them for my immigration needs from H1 to citizenship. It is safe to say this is one of the most competent, professional and knowledgeable law firms. If there is a firm that can handle any possible immigration case routine or otherwise; then this is it."
- D. Chen, Phoenix, Arizona
Read More Reviews
Zoom Consultations Available!
In order to be eligible for an A visa, diplomats must adhere to one of the following:
Be an immediate family member of an A-1 diplomatic visa holder
Be a representative of a foreign state that has formal diplomatic ties with the U.S.
Officers of diplomatic missions (e.g., ambassadors, public ministers, career diplomats, or consular officers).
Traveling to the US on behalf of your national government to participate in official, governmental duties or services.
Diplomats and Foreign Government Officials Who Require A-1 Visas
Head of State or Government, regardless of the purpose of travel
Official coming to serve at a foreign embassy or consulate in the US (e.g., Ambassador or Consul)
Government minister or cabinet member coming for official activities
European Union (EU) and African Union (AU) delegation representatives
Immediate family members of an A-1 visa holder
Officials and Employees Who Require A-2 Visas
Full-time employee assigned by that government, coming only to work at a foreign embassy or consulate in the US to perform duties which take place at an embassy
Government official representing your government, coming to the US based on written request of your country to perform official, government related duties
Foreign military members stationed at a U.S. military base or assigned to a foreign embassy or consulate in the US
Staff of European (EU) and African Union (AU) delegation representatives
Immediate family members of an A-2 visa holder
A Visa – Government Links
Decades of Immigration Experience Working for You
What Can We Help You With - Videos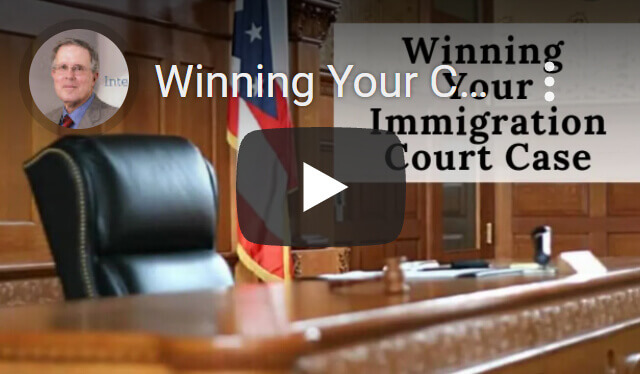 Winning Your Case in Immigration Court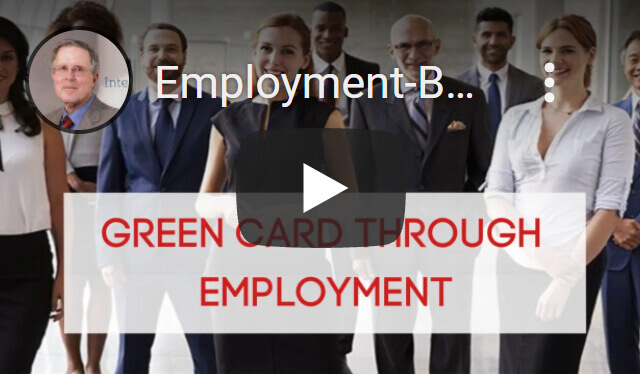 Green Cards through Employment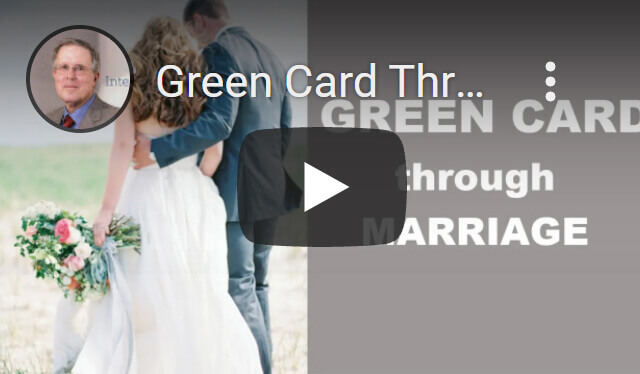 Green Card through Marriage
---
Carl Shusterman
Immigration Attorney Carl Shusterman has 40+ years of experience. He served as an attorney for the U.S. Immigration and Naturalization Service (INS) from 1976 until 1982, when he entered private practice. He has testified as an expert witness before the US Senate Immigration Subcommittee. Carl was featured in SuperLawyers Magazine. Today, he serves as Of Counsel to JR Immigration Law Firm.
---