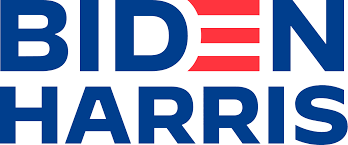 President Biden and his administration are reversing many of Trump's anti-immigration policies.
On June 16, 2021, a Attorney General Merrick Garland reversed Trump era decisions making it all but impossible for persons to gain asylum based on fears of domestic and/or gang violence.
On April 12, 2021, he announced his intention to nominate prominent Trump critics to head both the USCIS and the CBP.
On March 9, 2021, the DHS announced that they were no longer honoring Trump's 2019 Public Charge Rule. "DHS will not consider a person's receipt of Medicaid (except for Medicaid for long-term institutionalization), public housing, or Supplemental Nutrition Assistance Program (SNAP) benefits as part of the public charge inadmissibility determination. In addition, medical treatment or preventive services for COVID-19, including vaccines, will not be considered for public charge purposes."
On February 24, 2021, Biden reversed Trump's order which had barred U.S. Embassies and Consulates from issuing most immigrant visas. Hardest hit were family members of U.S. citizens and green card holders as well as diversity visa lottery winners. However, many employment-based immigrants have also been blocked from getting green cards abroad for many months. We link to President Biden's Proclamation below.
On February 18, 2021, Biden's immigration bill, the U.S. Citizenship Act of 2021 was introduced in the House of Representatives. The legislation would offer an 8-year path to citizenship for 11 million undocumented individuals, allow millions of family-based immigrants to enter the U.S. quickly and increase the number of employment-based visas.
Since most of Trump's policies where enacted by Executive Orders rather than through legislation, this has enabled President Biden to cancel many of these policies without having to go through Congress.
The White House website states as follows:

"President Biden will reform our long-broken and chaotic immigration system. President Biden's strategy is centered on the basic premise that our country is safer, stronger, and more prosperous with a fair and orderly immigration system that welcomes immigrants, keeps families together, and allows people across the country—both newly arrived immigrants and people who have lived here for generations—to more fully contribute to our country."

We hope that this page helps you to keep to up with these changes.
Client Reviews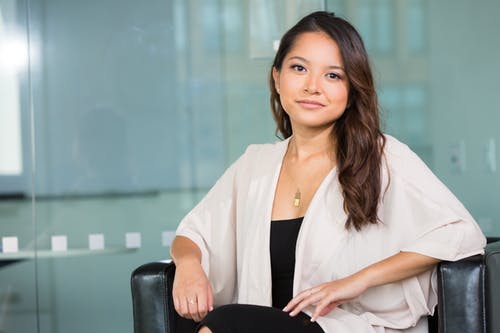 Legal Guru in All Things Immigration
"Mr. Shusterman and his law firm have represented my family and me very successfully. He is not only a legal guru in all things immigration but even more so he is an exceptional human being because he empathizes with his clients and cares that justice is done."
- Maria Davari Knapp, Chicago, Illinois
Read More Reviews
Zoom Consultations Available!
Biden's Immigration Policies is divided into the following subtopics:
Biden's Immigration Proclamations, Fact Sheets, Nominations
Given that the Democrats hold a small majority in the House of Representatives and that there is a 50-50 split in the Senate (with Vice President Harris as the deciding vote), we don't expect any far-ranging immigration legislation to be enacted into law. However, the following Executive Orders and Nominations will significantly change the immigration policies of our country:
News – Immigration Agencies
Immigration Legislation Introduced in Congress
Both the American Dream and Promise Act of 2021 and the Farm Workforce Modernization Act of 2021 were passed by the House of Representatives on March 21, 2021.
Our Articles About Biden's Immigration Policies
Additional Resources
Decades of Immigration Experience Working for You
What Can We Help You With - Videos
Green Cards through Employment
Green Card through Marriage
---
Carl Shusterman
Carl Shusterman served as an INS Trial Attorney (1976-82) before opening a firm specializing exclusively in US immigration law. He is a Certified Specialist in Immigration Law who has testified as an expert witness before the US Senate Immigration Subcommittee. Carl was featured in the February 2018 edition of SuperLawyers Magazine.
Rate this page:
---