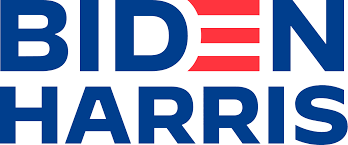 President Biden and his administration are reversing many of Trump's anti-immigration policies.
Since most of Trump's policies where enacted by Executive Orders rather than through legislation, this has enabled President Biden to cancel many of these policies without having to go through Congress.
The White House website states as follows:

"President Biden will reform our long-broken and chaotic immigration system. President Biden's strategy is centered on the basic premise that our country is safer, stronger, and more prosperous with a fair and orderly immigration system that welcomes immigrants, keeps families together, and allows people across the country—both newly arrived immigrants and people who have lived here for generations—to more fully contribute to our country."

We hope that this page helps you to keep to up with these changes.
Client Reviews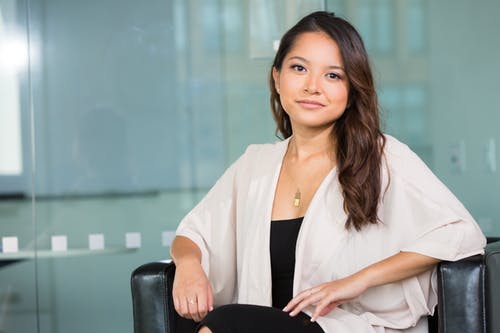 Legal Guru in All Things Immigration
"Mr. Shusterman and his law firm have represented my family and me very successfully. He is not only a legal guru in all things immigration but even more so he is an exceptional human being because he empathizes with his clients and cares that justice is done."
- Maria Davari Knapp, Chicago, Illinois
Read More Reviews
Zoom Consultations Available!
Biden's Immigration Policies is divided into the following subtopics:
Biden's Immigration Proclamations, Fact Sheets, Nominations
Given that the Republicans hold a small majority in the House of Representatives and that there is a split in the Senate, we don't expect any far-ranging immigration legislation to be enacted into law. However, the following Executive Orders, Policies and Nominations are significantly changing the immigration policies of our country:
News – Immigration Agencies
Immigration Legislation Introduced in Congress
Both the American Dream and Promise Act of 2021 and the Farm Workforce Modernization Act of 2021 were passed by the House of Representatives on March 21, 2021.
Our Articles About Biden's Immigration Policies
Additional Resources
Decades of Immigration Experience Working for You
What Can We Help You With - Videos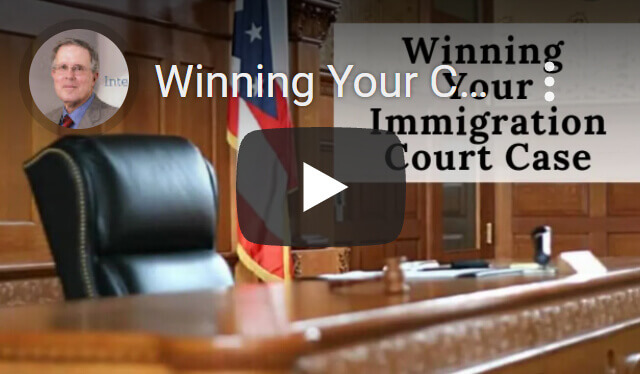 Winning Your Case in Immigration Court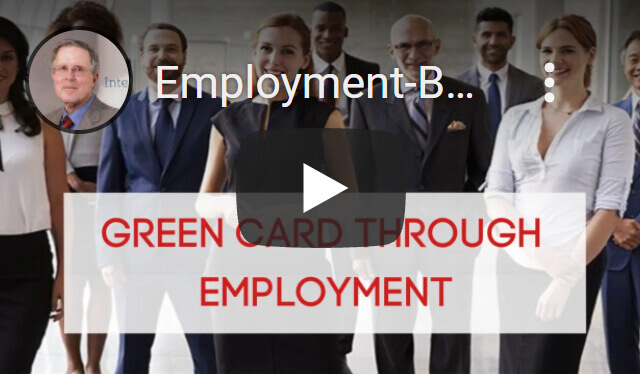 Green Cards through Employment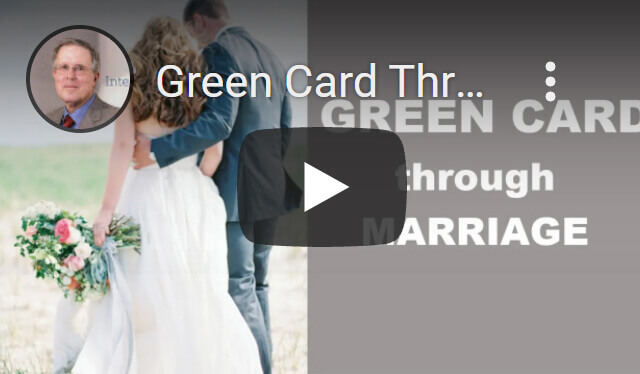 Green Card through Marriage
---
Carl Shusterman
Immigration Attorney Carl Shusterman has 40+ years of experience. He served as an attorney for the U.S. Immigration and Naturalization Service (INS) from 1976 until 1982, when he entered private practice. He has testified as an expert witness before the US Senate Immigration Subcommittee. Carl was featured in SuperLawyers Magazine. Today, he serves as Of Counsel to JR Immigration Law Firm.
---