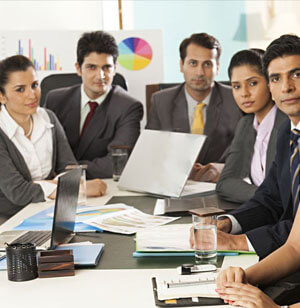 I'll just come out and say it: the regulations for H-1Bs are a bit old fashioned. For the uninitiated, an H-1B is a temporary work visa for a professional. The USCIS requires the H-1B worker to be paid the prevailing wage for the work site, (or what similarly-employed workers make at the company, whichever is more) and that a notice of the filing of a Labor Condition Application (LCA) is posted at the work site for 10 consecutive business days.
However, many of the H-1Bs petitions we file are for workers in Information Technology, a sector in which a growing number of companies are asking their employees to work remotely.
Therein lies the rub: it is very difficult to get an H-1B petition approved for an employee who will be working remotely, and all the more difficult if they are employed remotely from a "work site" that is someone's home.
As a former INS Attorney, I understand why such regulations exist: a work site allows for government agencies to visit the office to investigate the company and the H-1B worker. Without a physical work site that the employee will report to daily, it is more difficult for the government to regulate the H-1B program and prevent fraud. However, in the 21st century, a physical office may, at times, be non-existent.
Consider our client, I'll call him Mr. Desai, who works only 8 days per month at the software company's primary work site, and as he works in business development, he spends the remaining days of the month working at client work sites, airports, hotel rooms, and other public places. The nature of Mr. Desai's position is such that it is not practical for him to spend very much time working at the office. However, we received a Request for Evidence from USCIS asking why there were not more work sites listed on the LCA.
Client Reviews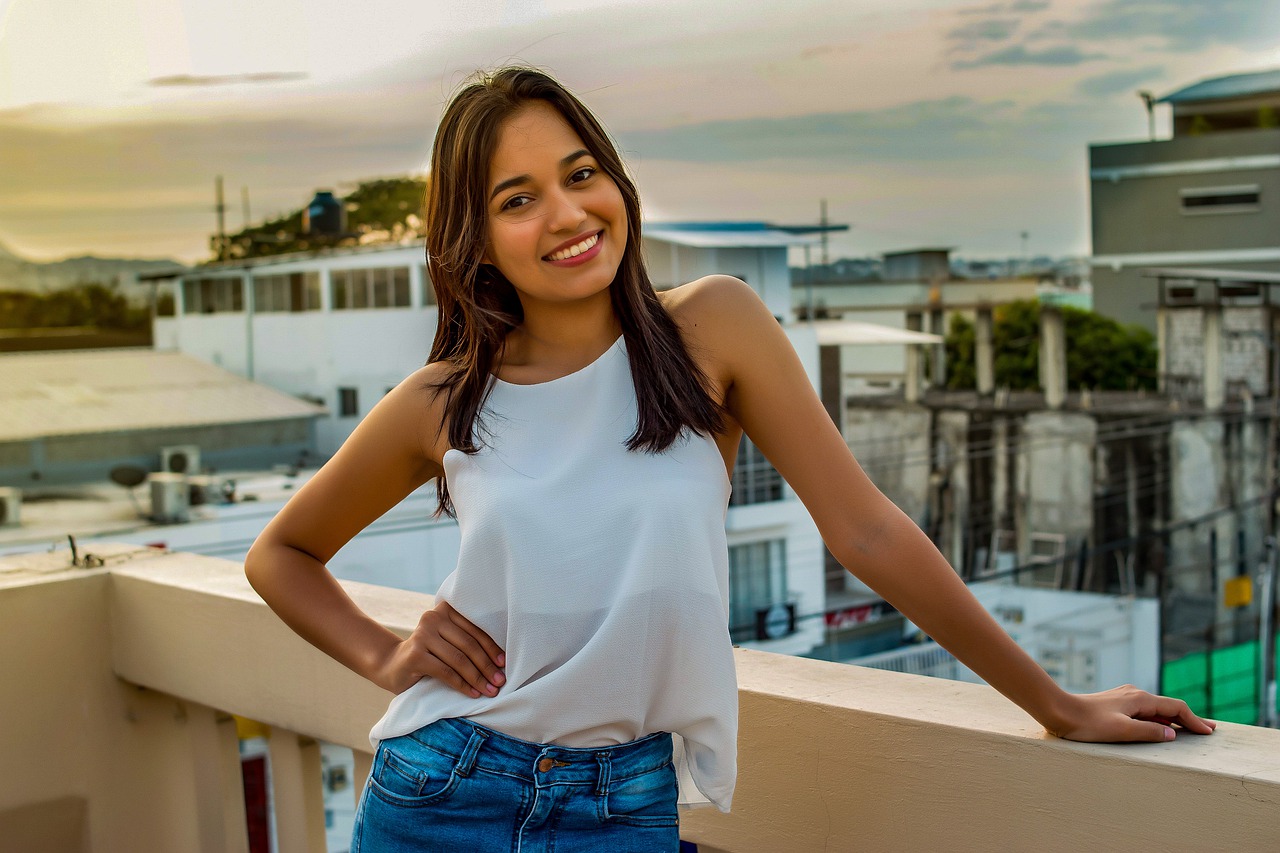 Great Work!
"Cheryl is a genius! If not for her I sincerely don't believe I would have a green card right now. I had a challenging case (work visa based) that took years, but with her knowledge of the law and experience she used everything in her power to make it work. In addition to her expert knowledge of the law she is also an absolute pleasure to work with (if you've worked with other attorneys you know that is often not the case)."
- Renee L., Santa Monica, California
Read More Reviews
Zoom Consultations Available!
They also questioned the method we used to determine the prevailing wage for Mr. Desai, which were for the main "work site" of the company—which, to make matter worse, is a home office—even though Mr. Desai would not be performing the majority of his work there. The truth is Mr. Desai does not perform the majority of his work at any one location.. Considered as a "roving employee", Mr. Desai would be most often working at the company office—about 8 days per month—and the rest of his time would be divided into even smaller parcels: 1 day at a client work site, 1 day traveling, 2 days at a conference…etc.
In our response to the USCIS, we explained this. Furthermore, because Mr. Desai would not be working on an extended basis at any of these places, we asserted his employer is not compelled to show an LCA or prevailing wage for any other "work site" aside from the main office. We also cited a study on "telework" (remote workers) which explained that there are a large number of teleworkers in the U.S. and the great financial benefit they have on a business and on our economy.
Our response to the USCIS emphasized the changing nature of the workplace in this day and age. What with smart phones, tablets, and limitless internet access, literally anywhere could be considered a work site, but it would be impractical for the USCIS to require an LCA posting at every client work site, conference venue or coffee shop where Mr. Desai might conduct a business meeting, or even pull out his phone to send an e-mail (USCIS would normally require a notice of the filing of an LCA at a client work site where Mr. Desai would work regularly, but since he usually only visits a client work site for a total of 3 days, this was not necessary).
After their second Request for Evidence, USCIS agreed with us that our LCA posting and prevailing wage were both appropriate for the type of work Mr. Desai does and the places where he does it.
The USCIS granted H-1B status to Mr. Desai.
Read more of our Immigration Success Stories.
H-1B Visa Guide Video
Next step: Green Card .
Decades of Immigration Experience Working for You
What Can We Help You With - Videos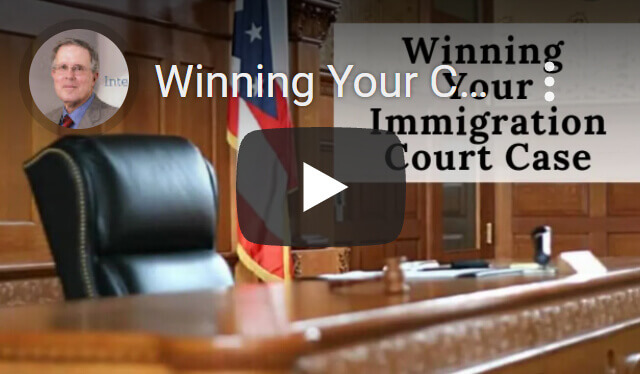 Winning Your Case in Immigration Court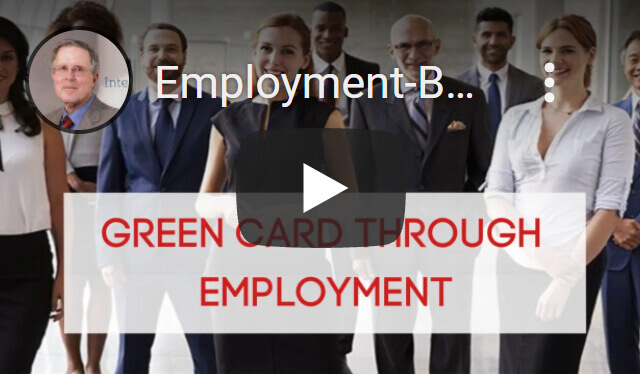 Green Cards through Employment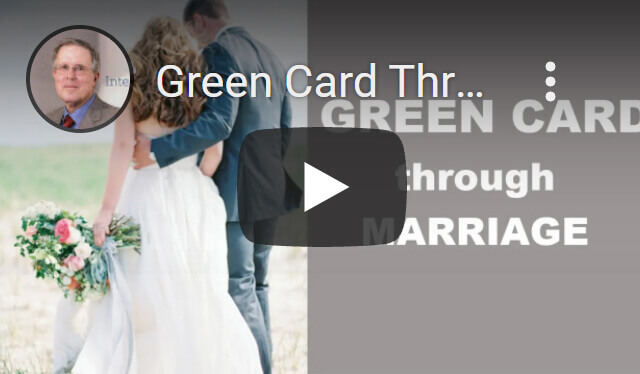 Green Card through Marriage
---
Carl Shusterman
Carl Shusterman served as an INS Trial Attorney (1976-82) before opening a firm specializing exclusively in US immigration law. He is a Certified Specialist in Immigration Law who has testified as an expert witness before the US Senate Immigration Subcommittee. Carl was featured in the February 2018 edition of SuperLawyers Magazine.
---