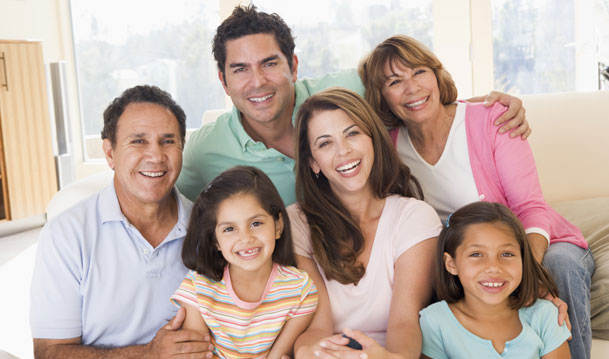 US citizen parents may apply for green cards for unmarried sons and daughters who are 21 years of age or older. This is true whether their son or daughter has never married or if they are divorced or widowed. Their grandchildren may also immigrate at the same time as their parent as long as they are under the age of 21 and unmarried.
However, if the children turn 21 during the process, they can subtract the time that the visa petition (form I-130) was pending from their age when their priority date became current under the Child Status Protection Act.
Only 23,400 persons annually are able to obtain green cards for unmarried sons and daughters of U.S. citizens.  Considering that there are over 280,000 people already in line, the wait can be up to 7 or 8 years.
You can stay up-to-date with the waiting times in the Visa Bulletin and other immigration news by subscribing to our Free E-Mail Newsletter.
Client Reviews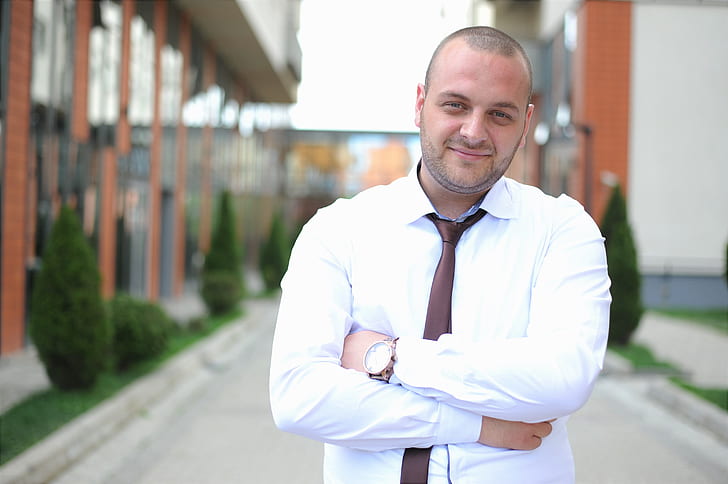 It Was Worth Every Penny
"Our experience with the Law Offices of Carl Shusterman began with a phone conference with Mr. Shusterman himself, which lasted about an hour. We were assigned to the team of Attorney Jennifer Rozdzielski and Ana Cruz. The situation was not an easy one, and it took about three years and a myriad of paperwork to resolve. We got to know both Jennifer and Ana very well in the process. They stayed positive and kept us on track with all the papers and forms and documentation required. I have to say that we were treated like family, and they were excited when we finally achieved our dreams. We are so glad we chose them – it was worth every penny!!"
- James Baker, Portland, Oregon
Read More Reviews
Zoom Consultations Available!
If you were born in the Philippines or Mexico, the per-country quotas increase the wait green cards for unmarried sons and daughters of U.S. citizens to over 11 years and 20 years, respectively.
Procedure for Sponsoring Green Cards for Unmarried Sons and Daughters
To sponsor your unmarried son/daughter for permanent residence, begin by submitting the following to USCIS:
Form I-130 Visa Petition
Proof of your US citizenship
Evidence of parental relationship
Please note that if your name or the name of your son or daughter has changed since birth, additional paperwork must be submitted. Instructions for proving your relationship can be found on Form I-130.
After receiving the forms, documents and filing fees, the USCIS will review your petition. When the petition is approved and the priority date is reached, your unmarried son or daughter and their children will be interviewed, and if approved, will become lawful permanent residents of the US.
If your unmarried son or daughter is lawful residing in the United States, he/she can submit an I-485 packet in order to adjust his/her immigration status without having to leave the country.  If they are residing abroad, they will be interviewed for an immigrant visa at a U.S. Embassy or Consulate in their country.
In order to check the status of your petition during the process you can visit Case Status Online and use your application receipt number found on application notices you have received from the US Citizen and Immigration Services (USCIS).
In the unlikely event that your petition is denied, you may file an appeal form and once the required fee is processed you will be referred to the Board of Immigration Appeals.
Green Cards for Unmarried Sons and Daughters of US Citizens Links
Decades of Immigration Experience Working for You
What Can We Help You With - Videos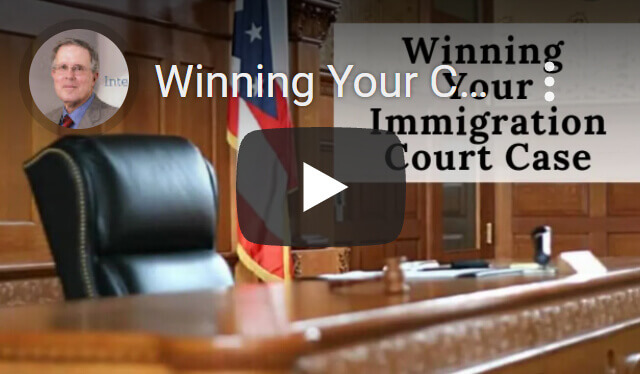 Winning Your Case in Immigration Court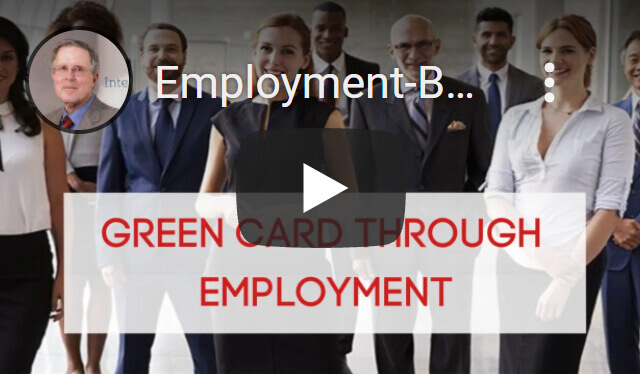 Green Cards through Employment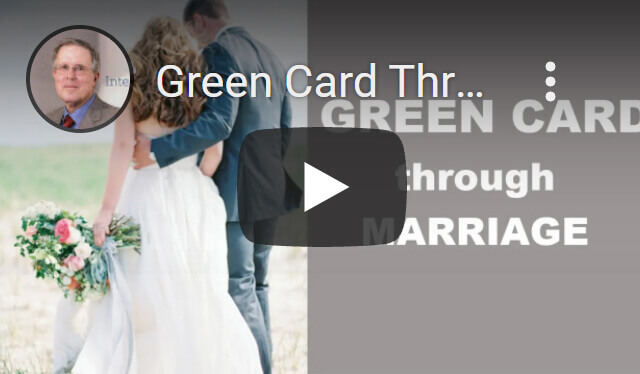 Green Card through Marriage
---
Carl Shusterman
Immigration Attorney Carl Shusterman has 40+ years of experience. He served as an attorney for the U.S. Immigration and Naturalization Service (INS) from 1976 until 1982, when he entered private practice. He has testified as an expert witness before the US Senate Immigration Subcommittee. Carl was featured in SuperLawyers Magazine. Today, he serves as Of Counsel to JR Immigration Law Firm.
---