International Medical Graduates (IMGs) must pass the the U.S. Medical Licensing Examination (USMLE), complete a medical residency in the U.S. and become licensed in a particular state in order to qualify to practice medicine in the United States.  Often, IMGs obtain J-1 visas to come to the U.S. to do their residencies and fellowships.  If so, they are compelled to return to their countries for a minimum of two years once their training is complete.
Most physicians obtain J waivers by being sponsored by an Interested Government Agency (IGA), either a state Conrad 30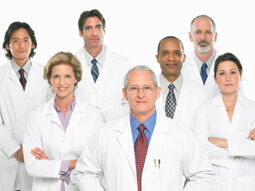 program or a Federal agency.  A smaller number of J waivers for physicians are obtained if it can be shown that the physician would be persecuted if he had to return to his home country or that his spouse and children (U.S. citizen or lawful permanent residents) would suffer "exceptional hardship" if the physician were forced to return home.
This page explains the procedures by which doctors can obtain waivers of the two-year home residency requirement.
Client Reviews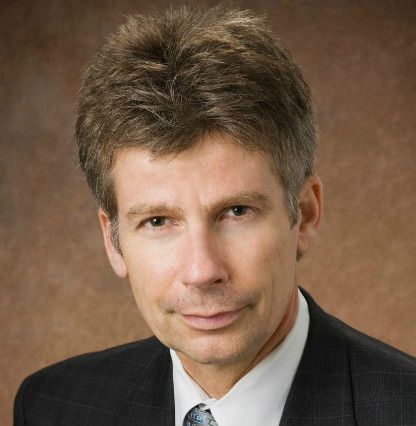 Highly Competent Legal Services
"I work with Merritt Hawkins, the largest physician search firm in the United States. For over 20 years, we have partnered with The Law Offices of Carl Shusterman, which assists us in obtaining visas for the many international physicians we recruit. Mr. Shusterman and his staff have been an indispensable resource of expertise, allowing us to recruit international doctors in the most efficient manner possible on behalf of our clients."
- Phil Miller, Merritt Hawkins, Dallas, Texas
Read More Reviews
Skype Consultations Available!
J-1 Waivers For Physicians is divided into the following subtopics:
J WAIVERS FOR PHYSICIANS
EXCEPTIONAL HARDSHIP AND PERSECUTION WAIVERS
CONRAD STATE 30 PROGRAMS
Each state has the ability to sponsor up to 30 physicians each year for J waivers. Almost all states sponsor primary care physicians, and a rapidly increasing number of states sponsor specialists. Most states post their criteria for sponsoring J waivers for physicians online. Click on the name of the states listed below to access this information.
Conrad 30 Web Sites:

DEPARTMENT OF HEALTH AND HUMAN SERVICES (HHS)
VETERANS' ADMINISTRATION (VA)
APPALACHIAN REGIONAL COMMISSION (ARC)
What Can We Help You With - Videos
Green Cards Through Employment
Green Cards Through Marriage
Over 100 Years of Immigration Experience Working for You
What Can We Help You With - Videos
US Citizenship through Naturalization (Part Two)
H-1B Visa Guide: What You Need to Know
---
Carl Shusterman
Carl Shusterman served as an INS Trial Attorney (1976-82) before opening a firm specializing exclusively in US immigration law. He is a Certified Specialist in Immigration Law who has testified as an expert witness before the US Senate Immigration Subcommittee. Carl was featured in the February 2018 edition of SuperLawyers Magazine.
Rate this page:
---