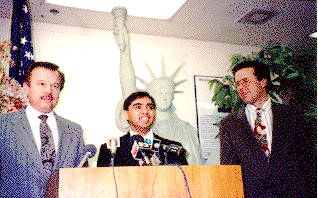 Honor Student Beats Deportation is about Miguel Perez, a Salvadoran refugee who was arrested by the Border Patrol within minutes of crossing the border, beat the odds and was granted lawful permanent residence in the United Status.
In this photo, Perez addresses a press conference flanked by INS District Director Robert Moschorek and Perez's attorney Carl Shusterman.
Perez was smuggled into the U.S. as a 14-year-old by his mother. Apprehended by the INS, his mother died of a heart attack a few weeks later, leaving Miguel alone in the U.S. "I told her that I would succeed, that I would become somebody."
Perez applied for asylum.  However, his application was denied and he was ordered deported by an Immigration Judge,
Congressman Mervyn Dymally (D-CA) asked Shusterman, a former INS Trial Attorney, to intervene.  Challenging the deportation order in the federal courts, Shusterman was successful in having Miguel's case remanded to Immigration Court for a new hearing.
Client Reviews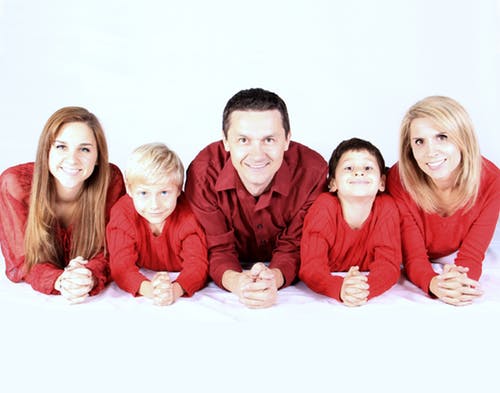 Professionalism and Care
"Mr. Shusterman helped me all the way since I arrived in the USA 17 years ago on a visiting scholar visa until this month when I have become a US citizen."
- Jose Mediano
Read More Reviews
Zoom Consultations Available!
Here is an excerpt from an article about Miguel which appeared in the Los Angeles Times:
Just 48 hours before Perez was scheduled to be deported, Shusterman filed a petition for review with the U.S. 9th Circuit Court of Appeals. Shusterman is optimistic that Perez will soon be granted legal residency here, noting that federal authorities have acknowledged that Perez did not receive due process during his immigration hearings.
"He's just fantastic," Shusterman said of his client.  "It's hard to believe that he came from another country, that he didn't speak English and that he's an orphan. The way the guy leads his life, it's an inspiration."
Attorney Shusterman was able to convince INS District Director Robert Moschorek that Miguel had a good case for asylum, and that it was in the government's interest not to oppose his application.  Mr. Moschorek agreed.
After the Immigration Judge granted Miguel's case, the INS Director participated in a press conference with Miguel and his attorney.
Stories with the title Honor Student Beats Deportation appeared in newspapers across the US.
Although he arrived in the US without speaking a word of English, Perez graduated six years later from California State University, Dominguez Hills at the top of his class.  Later, he earned a Master of Science and a Ph.D. in Health Sciences from Pennsylvania State University.
Today, he is a Professor of Health Sciences at one of the California State Universities.
Dr. Perez has served on numerous national, state, and local professional and community based organizations including service on the Board of Directors of the American Association for Health Education, appointee to the California Health Education Standards Advisory Panel, and CFO/Secretary for the San Joaquin Valley Health Consortium.
He has authored a book in health promotion, co-edited a book on cultural competence, and authored nine book chapters, as well as over 35 peer-reviewed papers in addition to sundry monographs and reports.
Upon being honored as a Honorary Professor for Global Health in the Dominican Republic, Dr. Perez had this to say:
"I am humbled by this undeserved honor which recognizes joint efforts to improve the health status of marginalized individuals in the Dominican Republic," Perez said. "The celebration of Global Health Week allows for academic and cultural exchanges between public health students at Fresno State and medical and public health students from the UCE.
This is the first year we brought Fresno State students to the Dominican Republic, and we hope to soon welcome a number of UCE students to Fresno State."
Read more of our Immigration Success Stories.
Articles About Miguel Perez
Resources for Honor Student Beats Deportation
Video – Honor Student Beats Deportation
Decades of Immigration Experience Working for You
What Can We Help You With - Videos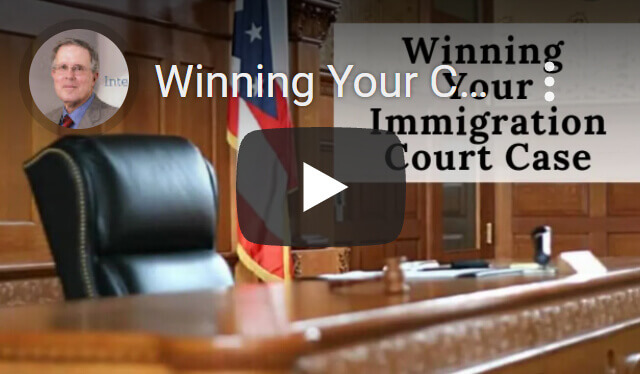 Winning Your Case in Immigration Court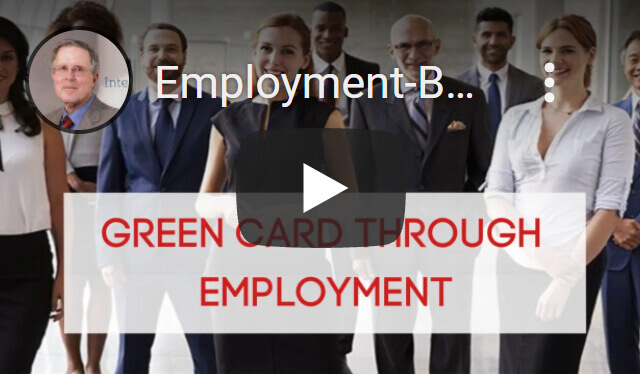 Green Cards through Employment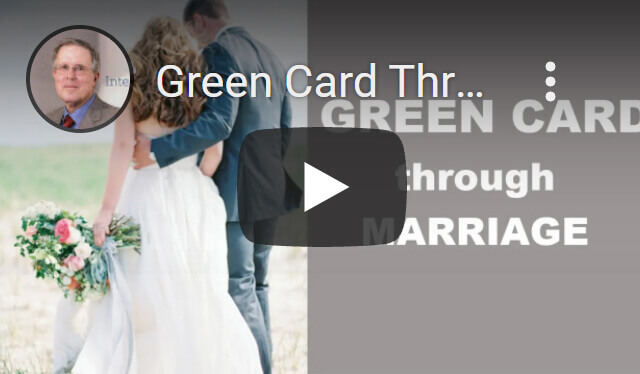 Green Card through Marriage
---
Carl Shusterman
Carl Shusterman served as an INS Trial Attorney (1976-82) before opening a firm specializing exclusively in US immigration law. He is a Certified Specialist in Immigration Law who has testified as an expert witness before the US Senate Immigration Subcommittee. Carl was featured in the February 2018 edition of SuperLawyers Magazine.
---