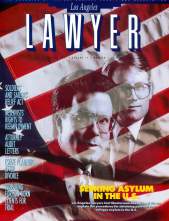 Are you eligible for asylum based on membership in a particular social group?
If so, you must be able to demonstrate that you have a "well-founded fear of persecution" in your home country. The persecution you fear can be from the government of your country, or from a group that the government is unable or unwilling to control.
Your social group must be based on an immutable characteristic, be socially visible, and particularly defined meaning that the group is defined in a manner sufficiently distinct and that the group would be recognized in society as a discrete class of persons.
There are a broad range of characteristics that groups of people share and many are so fundamental to their individual identities that one cannot be expected to change them. Broadly, a particular social group is composed of people with similar backgrounds, social statuses, lineages, experiences, or habits.
Client Reviews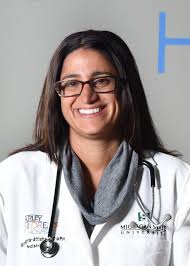 The Best Lawyer!
"I had the best experience working with Law Offices of Carl Shusterman. The staff is very professional, trustworthy, responsive, knowledgeable and helpful."
- Dr. R. Khan, Boston, Massachusetts
Read More Reviews
Zoom Consultations Available!
Some examples of particular social groups that have been recognized by the US government in asylum cases include:
Tribes or ethnic groups
Social classes
Family members of dissidents
Occupational groups
In an asylum case, it is necessary to prove that the persecution that one has experienced or fears in the future is directly motivated by your actual or imputed membership in a particular social group. Since the law does not specify exactly what constitutes a particular social group, a US asylum officer must often decide this on a case-by-case basis.
On June 11, 2018, US Attorney General Sessions issued a precedent decision barring Immigration Judges from granting asylum to most applicants who are victims of domestic or gang violence. (See link to decision below.)
It is important to consult an experienced immigration attorney before applying for asylum based on membership in a particular social group.
If you apply for asylum, you must submit Form I-589 and all supporting documentation to the USCIS or to an Immigration Judge if you are in removal proceedings. Generally, you must submit your application within one year of your arrival in the US although there are numerous exceptions to this rule.
Before you submit your I-589 packet, you may find it helpful to read 4 Tips to Help You Win Your Case.
If you are granted asylum based on membership in a particular social group, you may apply for a green card one year after your application is approved. This is done by filing Form I-485 Application to Register Permanent Residence or to Adjust Status.
ASYLUM SUCCESS STORIES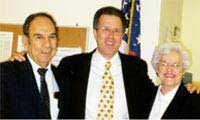 Resources for Asylum Based on Membership in a Particular Social Group
Decades of Immigration Experience Working for You
What Can We Help You With - Videos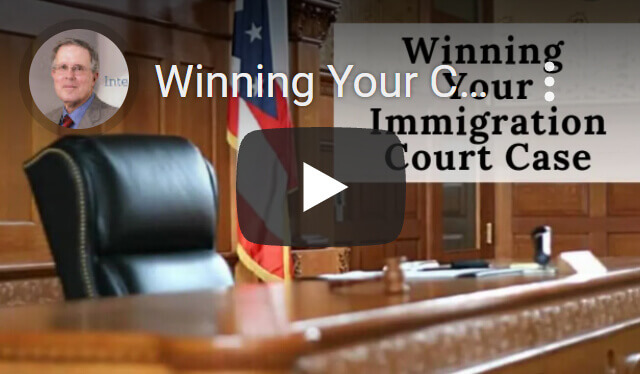 Winning Your Case in Immigration Court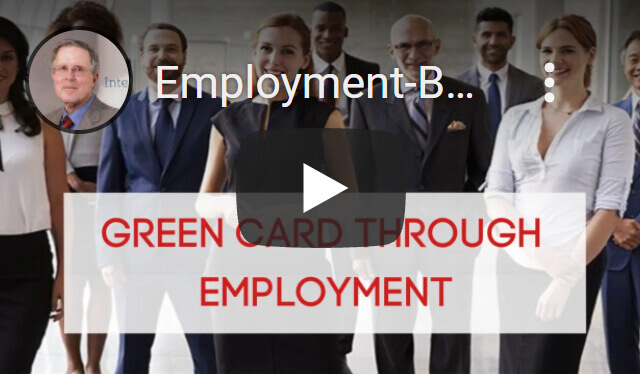 Green Cards through Employment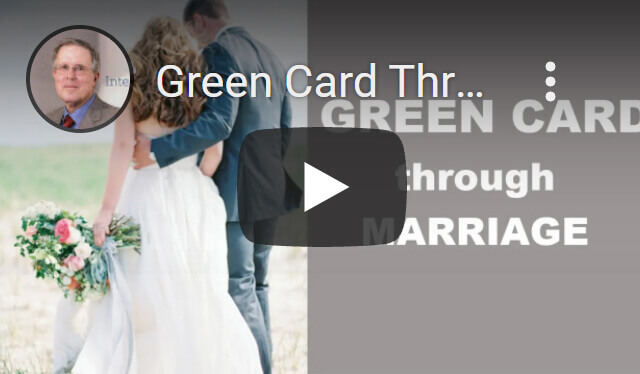 Green Card through Marriage
---
Carl Shusterman
Carl Shusterman served as an INS Trial Attorney (1976-82) before opening a firm specializing exclusively in US immigration law. He is a Certified Specialist in Immigration Law who has testified as an expert witness before the US Senate Immigration Subcommittee. Carl was featured in the February 2018 edition of SuperLawyers Magazine.
---