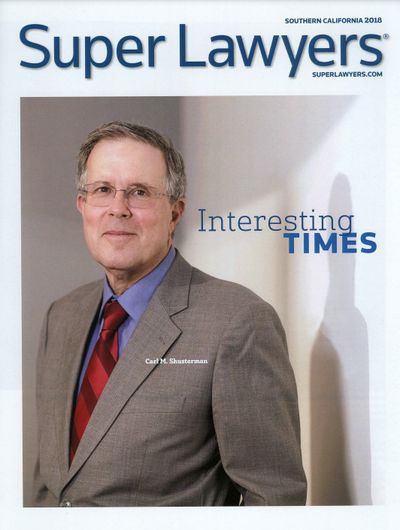 Despite some messy facts, we were able get O-1 status for a cancer researcher.
A major healthcare research institute was in a pickle. They had made an error that might have cost them one of their top cancer researchers – a distinguished scientist, Dr. B who was present in the U.S. in J-1 status.
Because certain principal investigators who work for the institute receive government funding, the research center assumed that Dr. B was subject to the two-year home residency requirement based on his receipt of governmental funding.
This left Dr. B with the following options: (1) Return to his native country for 2 years, (2) Obtain an O-1 visa abroad or (3) Apply for a J-1 Waiver.
Our law firm was called in to examine the situation.
Client Reviews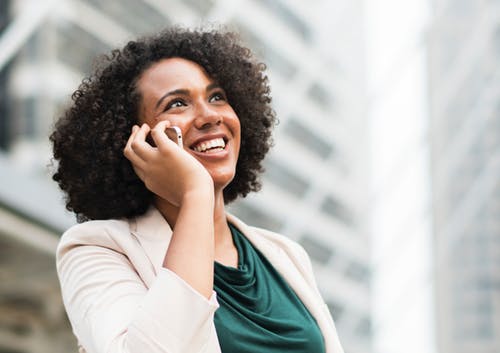 Carl Shusterman is Simply the Best
"I am a Los Angeles-based news reporter, who hired Carl and his team of attorneys to help me acquire permanent residency in the United States. I was dreading the arduous and bureaucratic process, but Carl and his staff were so professional and efficient, they helped the procedure go very smoothly."
- Ann S., Santa Clarita, California
Read More Reviews
Zoom Consultations Available!
Did the Two-Year Home Residence Rule Apply?
After making some inquiries, we discovered that while it is true that the various researchers at the institute receive government grants, the institute itself is a private entity, and it is the institute, not the federal government, which pays Dr. B. In other words, while the research institute receives government funds, Dr. B. does not, and therefore, he is not subject to the two-year home residency requirement. We made the Department of State aware of this fact, and they promptly provided the institute with a letter certifying that Dr. B was not subject to the two-year home residency requirement.
O-1 Visa or O-1 Status?
Our next task was to petition the United States Immigration Service to change Dr. B's nonimmigrant status so he could continue working in the U.S. on a temporary basis. He qualified as an extraordinary scientist, and was already the beneficiary of an O-1 petition. The plan had been for Dr. B to go abroad to obtain an O-1 visa. This could have been problematic since Dr. B, an Iranian national, would have been subject to lengthy security checks. This process could have delayed the cancer research project that he was working on for many weeks or even months before his visa could be granted.
Our success in convincing the State Department to acknowledge that Dr. B. was not subject to the two-year home residency requirement changed matters completely. He was now eligible for a change to O-1 status while remaining in the U.S. We therefore submitted an application for a change of status from J-1 to O-1 using premium processing to insure 15-day turnaround.
Proving Extraordinary Ability for O-1 Status
However, Dr. B's application hit still another snag. The USCIS officer who reviewed the case was not convinced of Dr. B's extraordinary ability, despite the fact that the USCIS had recently approved an O-1 petition on his behalf, and presented us with a fairly lengthy Request for Further Evidence. We responded with another subtle, legal counterpunch: According to a Service memo, it was USCIS policy "in matters relating to an extension of nonimmigrant petition validity involving the same parties (petitioner and beneficiary) and the same underlying facts, a prior determination by an adjudicator that the alien is eligible for the particular nonimmigrant classification sought should be given deference."
Differently put, if an earlier case has been approved, a new case based on the same facts and with the same parties involved ought to be approved as well. Although we were technically applying for a change to O-1 status for Dr. B. rather than submitting a petition, we argued that it was in the spirit of this memo that the latter application be approved because the material facts of the case had not changed in any way since his earlier approval.
Fortunately, the officer was convinced and granted our request to change Dr. B to O-1 status. The cancer research project continued and Dr. B did not miss a single day of work.
Read more of our Immigration Success Stories.
Decades of Immigration Experience Working for You
What Can We Help You With - Videos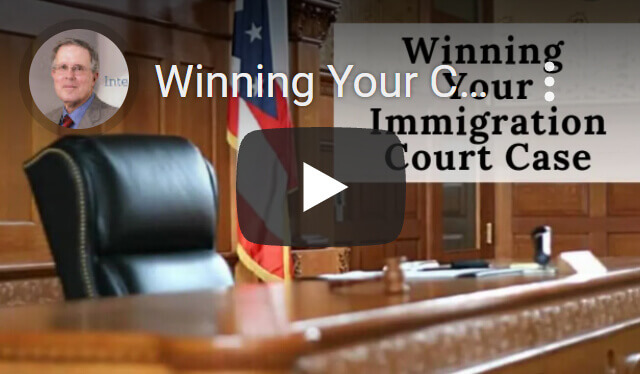 Winning Your Case in Immigration Court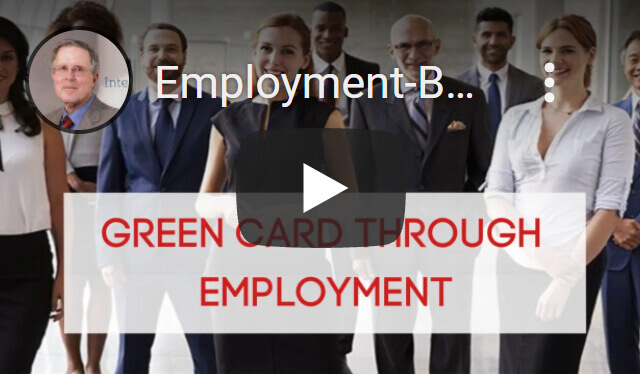 Green Cards through Employment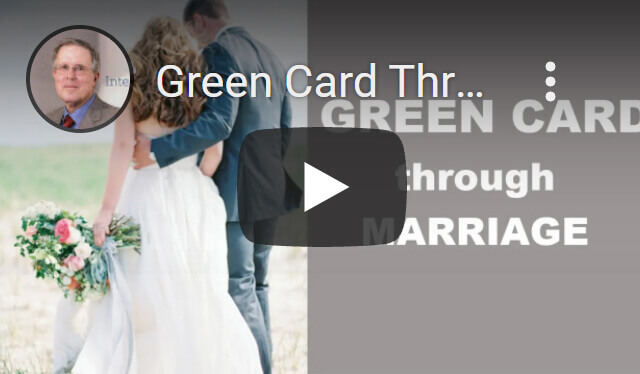 Green Card through Marriage
---
Carl Shusterman
Carl Shusterman served as an INS Trial Attorney (1976-82) before opening a firm specializing exclusively in US immigration law. He is a Certified Specialist in Immigration Law who has testified as an expert witness before the US Senate Immigration Subcommittee. Carl was featured in the February 2018 edition of SuperLawyers Magazine.
---