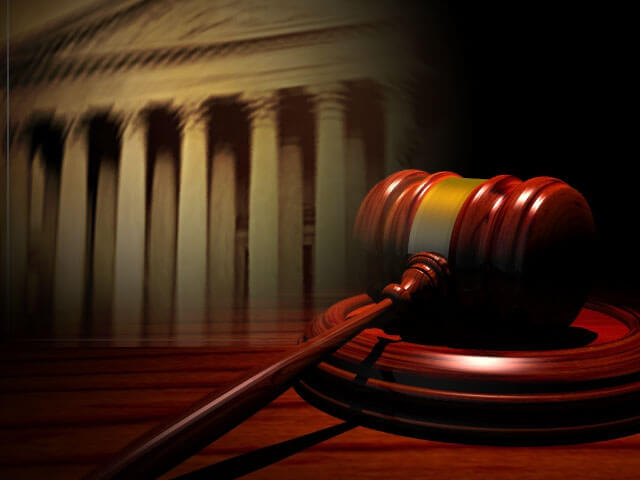 Consider filing a Petition for a Writ of Mandamus in Federal Court to force the government to decide your application for a visa, a green card or U.S. citizenship.
I can't tell you how many times immigrants have sought our help because their applications for visas,  green cards or naturalization have been pending for months or even years.
In the overwhelming majority of these cases, when we file a Petition for a Writ of Mandamus for our clients, the government quickly moves forward and grants the immigration benefit that they have been waiting for.
Client Reviews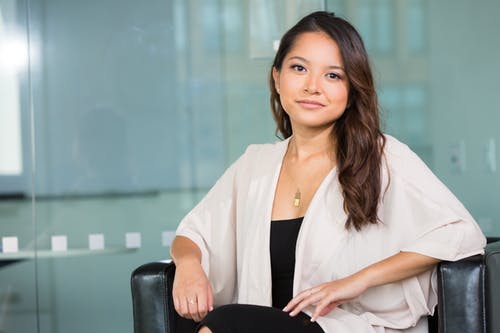 Legal Guru in All Things Immigration
"Mr. Shusterman and his law firm have represented my family and me very successfully. He is not only a legal guru in all things immigration but even more so he is an exceptional human being because he empathizes with his clients and cares that justice is done."
- Maria Davari Knapp, Chicago, Illinois
Read More Reviews
Zoom Consultations Available!
While the government has "discretion" to grant or deny an application for immigration benefits depending on a number of factors, they cannot simply refuse to take action on a request for benefits or tell you that your application for a visa has been under "administrative processing" for months and months.
When to File a Petition for a Writ of Mandamus
When the government refuses to act for a long period of time, and we believe that our client's application has merits, we prepare and submit a Petition for a Writ of Mandamus in Federal Court. This forces the USCIS to make a decision on the application.
Recently, we filed such a Petition for a client in Northern California whose application for naturalization had been denied and his appeal was pending for over one year.
He had originally adjusted his status through marriage to a US citizen. Even though the USCIS had approved both his 2-year and his 10-year green cards, one government investigator was convinced that his marriage was fraudulent.
The investigator called his ex-wife in for an interview. We prepared a 250-page folder documenting the legitimacy of their marriage. Yet, the investigator told me that the USCIS would deny the ex-husband's application for naturalization because the government had airline records showing that he had traveled extensively with his wife-to-be (also a US citizen) while he was still married to his first wife.
We obtained all of the relevant flight records, and showed the USCIS that they were mistaken. He had only traveled together with the future wife after they were married.
Despite this, the USCIS denied his application for naturalization, but not because of any alleged marriage fraud. Instead, they switched strategies and denied his application because he failed to mention a few short trips on his N-400 application.
We submitted an appeal, and I accompanied him to his interview. I told the examiner that if not mentioning a few short trips outside the US was grounds for denying an application for naturalization, then the USCIS would have to deny thousands of other N-400s. After all, I had served as an INS Citizenship Attorney in the 1970s. How many of us who travel frequently can remember every single trip we have taken outside the US? The examiner agreed with me.
Yet, months went by, and each of our inquiries elicited the same response: his application remains pending.
Finally, our client retained us to prepare and submit a Petition for a Writ of Mandamus in Federal Court. We did so.
We did not even have to wait for the US Attorney's Office to respond to our petition.
Instead, the USCIS scheduled our client for a naturalization ceremony. He is now a US citizen.
If more immigrants would submit a Petition for a Writ of Mandamus in Federal Court, they would not have to wait so long to become US citizens or permanent residents.
Read more of our Immigration Success Stories.
Writ of Mandamus – Resources