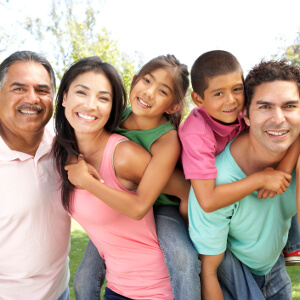 J visas are used by thousands of people each year to work or study in the United States.
J visas are authorized for those who intend to participate in an approved program for the purpose of teaching, instructing or lecturing, studying, observing, conducting research, consulting, demonstrating special skills, receiving training, or to receive graduate medical education or training.
The State Department of designates public and private entities to act as exchange sponsors. J visa holders are sponsored by an exchange program that is designated as such by the State Department. These programs are designed to promote the interchange of persons, knowledge, and skills, in the fields of education, arts, and science.
In order to apply for a J visa, you first need to obtain form DS-2019 from your sponsoring agency. You need to ask either the Responsible Officer (RO) or the Alternate Responsible Officer (ARO) what documents you need in order to obtain form DS-2019.
J visas allows persons to participate in an "exchange program" to remain in the U.S. for the duration of the program. J-1 program categories range from au pair, scientist, student to physician, and can also provide for summer employment. Often, but not always, the J visa holder is expected to return to his home country for 2 years after completion of the program, in order to utilize the experience and skills acquired in the U.S. This 2-year requirement only applies to obtaining an H or L visa or permanent residence in the United States.
Sometimes, it is possible to obtain a J waiver to eliminate the 2-year home residency requirement.
Client Reviews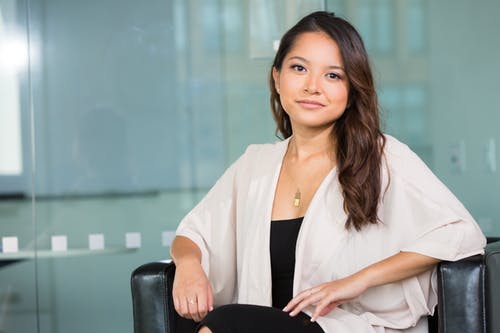 Legal Guru in All Things Immigration
"Mr. Shusterman and his law firm have represented my family and me very successfully. He is not only a legal guru in all things immigration but even more so he is an exceptional human being because he empathizes with his clients and cares that justice is done."
- Maria Davari Knapp, Chicago, Illinois
Read More Reviews
Zoom Consultations Available!
Spouses and children of J-1 visaholders may be obtained J-2 status. Persons in J-2 status may apply for employment authorization documents although their income may not be used to support the J-1 visaholder. Persons in J-2 status should apply for their work permits using form I-765.
About DS-2019
The Form DS-2019 or "Certificate of Eligibility for Exchange Visitor (J-1) Status" is the basic document used in the administration of the exchange visitor program.
This form permits a prospective exchange visitor to seek an interview at a U.S. embassy or consulate in order to obtain a J visa to enter the United States.
The Form DS-2019 identifies the exchange visitor and their designated sponsor and provides a brief description of the exchange visitor's program, including the start and end date, category of exchange, and an estimate of the cost of the exchange program. Read the detailed description of the Form DS-2019.
How can I obtain a Form DS-2019?
Designated sponsors are authorized to issue this form to prospective exchange visitors they have screened and selected for participation in the exchange visitor program (see How To Apply). The information in this form is completed by the sponsor prior to being given to the participant, who once given the DS-2019, can apply at a U.S. embassy or consulate for the J-1 visa.
Issuance of the J-1 visa, like all non-immigrant visas, is at the discretion of Consular Officers viewing visa applications at U.S. embassies and consulates. This means that even if you are accepted to an exchange visitor program and have received your DS-2019, the Consular Officers decide if you receive the J-1 visa.
Who should I contact if I have a question or concern about my Form DS-2019?
The designated sponsor, whose name and telephone number can be found on the Form DS-2019, should be contacted for questions and concerns about your Form DS-2019. Your designated sponsor is responsible for assisting and advising you on all matters regarding your exchange visitor program.
This page is divided into the following subtopics:
GENERAL RESOURCES – J VISAS AND WAIVERS
SUCCESS STORIES – J VISAS AND WAIVERS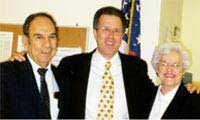 J VISAS – CATEGORIES
PRACTICE ADVISORIES REGARDING J VISAS & J WAIVERS
Decades of Immigration Experience Working for You
What Can We Help You With - Videos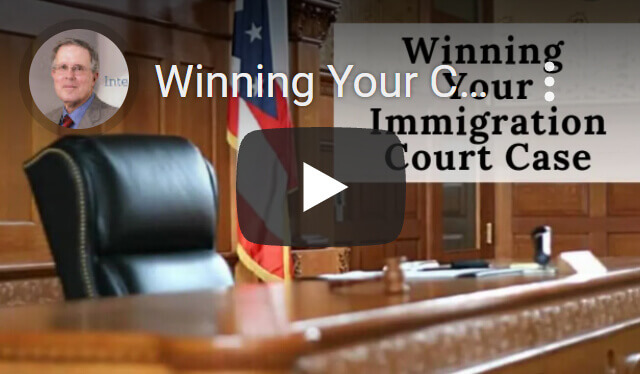 Winning Your Case in Immigration Court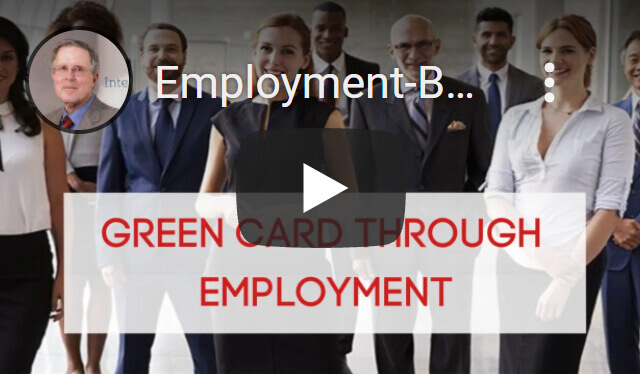 Green Cards through Employment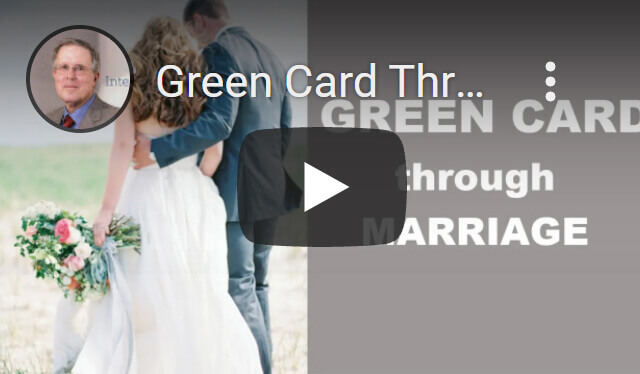 Green Card through Marriage
---
Carl Shusterman
Immigration Attorney Carl Shusterman has 40+ years of experience. He served as an attorney for the U.S. Immigration and Naturalization Service (INS) from 1976 until 1982, when he entered private practice. He has testified as an expert witness before the US Senate Immigration Subcommittee. Carl was featured in SuperLawyers Magazine. Today, he serves as Of Counsel to JR Immigration Law Firm.
---