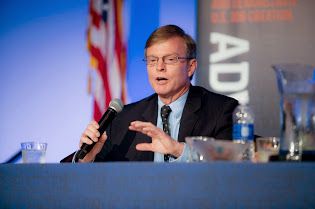 Visa bulletin predictions are made on a monthly basis by the State Department to show how rapidly or slowly he expects the priority dates in the employment-based and family-based categories to move forward, or to retrogress.
For the millions of people waiting in line in the employment-based and family-based categories, the visa bulletin predictions give them an idea of when they will be able to become lawful permanent residents.
You can stay up-to-date with Visa Bulletin Predictions by subscribing to our Free E-Mail Newsletter. Also, see our Coronavirus – Immigration Updates page.
Client Reviews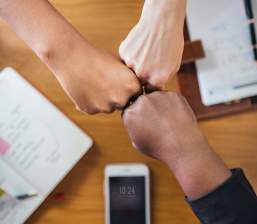 Great Work!
"We are very pleased by the services we get from the Law Offices of Carl Shusterman. Our experience in the past year with all our H1B renewals has been amazing, and we've obtained great results."
- KRG Technologies, Valencia, California
Read More Reviews
Zoom Consultations Available!
General Visa Bulletin Predictions
Department of State (DOS) Visa Office Numerical Control Division Chief Charlie Oppenheim has crafted the Visa Bulletin for over 30 years. He retired on December 3, 2021.  The State Department has not made any visa bulletin predictions yet in 2022.
General guidance
Once a Priority Date becomes available, it is incumbent upon the applicant to timely ensure that the visa application is completed.
How USCIS Affects Visa Bulletin Predictions
USCIS was processing at the rate of 7-8 thousand per week in August and September. It would be hard to expect that type of processing to continue, but it is anticipated that there will still be a very robust processing turnaround. Even if USCIS were only to process at 5-6 thousand per week, when combined with increased overseas use of numbers, it could exhaust the estimated 280,000 Fiscal Year (FY) 2022 Employment-based (EB) limit before the end of the FY.
Watch the increasing processing rates at consulates, as this will play a role in how quickly the numbers are used since they are starting to come back online. Charlie was surprised at the DOS number usage during October as it is increasing beyond what he would have expected. This is a combination of refusal rates being down because those appearing for an interview are better prepared; fewer people are missing interviews, and applicants are more attentive to overcoming refusals by providing documents during the original month of the interview.
There is a lot of pent up overseas EB demand. If addressed, this will be added to USCIS's number usage and allow the government to get very close to approaching the annual limit. The impact on EB-3 India is not currently much of a concern, given the retrogression in that category. The impact on EB-2 India is more of a concern, because of potential upgrades and the fact that there could be fewer "otherwise unused EB-2 numbers" which can fall to this group.
EB-5 Current for China
We all know the EB-5 Pilot Program for Regional Center investments has been suspended, and therefore, I5 and R5 visas have been, and remain, unavailable. C5 and T5 visas nevertheless remain viable. The big news this month is that China joins the rest of the world in having both Dates for Filing and Final Action Dates as Current for these visa categories.
The Pilot Program I5/R5 has historically taken most EB-5 numbers, subject to periodic reauthorization. The most recent extension of the Regional Center Pilot Program ended in June 2021. Historically, suspensions of the program have been brief, and Charlie anticipated the same this year, so he did not make any changes to EB-5 C5 & T5. To date, however, there has been no movement.
A reauthorization of I5/R5 was stripped out of the legislation that renewed other programs, and it has not been included in any continuing resolution legislation. An estimated 19,880 EB-5 visas are available for use this Fiscal Year (the previous high was about 11,000). Still, without the potential use of perhaps 15,000 to 16,000 China I5 and R5 numbers, DOS decided to make China C5 and T5 current.
As with all preference categories, DOS urges C5 and T5 EB-5 applicants to act as quickly as possible to capitalize on this opportunity.
Guangzhou is the prime processing post for Chinese EB-5 applications, and the post has started to come back online. If there were an extension of the I5/R5 Regional Center program, and such number use were to increase, DOS may need to reimpose a Final Action Date for Chinese C5 and T5 applicants, but probably not in the foreseeable future (i.e., before summer 2022).
EB-2 India Final Action Date Advances Beyond EB-3 India
Charlie advanced EB-2 India from December 1, 2011 to May 1, 2012. . It is still unclear how many EB-3 India to EB-2 India upgrades will materialize. For that reason, he decided to "step on the gas early" to test how much demand is out there; they will then likely pull back on advancement with the possibility of advancing again later in the FY. His original plan was to be aggressive in the first months of the FY, scale back while monitoring the impact of the aggressive movement, and then maybe advance again later if such action is warranted.
It is possible they may not have enough information to once again act aggressively before April 2022, as it takes time for these things to make it through the system and to materialize as demand that is visible to him. For this reason, the movement in January 2022 may be more indicative of what we may (optimistically) expect for the next several months.
EB-2 China – Visa Bulletin Predictions
For December, the Final Action date advances 1.5 months, from November 15, 2018 to January 1, 2019. Charlie expects this to remain the maximum pace of advancement for EB-2 China for the time being. While demand for India numbers is steadier and more consistent, EB-2 demand for China numbers is often more of a surge and pullback.
EB-3 China Other Workers Final Action Date leaps ahead by 2 years (Date for Filing by 5 years)
The EB-3 China Other Worker Final Action Date advanced from March 1, 2010 to March 1 2012 and the Date for Filing form March 1, 2010 to March 1, 2015. Charlie says demand has evaporated, which allows this huge advancement. It would not shock Charlie if this category reached the EB-3 China Final Action Date at some point.
EB-3 Visa Bulletin Predictions
The rate of EB-3 overseas processing has surprised DOS.  DOS is already processing a lot of Rest of World EB-3s. Still, with the potential for increased processing at Manila/Mumbai/Guangzhou to address their backlogs (sizeable backlog of following to join applicants)—this could impact the Final Action Dates for China and India (at one point, processing at Guangzhou accounted for up to half of China's number usage).
If EB-3 processing increases at a very high rate, it may deplete the numbers available for use under the worldwide annual limit and could require the imposition of a worldwide date. This is not likely to become an issue until the second half of the FY..
EB-4 likely to see worldwide Final Action Date before end of FY2022
DOS does not anticipate any forward movement for El Salvador/Guatemala/Honduras. Mexico may ultimately join the worldwide Final Action Date.
Family-Based Categories – Visa Bulletin Predictions 
The F2A Final Action Date remains Current, and the Date For Filing Date for all F2A categories advanced by 3 months. This suggests a Final Action Date may be necessary in the next 9 months.
Mexico F2A numbers represent the combined total of the normal per-country limit plus the exempt FX numbers. At some point, if posts process F2As at a high level, it may be necessary to impose a Mexico F2A final action date which would govern the use of exempt per country numbers for all countries. It may eventually result in a Rest of World F2A Final Action Date being imposed; if this happens, it will likely be close to the actual calendar date. This may occur as early as summer, but it is far too early to make any predictions.
Decades of Immigration Experience Working for You
What Can We Help You With - Videos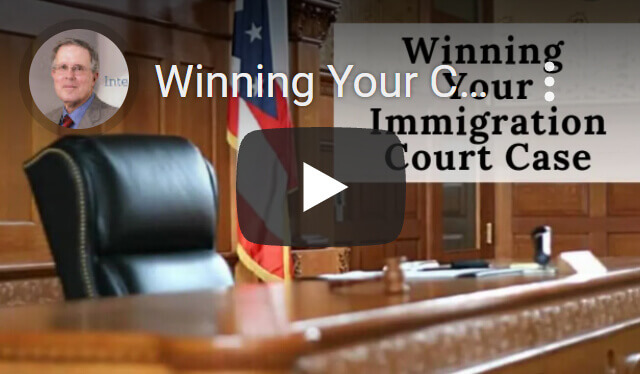 Winning Your Case in Immigration Court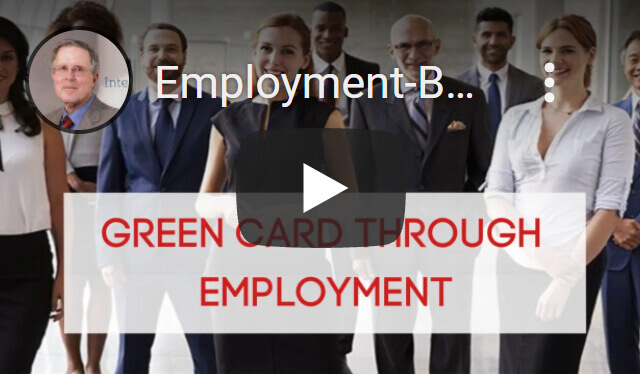 Green Cards through Employment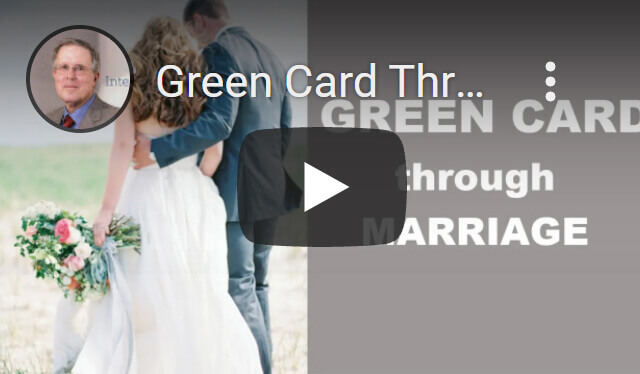 Green Card through Marriage
---
Carl Shusterman
Carl Shusterman served as an INS Trial Attorney (1976-82) before opening a firm specializing exclusively in US immigration law. He is a Certified Specialist in Immigration Law who has testified as an expert witness before the US Senate Immigration Subcommittee. Carl was featured in the February 2018 edition of SuperLawyers Magazine.
---