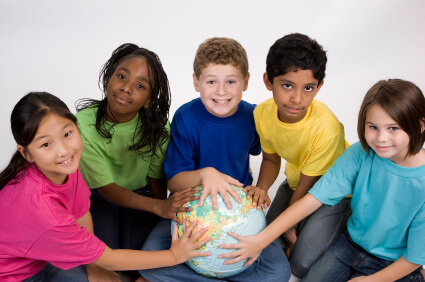 CSPA requires that children must have sought to acquire a visa within one year after it becomes available.
Before the Child Status Protection Act (CSPA) was enacted in 2002, if a child reached his or her 21st birthday before immigrating to the US with their parents, they would loose their place in line. CSPA provides relief to children who "age-out" as a result of delays by the government in processing visa petitions.
There is a two-step process for these children:
Calculate the child's CSPA age on the date that their priority date becomes current. This is done by subtracting the amount of time that the visa petition was pending with the government. In certain cases, an additional 45 or 90 days may be subtracted from the child's age.
If the CSPA age is below 21, the child must seek to acquire a green card within one year of when the priority date became current. This rule is more complex in cases where the priority date becomes current only to retrogress within one year.
Client Reviews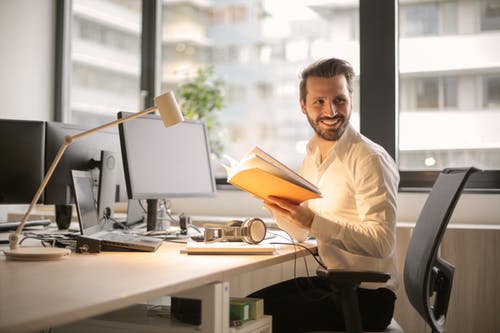 Outstanding Service
"I have been dealing with immigration lawyers for almost a decade. This office is by far the best office I have worked with."
- Faras Shakir, Detroit, Michigan
Read More Reviews
Zoom Consultations Available!
In many of these cases, a child's age is calculated to be under 21 but they are still denied a green card because the child did not seek to acquire a visa withing the one year time limit. The USCIS and Department of State (DOS) describe successfully seeking to acquire by completing one of the following forms:
Adjustment of status (Form I-485);
Application for an immigrant visa (Form DS-230); or
Form I-824 on behalf of the child
In 2012, the Board of Immigration Appeals (BIA), in Matter of Vazquez, found that the "sought to acquire" requirement may be satisfied "by filing an application for adjustment of status or by showing that there are other extraordinary circumstances in the case, particularly those where the failure to timely file was due to circumstances beyond the alien's control."
On May 31, 2022, USCIS updated its Child Status Protection Act webpage to indicate that USCIS considers a written request to transfer the underlying basis of their pending adjustment of status application ("interfiling requests") "to fulfill the 'sought to acquire' lawful permanent resident status requirement if the request is received by USCIS within one year of a visa becoming available in the new immigrant preference category." Moreover, USCIS noted that it will use the date the parent's transfer request is received to determine satisfaction of the "sought to acquire" requirement to benefit from the CSPA age calculation under INA 203(h)(1)(A) in the new immigrant preference category.
Hiring an attorney or taking other substantial steps within that one year timeline satisfies the requirement in the eyes of the government. Therefore, it is beneficial to consult an experienced immigration attorney before filing an application. 
CSPA "Sought to Acquire" Resources
SUCCESS STORIES – CSPA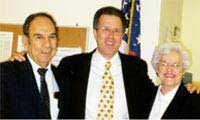 Decades of Immigration Experience Working for You
What Can We Help You With - Videos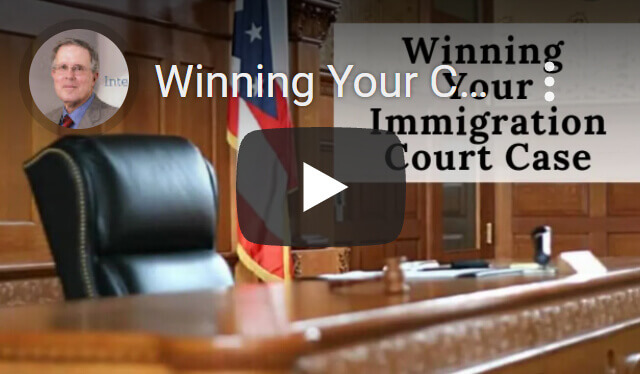 Winning Your Case in Immigration Court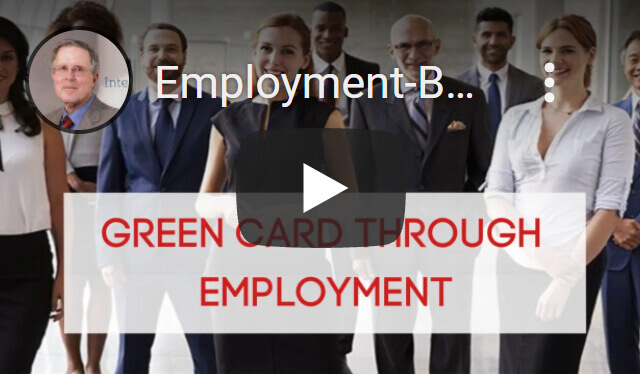 Green Cards through Employment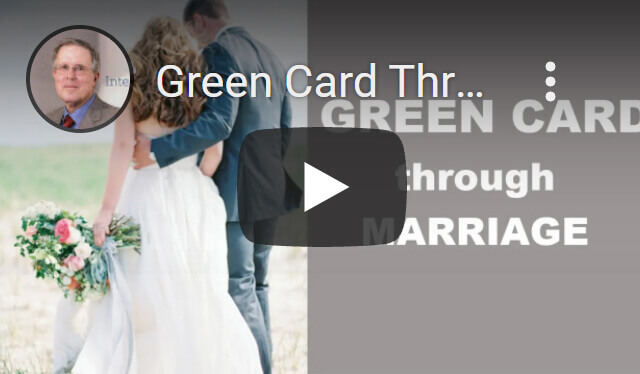 Green Card through Marriage
---
Carl Shusterman
Carl Shusterman served as an INS Trial Attorney (1976-82) before opening a firm specializing exclusively in US immigration law. He is a Certified Specialist in Immigration Law who has testified as an expert witness before the US Senate Immigration Subcommittee. Carl was featured in the February 2018 edition of SuperLawyers Magazine.
---