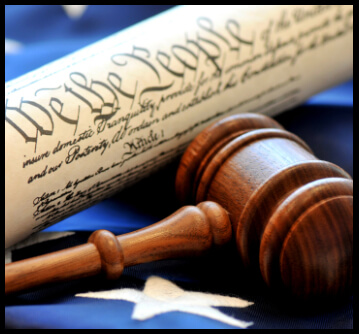 Recently, we had a consultation with a man on the East Coast who had received a Notice to Appear (NTA) before an Immigration Judge for a deportation hearing.
Relief from Deportation?
He had been convicted of a drug offense and numerous immigration attorneys had advised him that there was no hope for him. He would be deported back to his country.
He had immigrated to the US together with his family at the age of 3, and was desperate to remain in the only country he had ever known. He took full responsibility for his conviction, but wanted to remain in the US after he finished his sentence.
He had done considerable research into his immigration status, and believed that he had derived US citizenship as a youngster. He was a long-time permanent resident of the US and his father had naturalized before his 16th birthday.
At the time his father naturalized, he and his wife were divorced and they had been granted joint custody of their son.
Did that make him a US citizen?
The immigration attorneys that he had consulted researched the issue and concluded that the answer was "no". They told him to accept the fact that he would be deported to a country where he knew no one and had no friends nor relatives.
Client Reviews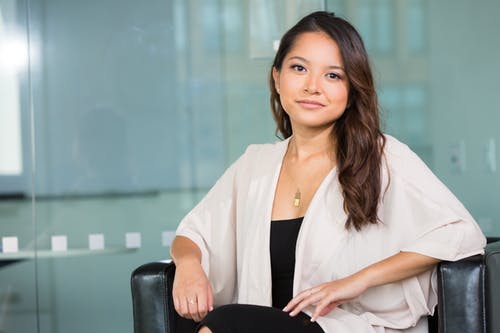 Legal Guru in All Things Immigration
"Mr. Shusterman and his law firm have represented my family and me very successfully. He is not only a legal guru in all things immigration but even more so he is an exceptional human being because he empathizes with his clients and cares that justice is done."
- Maria Davari Knapp, Chicago, Illinois
Read More Reviews
Zoom Consultations Available!
The Immigration and Naturalization Act (INA) of 1952 controlled his fate. When I worked as an INS Citizenship Attorney in the 1970s, I used the INA to determine who had "derived" US citizenship as a minor through the naturalization of their parent(s).
The INA provides that if a child is a permanent resident of the US and his parents naturalize before his 16th birthday, he automatically becomes a US citizen. While the law generally requires that "both parents" naturalize, it creates an exception where the child's parents are divorced. In that case, it is only required that the parent who naturalizes have "custody" over the child.
So, the man who consulted with us would be a US citizen since his parents were given joint custody of him and his father naturalized before his 16th birthday, right?
Not so fast.
The only case of precedential value to address this issue was Bustamante-Barrera v. Gonzales which was decided by the US Court of Appeals for the 5th Circuit in 2006. There, the court decided that word "custody" in the INA meant "sole custody" rather than "joint custody".
So, the man who called us was not a US citizen after all, and would be deported?
Fortunately, he is not within the jurisdiction of the 5th Circuit which covers Texas, Louisiana and Mississippi. Also, the reasoning of the Court seems terribly flawed to us.
We suggested that he retain us to research this issue, and he did so.
We found that the Board of Immigration Appeals (BIA) had rejected the government's reliance on Bustamante-Barrera in a non-precedent decision in 2010.
In Re: Kurt Jesus Rabanal Puertas, the BIA stated:
"…we are not persuaded by the DHS's arguments that the New York court's grant of 'joint custody' to the respondent's parents with their decree of divorce was insufficient to satisfy the legal custody requirement under the statute."
Back when the INA became law in 1952, joint custody was a rare exception in child custody cases. Now it is the norm. Adding the word "sole" to the statute is a judicial overreach which would deprive thousands of children of derivative citizenship in clear contravention of the law.
We presented evidence to the Immigration Judge that our client was a US citizen and, therefore, was not subject to deportation.
The Judge dismissed the government's deportation case against him!
Decades of Immigration Experience Working for You
What Can We Help You With - Videos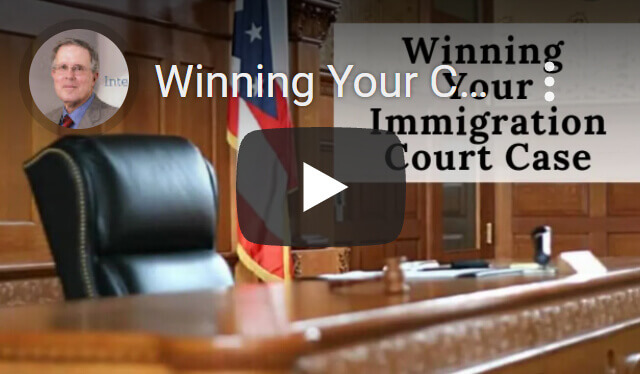 Winning Your Case in Immigration Court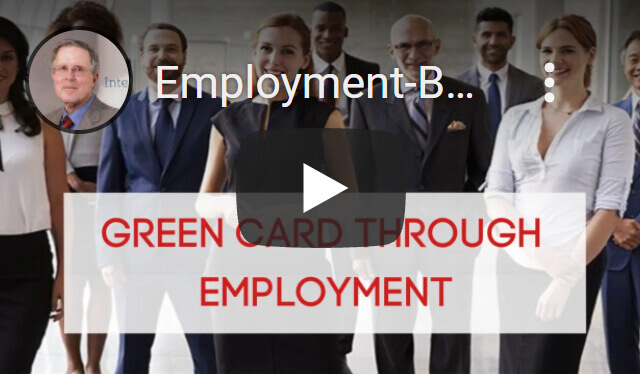 Green Cards through Employment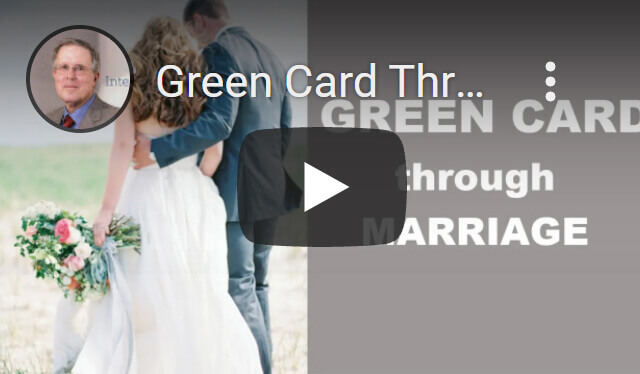 Green Card through Marriage
---
Carl Shusterman
Carl Shusterman served as an INS Trial Attorney (1976-82) before opening a firm specializing exclusively in US immigration law. He is a Certified Specialist in Immigration Law who has testified as an expert witness before the US Senate Immigration Subcommittee. Carl was featured in the February 2018 edition of SuperLawyers Magazine.
---