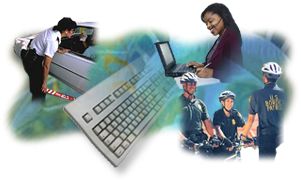 U.S. Immigration and Customs Enforcement aka ICE is the largest investigative agency in the U.S. Department of Homeland Security (DHS).
Formed in 2003 as part of the federal government's response to the 9/11 attacks, ICE's primary mission is to protect national security, public safety and the integrity of the U.S. borders through the criminal and civil enforcement of federal laws governing border control, customs, trade and immigration.
The agency's law enforcement authorities encompass more than 400 U.S. federal statutes that ICE is responsible for enforcing in its commitment to ensuring national security and public safety.
Client Reviews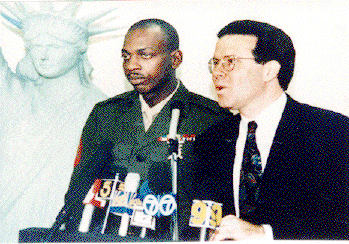 Know Their Job Well And Perform It Flawlessly
"Don't do the mistake we did and try to save few bucks going with nonprofessionals and sole practitioners! It will end up not only costing you much more in the long run, but also putting your status in jeopardy which can have a priceless impact. It is one of the most important steps in your life."
- Sgt. Danny Lightfoot, Los Angeles, California
Read More Reviews
Skype Consultations Available!
Immigration and Customs Enforcement is divided into the following subtopics:
General Information
Detention & Removal
ICE Mutual Agreement Between Government & Employers (IMAGE)
Office of Investigations
Secure Communities
Students/Exchange Visitors
Office of State, Local, and Tribal Coordination (OSLTC)
Over 100 Years of Immigration Experience Working for You
What Can We Help You With - Videos
Green Cards through Employment
Green Card through Marriage
---
Carl Shusterman
Carl Shusterman served as an INS Trial Attorney (1976-82) before opening a firm specializing exclusively in US immigration law. He is a Certified Specialist in Immigration Law who has testified as an expert witness before the US Senate Immigration Subcommittee. Carl was featured in the February 2018 edition of SuperLawyers Magazine.
Rate this page:
---