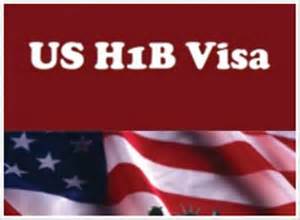 Certain Family Members of H-1B workers in the United States can obtain H-4 visas.
Your spouse and unmarried, minor children may receive H-4 status. This allows them to reside in the U.S. for as long as you maintain H-1B status subject to certain conditions explained below. Persons with H-4 visas may obtain state drivers licenses and may attend schools and universities in the U.S.
However, they are not permitted to be employed in the U.S. However, if your spouse or children independently qualify for working status, they may apply to the USCIS to change their status to whichever type of immigration status that they qualify for.
Client Reviews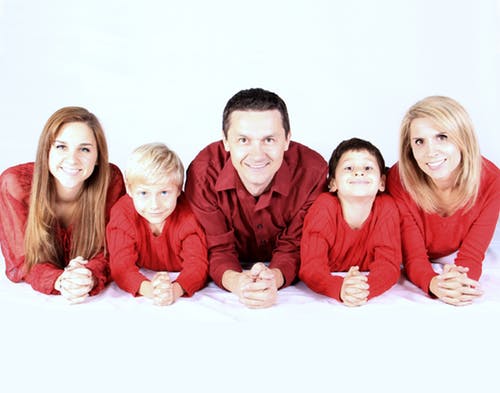 Professionalism and Care
"Mr. Shusterman helped me all the way since I arrived in the USA 17 years ago on a visiting scholar visa until this month when I have become a US citizen."
- Jose Mediano
Read More Reviews
Zoom Consultations Available!
As a child nears his 21st birthday, it is important that apply to change his status to F-1 if he attending a college or university, or to whatever other temporary status that he qualifies for. He is not permitted to remain in the U.S. in H-4 after his 21st birthday no matter what his visa or I-94 Arrival-Departure Record indicates. If he does remain in the U.S. without a change of status, he will be subject to deportation. Should he leave the U.S. after overstaying for 180 days or more, he will need an "unlawful presence" waiver in order to become a permanent resident.
Make sure that you apply for permanent residence in the U.S. well before you children reach their 21st birthdays. If a child turns 21 before obtaining a green card through your employment-based application, he "ages-out" and may not be eligible to obtain permanent residence along with his parents. However, because of the Child Status Protection Act, this is a complicated area of the law.
Certain children may be able to immigrate together with their parents despite having reached the age of 21.
Decades of Immigration Experience Working for You
What Can We Help You With - Videos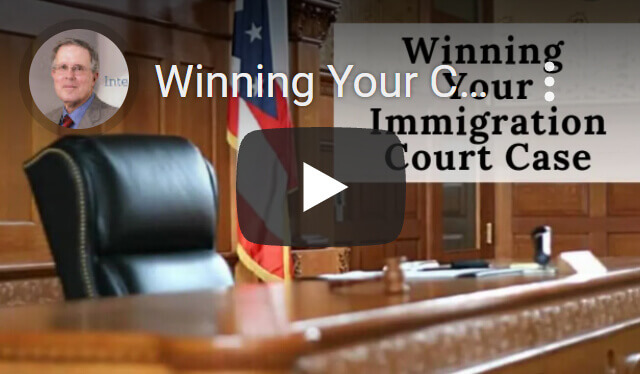 Winning Your Case in Immigration Court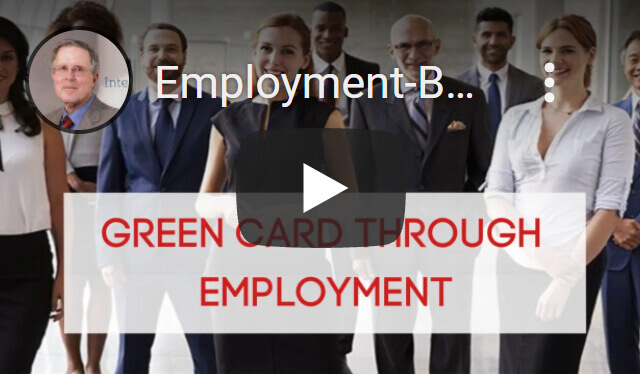 Green Cards through Employment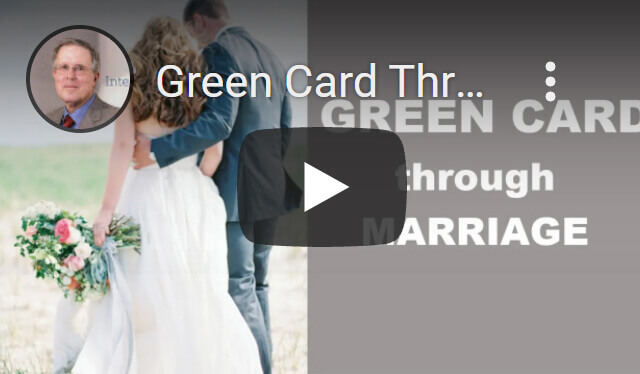 Green Card through Marriage
---
Carl Shusterman
Carl Shusterman served as an INS Trial Attorney (1976-82) before opening a firm specializing exclusively in US immigration law. He is a Certified Specialist in Immigration Law who has testified as an expert witness before the US Senate Immigration Subcommittee. Carl was featured in the February 2018 edition of SuperLawyers Magazine.
---