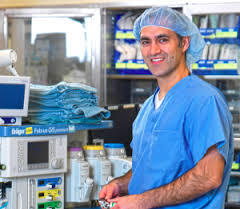 Physician Job Search – Before a physician can be sponsored for either a J waiver of the two-year home residency requirement, a temporary (H-1B) working visa or permanent residence, he or she must obtain an appropriate offer of employment.
For physicians who need either a J waiver or a National Interest Waiver, they generally need to look for employment in a Health Professional Shortage Area (HPSA), a Medically Underserved Area (MUA) or for a Medically Underserved Population (MUP). They may also work for the Veterans Administration, or in the case of a J waiver, for a FLEX 10 employer.
What follows is a listing of web sites designed to assist physicians in locating practice opportunities in shortage areas. Non-physicians who are searching for job opportunities may obtain access to over 500,000 employment openings, grouped by state and occupation. We also provide a list of nurse recruitment firms for your reference.
Client Reviews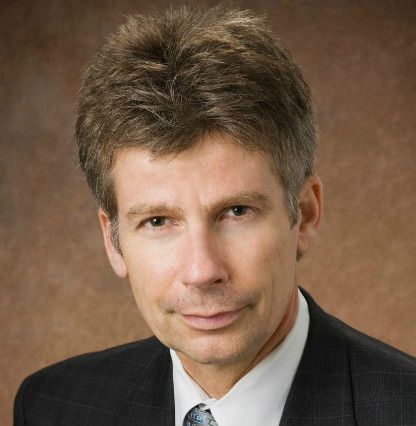 Highly Competent Legal Services
"I work with Merritt Hawkins, the largest physician search firm in the United States. For over 20 years, we have partnered with The Law Offices of Carl Shusterman, which assists us in obtaining visas for the many international physicians we recruit. Mr. Shusterman and his staff have been an indispensable resource of expertise, allowing us to recruit international doctors in the most efficient manner possible on behalf of our clients."
- Phil Miller, Merritt Hawkins, Dallas, Texas
Read More Reviews
Zoom Consultations Available!
Physician Job Search is divided into the following subtopics:
RECRUITMENT ORGANIZATIONS
MEDICAL JOURNALS
RECRUITMENT FIRMS – Physician Job Search
INTERNET EMPLOYMENT ADVERTISING
INTERACTIVE, ONLINE SITES
Decades of Immigration Experience Working for You
What Can We Help You With - Videos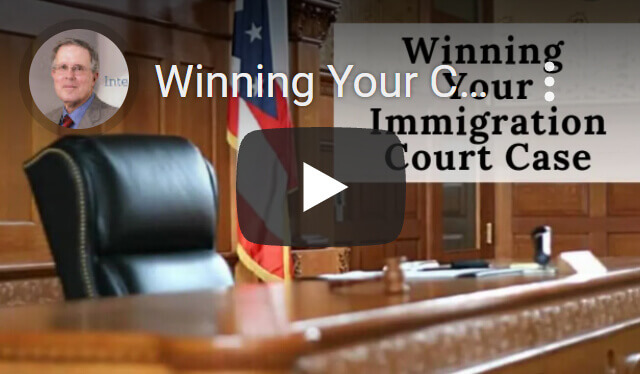 Winning Your Case in Immigration Court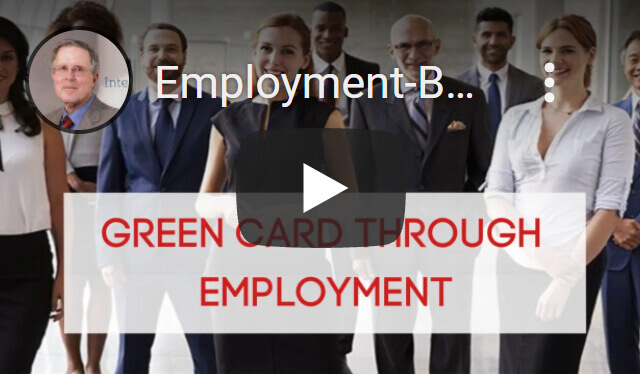 Green Cards through Employment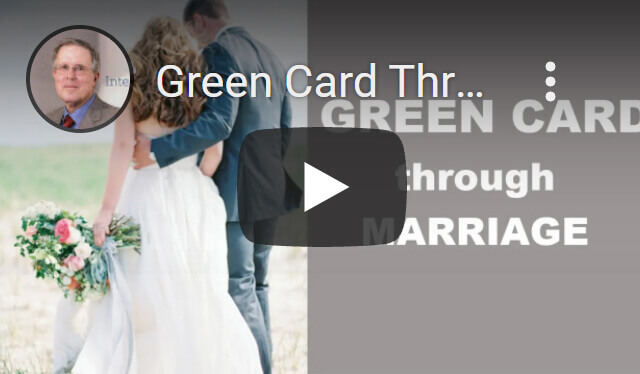 Green Card through Marriage
---
Carl Shusterman
Carl Shusterman served as an INS Trial Attorney (1976-82) before opening a firm specializing exclusively in US immigration law. He is a Certified Specialist in Immigration Law who has testified as an expert witness before the US Senate Immigration Subcommittee. Carl was featured in the February 2018 edition of SuperLawyers Magazine.
---