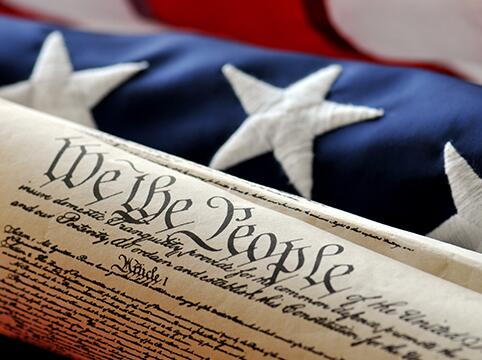 The following story is about how our immigration lawyers obtained a green card for our client, David, a resident of Florida, after his first adjustment of status application was denied.
David had lived in the United States for almost 14 years, since his entry as a B-2 visitor in 2000. In 2011, David filed an adjustment of status application based on an approved I-130 Petition for Alien Relative filed by his U.S. citizen son. The USCIS denied David's adjustment of status application after discovering his answers on an I-9 Employment Eligibility Verification Form David completed in 2001.
On the I-9 form, David incorrectly checked a box indicating that he was a "citizen or national of the United States." At his adjustment of status interview, David admitted that he was not a U.S. citizen, and that he was unaware of the precise meaning of the term "U.S. national."
Client Reviews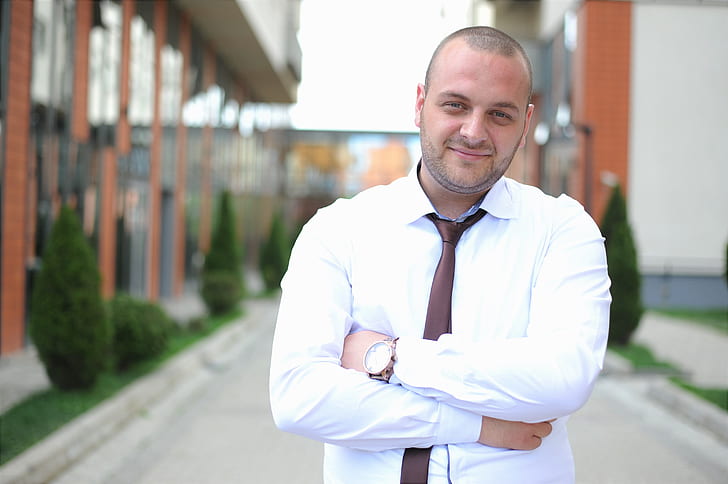 It Was Worth Every Penny
"Our experience with the Law Offices of Carl Shusterman began with a phone conference with Mr. Shusterman himself, which lasted about an hour. We were assigned to the team of Attorney Jennifer Rozdzielski and Ana Cruz. The situation was not an easy one, and it took about three years and a myriad of paperwork to resolve. We got to know both Jennifer and Ana very well in the process. They stayed positive and kept us on track with all the papers and forms and documentation required. I have to say that we were treated like family, and they were excited when we finally achieved our dreams. We are so glad we chose them – it was worth every penny!!"
- James Baker, Portland, Oregon
Read More Reviews
Zoom Consultations Available!
Based on his interview and his answers on the I-9 form, the USCIS determined that David was inadmissible to the United States under section 212(a)(6)(C)(ii) of the Immigration and Nationality Act (INA). This section provides that "an alien who falsely represents, or has falsely represented, himself to be a citizen of the United States for any purpose or benefit under the immigration laws or any other Federal or State law is inadmissible." If an person is found to be inadmissible under this section, he is unable to gain entry into the U.S., and there is no waiver available to him.
After his adjustment of status application was denied, David scheduled a telephonic legal consultation with me. I advised David that since he had never made a false claim to be a U.S. citizen, the USCIS had erroneously denied his application for adjustment of status. However, I warned him that we might have to fight his case all the way to the Federal Courts in order to win.
Documenting a New Adjustment of Status Application
Our office prepared another adjustment of status application on David's behalf. We drafted a legal memorandum to explain why the previous denial was erroneous.
We argued that because David did not understand what the term "U.S. national" meant, he incorrectly assumed that he was a national because he was living in the United States. Therefore, David's mistake in checking the box on the I-9 form was due to ignorance, rather than an intent to deceive. We also argued that outside of the USCIS examiners and experienced immigration practitioners, very few people understand what is meant by the term "national of the U.S."
We cited federal appellate cases where the judges did not to understand the proper meaning of the term. In one case from the U.S. Court of Appeals for the 4th Circuit, the court erroneously held that an applicant for naturalization was a "U.S. national." We pointed out that if federal appellate judges do not understand the meaning of "U.S. national," it is not fair to expect applicants for green cards to understand the term.
We also noted that David was statutory eligible for adjustment of status, and argued that David's case warranted a favorable exercise of discretion. David had lived in the United States for nearly 14 years, had no record of criminal convictions or arrests, and had a steady history of employment and payment of income taxes in the United States. His wife was a lawful permanent resident who had significant and serious health issues, and relied on David's job for medical insurance.
In March 2014, the USCIS approved David's adjustment of status application. We are so pleased that David was granted permanent resident status, and that he can remain in the United States together with his family.
Read more of our Immigration Success Stories.
Decades of Immigration Experience Working for You
What Can We Help You With - Videos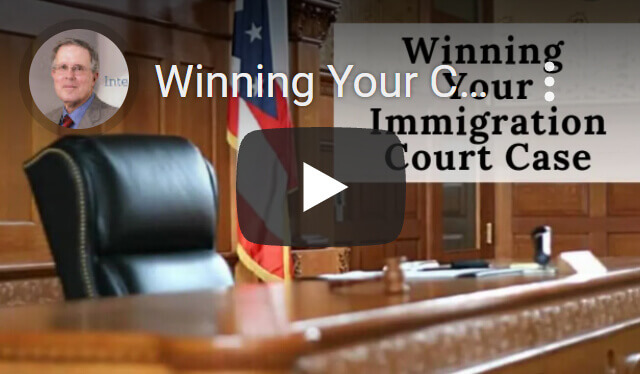 Winning Your Case in Immigration Court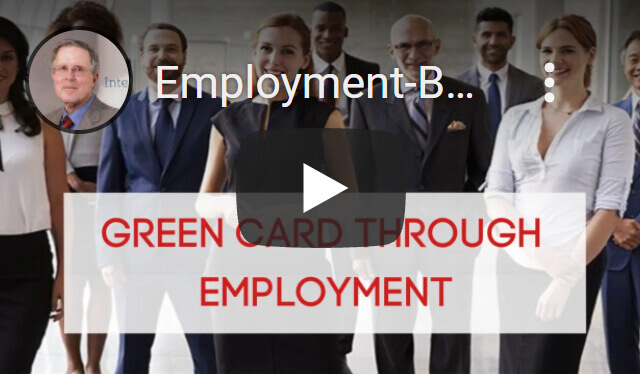 Green Cards through Employment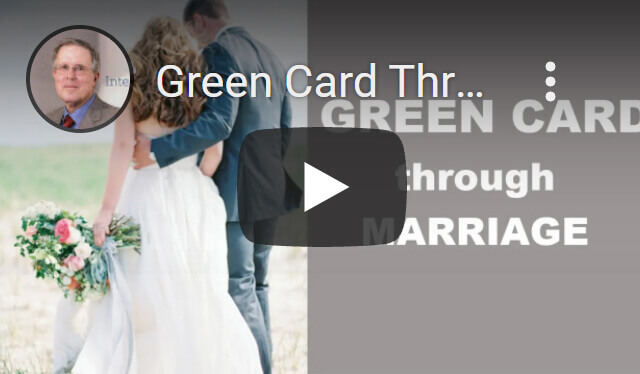 Green Card through Marriage
---
Carl Shusterman
Carl Shusterman served as an INS Trial Attorney (1976-82) before opening a firm specializing exclusively in US immigration law. He is a Certified Specialist in Immigration Law who has testified as an expert witness before the US Senate Immigration Subcommittee. Carl was featured in the February 2018 edition of SuperLawyers Magazine.
---