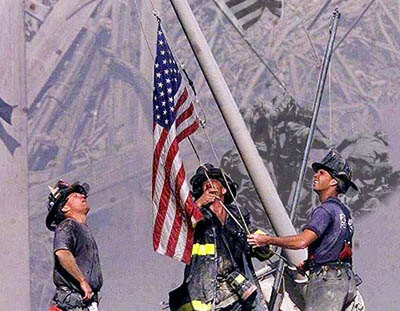 On September 11, 2001, terrorists killed thousands of innocent victims at the World Trade Center in New York City and at the Pentagon in Washington, D.C. In response, our government took a number of extraordinary measures designed to insure that such a tragedy would not occur again. Since the perpetrators on these attacks were citizens of various countries in the Middle East, some of changes made involved changes to our immigration laws and procedures.
The government created the National Security Entry-Exit Registration System (NSEERS) which required men over 16 years of age present in the US who were born in any of 25 predominantly Moslem countries to register with the Department of Homeland Security (DHS) unless they were US citizens or green card holders.
The NSEERS program was suspended in 2011 and abolished in December 2016.
Client Reviews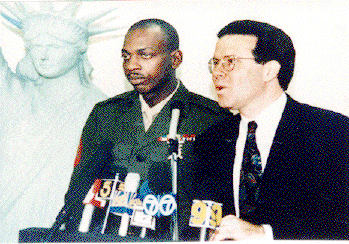 Know Their Job Well And Perform It Flawlessly
"Don't do the mistake we did and try to save few bucks going with nonprofessionals and sole practitioners! It will end up not only costing you much more in the long run, but also putting your status in jeopardy which can have a priceless impact. It is one of the most important steps in your life."
- Sgt. Danny Lightfoot, Los Angeles, California
Read More Reviews
Zoom Consultations Available!
The September 11 page is divided into the following subtopics:
THE 9/11 COMMISSION
STATE DEPARTMENT RESOURCES – September 11
CHAT TRANSCRIPT: SPECIAL REGISTRATION
COUNTRY REPORTS ON TERRORISM
SPECIAL REGISTRATION
ADMINISTRATION
OPERATION LIBERTY SHIELD
FEDERAL COURTS
CONGRESS
USA PATRIOT LAW
PRIVATE ORGANIZATIONS
PRACTICE ADVISORY FROM THE AMERICAN IMMIGRATION COUNCIL (AIC)
Decades of Immigration Experience Working for You
What Can We Help You With - Videos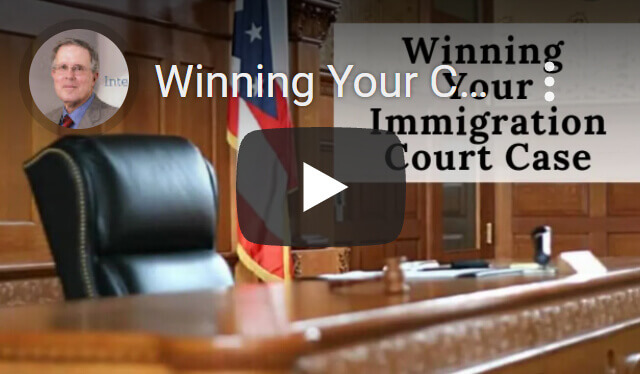 Winning Your Case in Immigration Court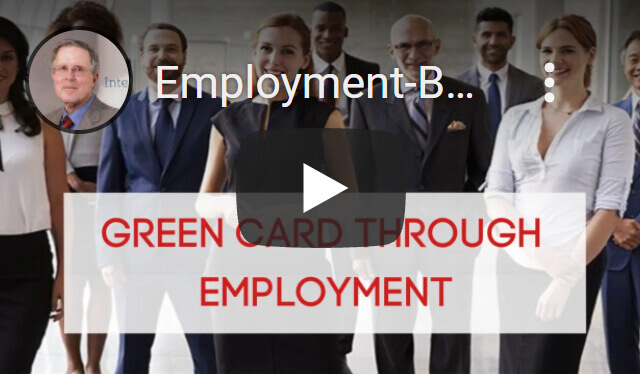 Green Cards through Employment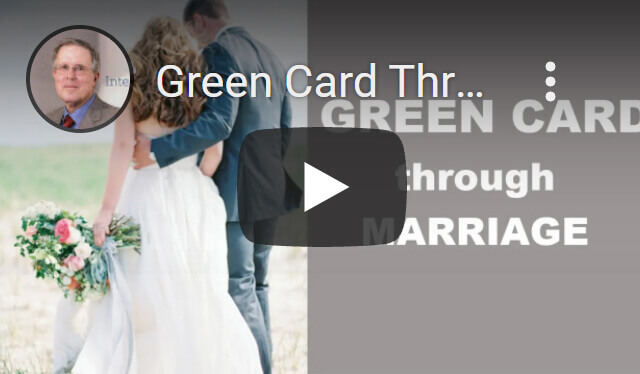 Green Card through Marriage
---
Carl Shusterman
Carl Shusterman served as an INS Trial Attorney (1976-82) before opening a firm specializing exclusively in US immigration law. He is a Certified Specialist in Immigration Law who has testified as an expert witness before the US Senate Immigration Subcommittee. Carl was featured in the February 2018 edition of SuperLawyers Magazine.
---