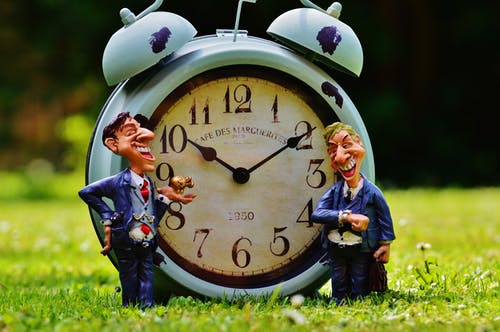 Premium Processing (PP) Service provides faster processing for certain immigration employment-based petitions and applications. The USCIS guarantees 15 business day (Monday-Friday) processing to those petitioners or applicants who choose to use this service or USCIS will refund the premium processing service fee. Even if the fee is refunded, the relating case will continue to receive expedited processing.
The 15 business day period begins when Form I-907, Request for Premium Processing Service, is received by USCIS accompanied by a filing fee of $1,410. USCIS will issue and serve the petitioner or applicant with one of the following: an approval notice, a denial notice, a notice of intent to deny, a request for evidence or open an investigation for fraud or misrepresentation within the 15 business day period. If the petition or application requires the submission of additional evidence or a response to a notice of intent to deny, a new 15 business day period will begin upon receipt by USCIS of a complete response to the request for evidence or the notice of intent to deny.
Premium Processing applies to various nonimmigrant petitions like H-1Bs and L-1s, and to certain immigrant petitions like I-140s.
Client Reviews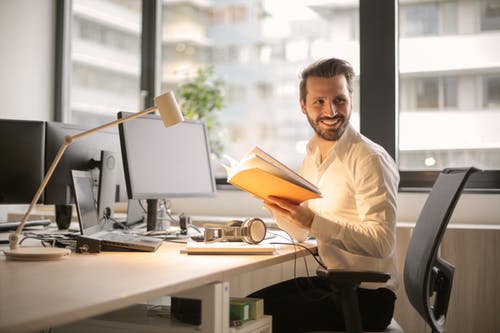 Outstanding Service
"I have been dealing with immigration lawyers for almost a decade. This office is by far the best office I have worked with."
- Faras Shakir, Detroit, Michigan
Read More Reviews
Skype Consultations Available!
General Information – Premium Processing
Over 100 Years of Immigration Experience Working for You
What Can We Help You With - Videos
Green Cards through Employment
Green Card through Marriage
---
Carl Shusterman
Carl Shusterman served as an INS Trial Attorney (1976-82) before opening a firm specializing exclusively in US immigration law. He is a Certified Specialist in Immigration Law who has testified as an expert witness before the US Senate Immigration Subcommittee. Carl was featured in the February 2018 edition of SuperLawyers Magazine.
Rate this page:
---