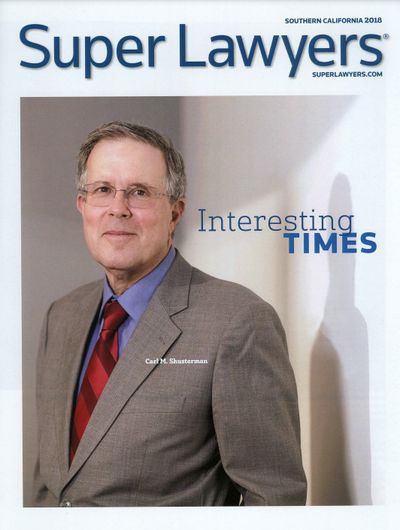 Recently, a couple retained our law firm to help them with two different issues. The wife was a physician who needed a J waiver. The husband had a Ph.D. in Physics and was working as a J-1 post-doctoral researcher. Any chance he could qualify for an EB-1 green card?
We were able to help the wife get a J waiver through the Conrad 30 program and change her status to H-1B. Under the rules of the program, she must work for 3 years in a medically-underserved area before she can qualify for a green card.
The husband was not subject to the 2-year home residency requirement. His J-1 was expiring and he wanted to be able to continue his research in the area of astrophysics.
H-4 status was not a good alternative for him since he would not be able to apply for an EAD until his wife became the beneficiary of an approved I-140. He did not have an employer to sponsor him for an O-1 status.
Client Reviews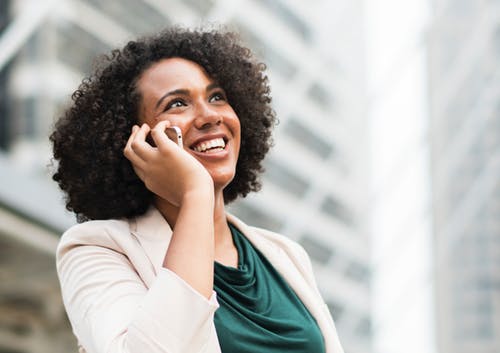 Carl Shusterman is Simply the Best
"I am a Los Angeles-based news reporter, who hired Carl and his team of attorneys to help me acquire permanent residency in the United States. I was dreading the arduous and bureaucratic process, but Carl and his staff were so professional and efficient, they helped the procedure go very smoothly."
- Ann S., Santa Clarita, California
Read More Reviews
Zoom Consultations Available!
EB-1 Self-Petition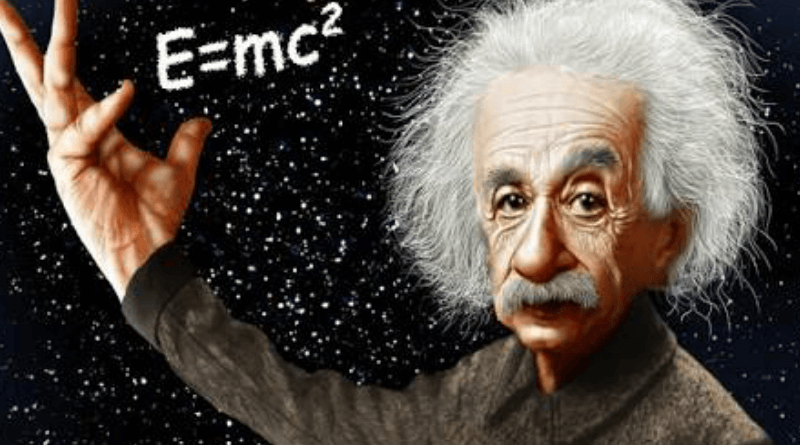 We spoke with him extensively about his research and educational background in Astrophysics (having been awarded Bachelor's, Master's and Ph.D. degrees in Physics), and found that his expertise was clearly evident. He had discovered the existence of a unique, metal-rich, Extremely Low Mass (ELM) White Dwarf binary star cluster while conducting experimental research on the issue of metals found on the surface of White Dwarfs.
Research in this area had not previously been conducted even as metals provide important clues regarding the evolution of White Dwarfs and their surrounding environment, including the presence of circumstellar disks of dust and gas and potentially even planetary bodies within our universe. His career was propelled to new heights as his continued research led to the discovery of new White Dwarf binary star clusters, and sparked the development of an entire subfield of Astrophysics focused on the search for debris disks around White Dwarfs.
We concluded that his research in the field of Astrophysics was indeed extraordinary, and recommended that he self-petition as a Person of Extraordinary Ability (EB-1) and, simultaneously, apply for adjustment of status as well as an EAD work permit and an Advance Parole travel document.
Self-Petitioning for a green card in the EB-1 category is challenging to say the least. To qualify, a person must fulfill at least 3 of 10 difficult criteria. Even then, the I-140 visa petition will only be approved if USCIS believes that the person is one of the "small percentage" of people who have "risen to the very top of the field of endeavor."
He also wanted to attend his brother's wedding abroad, but we advised him not to travel on a J visa since his intent was clearly to become a permanent resident of the US. The question became whether we could obtain an EAD and an AP on time?
We decided that the best strategy was to request premium processing for his EB-1 petition and to file his I-485 packet concurrently. Although, USCIS frequently requests additional evidence in premium processing cases, we were delighted when they approved his I-140 just 15 days after we submitted his self-petition.
Then, while the I-485 packet was pending, he was invited to present his research findings at an international conference in Switzerland sponsored by
NASA and the European Space Administration in September 2016. We prepared a request to USCIS to expedite his EAD/AP based on extenuating circumstances. Both were approved within 2 weeks, well in advance of the conference.
Our client was excited to receive his Advance Parole which would allow him to attend the conference and his brother's wedding. And then the unexpected happened…
Shortly before the conference, and just 2 months after we had submitted his I-140 and I-485 packet, we were notified that his application for adjustment of status had been approved!
He was able to attend both the conference and his brother's wedding as a permanent resident of the United States.
Read more of our Immigration Success Stories.