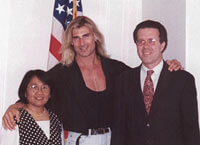 Persons of exceptional ability (EA) can qualify for green cards under the employment-based 2nd preference (EB-2) category.
People often confuse this with the EB-1A extraordinary ability category (aka "Einstein visas").
In fact, the criteria for getting a green card under the EB-2 EA category are far less onerous that what is required under the EB-1 category. However, unlike the EB-1 category, a job offer is required. An employer need not go through the PERM labor certification process for such an employee.
A person of exceptional ability must substantially benefit prospectively the national economy, cultural or educational interests, or welfare of the United States because of his or her exceptional ability in the sciences, arts, or business. The person must also have a job offer from a U.S. employer to provide services in the sciences, arts, professions, or business.
The regulation at 8 CFR 204.5(k)(2) defines exceptional ability in the sciences, arts, or business as having a degree of expertise significantly above that ordinarily encountered.
Related Page:
Client Reviews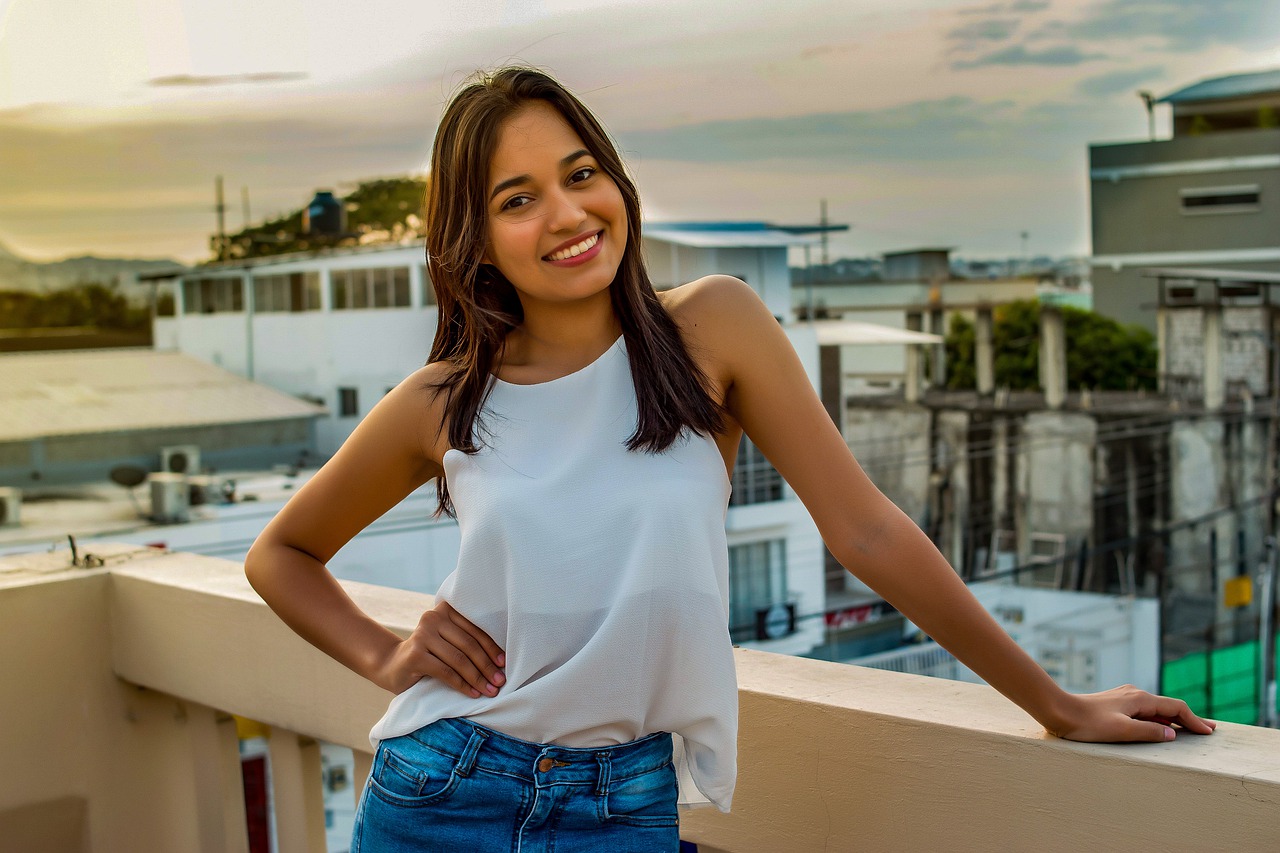 Great Work!
"Cheryl is a genius! If not for her I sincerely don't believe I would have a green card right now. I had a challenging case (work visa based) that took years, but with her knowledge of the law and experience she used everything in her power to make it work. In addition to her expert knowledge of the law she is also an absolute pleasure to work with (if you've worked with other attorneys you know that is often not the case)."
- Renee L., Santa Monica, California
Read More Reviews
Zoom Consultations Available!
Exceptional Ability Requirements
USCIS regulations, at 8 C.F.R. section 204.5(k)(3), require that to show that you are a person of EA in the sciences, arts, or business, your employer must submit a petition to the USCIS. The petition must be accompanied by at least three of the following items:
An official academic record showing that the alien has a degree, diploma, certificate, or similar award from a college, university, school, or other institution of learning relating to the area of exceptional ability;
Evidence in the form of letter(s) from current or former employer(s) showing that the alien has at least ten years of full-time experience in the occupation for which he or she is being sought;
A license to practice the profession or certification for a particular profession or occupation;
Evidence that the alien has commanded a salary, or other remuneration for services, which demonstrates exceptional ability;
Evidence of membership in professional associations; or
Evidence of recognition for achievements and significant contributions to the industry or field by peers, governmental entities, or professional or business organizations.
If the above standards do not readily apply to your occupation, your employer may submit comparable evidence to establish your eligibility.
Success Stories – Green Card Through Employment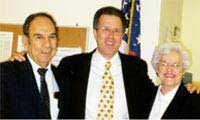 Persons of Exceptional Ability – Additional Resources
What Can We Help You With - Videos
Green Cards Through Employment
Green Cards Through Marriage
Decades of Immigration Experience Working for You
What Can We Help You With - Videos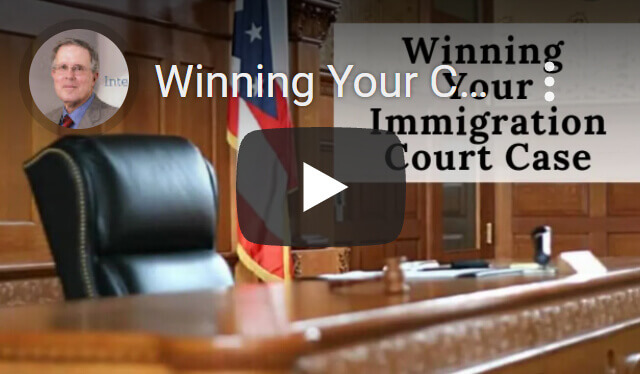 Winning Your Case in Immigration Court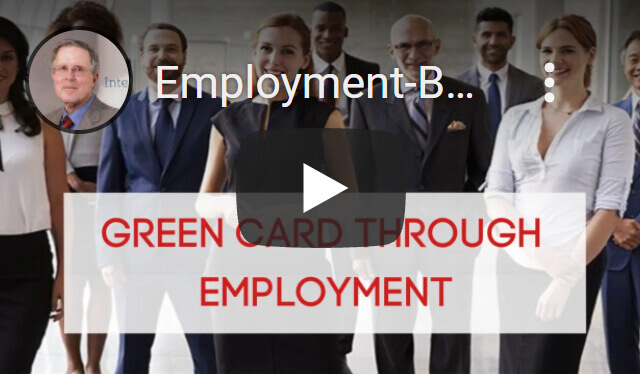 Green Cards through Employment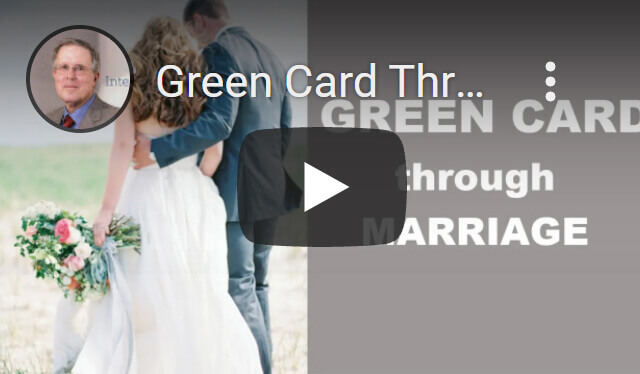 Green Card through Marriage
---
Carl Shusterman
Immigration Attorney Carl Shusterman has 40+ years of experience. He served as an attorney for the U.S. Immigration and Naturalization Service (INS) from 1976 until 1982, when he entered private practice. He has testified as an expert witness before the US Senate Immigration Subcommittee. Carl was featured in SuperLawyers Magazine. Today, he serves as Of Counsel to JR Immigration Law Firm.
---