If you plan to return to your country after graduation, or within a year thereafter, there is no need to read on. However, if your plan is to reside in the U.S. on either a temporary or a permanent basis after graduation, this section will explain how to obtain temporary work visas (H-1Bs).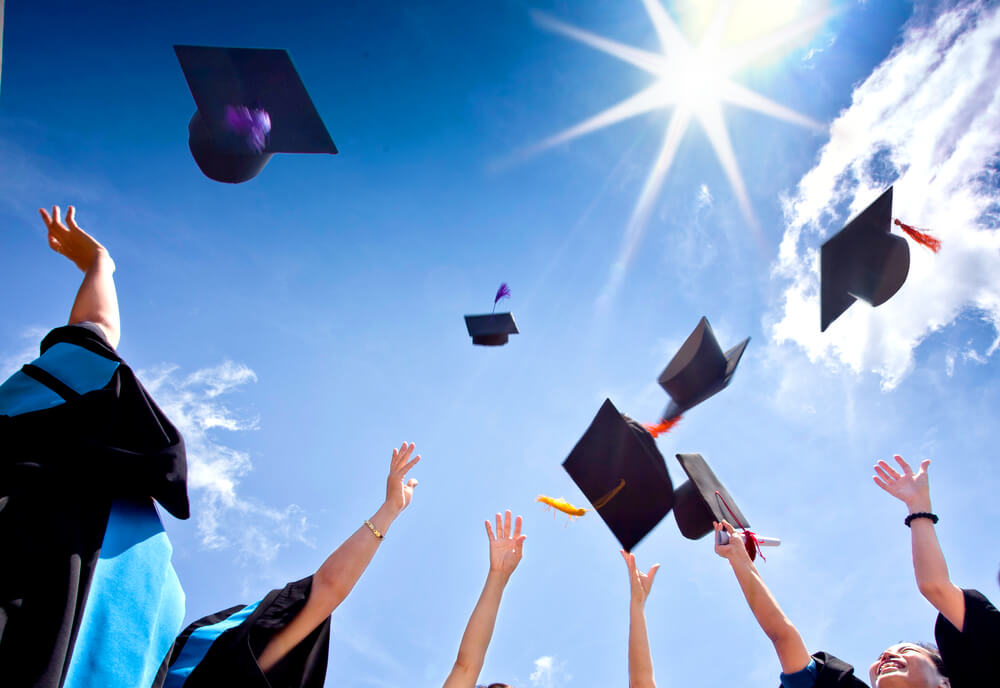 If your job requires that you possess a college degree, you may be eligible to change your status from F-1 practical training to H-1B temporary working status in 30 to 60 days. Again, it is best to begin your H-1B process as soon as possible. If your Employment Authorization Document I-766 expires before your application for a change of status is approved, your permission to be employed terminates immediately.
Client Reviews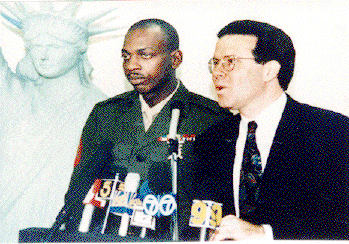 Know Their Job Well And Perform It Flawlessly
"Don't do the mistake we did and try to save few bucks going with nonprofessionals and sole practitioners! It will end up not only costing you much more in the long run, but also putting your status in jeopardy which can have a priceless impact. It is one of the most important steps in your life."
- Sgt. Danny Lightfoot, Los Angeles, California
Read More Reviews
Skype Consultations Available!
The immigration law refers to H-1B workers, not as professionals, but as workers in "specialty occupations". Specialty occupations include almost any job for which a university diploma, or its equivalent, in a specific field is a prerequisite for employment. Accountants, architects, attorneys, many types of business managers, computer programmers, dentists, engineers, physicians, systems analysts, and various types of business, medical and scientific workers may qualify for H-1B status. However, if you graduated with a B.A. in the humanities or social sciences, you may have difficulty in finding employment which will qualify you for H- 1B status.
Temporary Work Visas: Additional Resources
What Can We Help You With - Videos
Green Cards Through Employment
Green Cards Through Marriage
---
Carl Shusterman
Carl Shusterman served as an INS Trial Attorney (1976-82) before opening a firm specializing exclusively in US immigration law. He is a Certified Specialist in Immigration Law who has testified as an expert witness before the US Senate Immigration Subcommittee. Carl was featured in the February 2018 edition of SuperLawyers Magazine.
Rate this page:
---