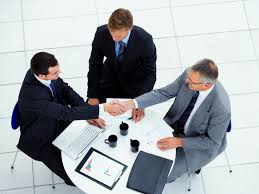 Section 245k of the immigration law allows most employment-based applicants to adjust status in the US even if they overstayed or violated their status for a certain period of time.
For persons in the family-based categories and some of the employment-based categories, in order to adjust their status in the US, persons must maintain their lawful status and work only with authorization. Merely one day out of lawful status or working without authorization could disqualify an applicant from getting their green card in the US. This could mean having to leave the US to apply for a green card at a consulate abroad, which can take much more time. Violations of status, even if unintended or unknowing, can ruin an immigration case.
Not only is consular processing more time-consuming, but an individual who leaves the US after accruing unlawful presence could be subject to a 3 or 10-year bar from returning to the US. Usually, we try to keep our clients here in the US to adjust status—that is, to apply for a green card without leaving the US.
You can stay up-to-date with the waiting times in the Visa Bulletin and other immigration news by subscribing to our Free E-Mail Newsletter.
Client Reviews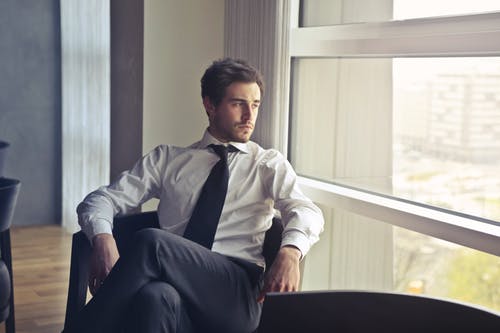 If You Want the Best Result Possible
"Mr. Shusterman and his law firm have represented both me personally and the nonprofit organization that I am associated with. The cases have ranged from the simple to the complex and contentious. Each case has been successfully completed. It is very simple – if you want the best result possible, then select the Law Offices of Carl Shusterman."
- Richard B. Knapp, Chicago, Illinois
Read More Reviews
Zoom Consultations Available!
However, the law does not expect everyone to be perfect. There is an exception for employment-based cases: Section 245k. This exception allows certain applicants to adjust their status even if they violated their status on previous occasions. Section 245k excuses status violations which do not exceed 180 days, counted from their last lawful admission. Only applicants in the categories of EB-1, EB-2, EB-3, and EB-4 religious workers may qualify to adjust their status using Section 245k.
Section 245k Requirements
Section 245k provides: An alien who is eligible to receive an immigrant visa under … [an I-140 immigrant visa petition and other occupation based petitions] … may adjust status pursuant to subsection [245(a)].., if
(1) the alien, on the date of filing an application for adjustment of status, is present in the United States pursuant to a lawful admission;
(2) the alien, subsequent to such lawful admission has not, for an aggregate period exceeding 180 days–
(A) failed to maintain, continuously, a lawful status;
(B) engaged in unauthorized employment; or
(C) otherwise violated the terms and conditions of the alien's admission.
A USCIS Memo dated July 14, 2008 confirms that the 180-day period begins only after the foreign national's last lawful admission in the US and does not include violations that occurred before his/her most recent lawful admission. Only violations of 180 days or fewer after that admission will be considered to determine eligibility under section 245k. For instance, if an alien arrived in H-1B status on January 1, 2012, any unauthorized employment or failure to maintain lawful status (for less than 180 days)in the United States before that entry is forgiven. Upon the most recent entry of January 1st, the individual restarts the "clock" for violations of status.
According to the memo, the filing of Form I-485 will not stop the "clock" for unauthorized employment. Let's say a foreign beneficiary who has already been working in an unauthorized capacity for 170 days files for adjustment of status on the 171st day, and continues working thereafter. The clock will still run for purposes of the 180-day period for 245( even after the adjustment application has been filed.
Only when the applicant stops working, the employment authorization document (EAD) is approved and/or the adjustment of status application is adjudicated for permanent residence will the clock stop counting days of violation. After 10 more days of unauthorized work, this applicant will no longer qualify for forgiveness under Section 245k.
In order to take advantage of Section 245k, the beneficiary must be arriving on a valid nonimmigrant status, such as H, L, E, TN…etc. Arriving on advance parole is not considered to be a "lawful admission".
What if the foreign beneficiary has committed more than one violation after their entry into the United States? For example, what if the applicant worked without authorization for 125 days, and then he or she was out of status for 65 days? In this case, all of the days for each violation will be taken into account and added together to determine if there was a violation of more than 180 days. For the purposes of counting days of unauthorized employment, include holidays and weekends whether or not the job is full-time or part-time.
Section 245k is a great tool for employment-based immigrants to correct their previous violations in the United States. It is advisable to consult with an experienced immigration attorney to review their entire immigration history prior to filing an I-485 application.
Section 245k Resources
Section 245k Adjustment of Status: Additional Resources