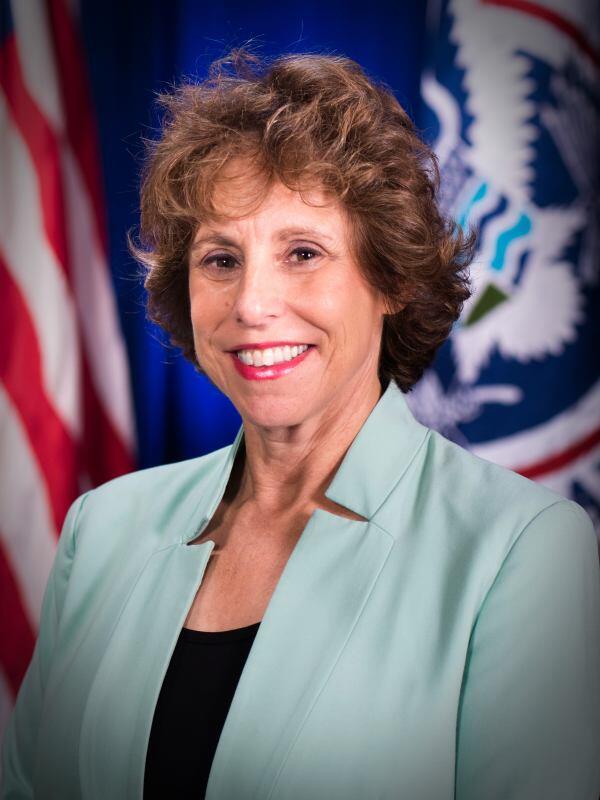 The USCIS Ombudsman assists individuals and employers in resolving immigration problems with USCIS, identifies areas in which individuals and employers have problems in dealing with USCIS and proposes changes to mitigate immigration problems identified by the public.
If you need the assistance of the Ombudsman's Office, you can complete form DHS-7001 online.
By law, the Ombudsman submits a report to Congress every year. The Ombudsman's Annual Report summarizes the most serious problems that immigrants and employers encounter which applying for immigration benefits. The report reviews past recommendations by the Ombudsman to improve immigration programs and services.
Phyllis Coven became the USCIS Ombudsman on March 14, 2021. She brings more than two decades of experience working for both the federal government and international organizations leading a wide range of immigration, asylum and refugee initiatives.
Client Reviews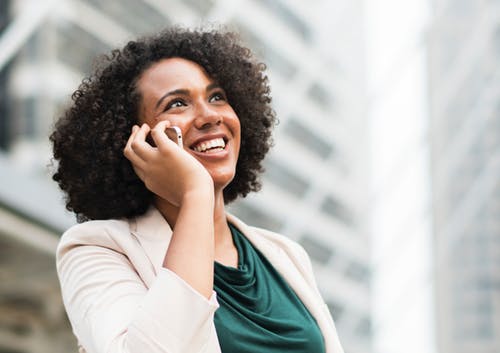 Carl Shusterman is Simply the Best
"I am a Los Angeles-based news reporter, who hired Carl and his team of attorneys to help me acquire permanent residency in the United States. I was dreading the arduous and bureaucratic process, but Carl and his staff were so professional and efficient, they helped the procedure go very smoothly."
- Ann S., Santa Clarita, California
Read More Reviews
Zoom Consultations Available!
The following information about getting immigrant assistance is provided on the USCIS Ombudsman's website:
U.S. Citizenship and Immigration Services (USCIS) directs individuals who have questions about immigration services and benefits, or who wish to inquire about a specific case, to call the agency's Contact Center at 1-800-375-5283.
Submit a Request for Case Assistance with the Ombudsman
If you have tried the USCIS applicant service options listed above but still need help resolving a problem with an application or petition, you can ask the Ombudsman's Office for help by taking the following steps:
Please submit all evidence or information regarding the efforts taken to first resolve the issue with USCIS.
How to Submit
Submit an electronic Form DHS-7001 to request assistance from the Ombudsman. The Ombudsman automatically assigns a case number once submission has been completed with an acknowledgement email sent to the e-mail address filled in on the form.
If you did not receive a confirmation page and case number when submitting an online request, please contact our office at cisombudsman@hq.dhs.gov.
Or
If you are outside the United States or seeking immigration benefits under the VAWA, T or U programs, download and complete the DHS-7001 Case Assistance Form. Please read the form instructions carefully and describe the problem in detail.
What to Include on Your Form DHS-7001
Please include ALL USCIS receipt numbers related to your application or petition. Please provide copies of important information and documentation.
Attorneys and accredited representatives must include a copy of Form G-28 previously-filed with USCIS.
A request submitted by an attorney or accredited representative that does not contain a copy of Form G-28 will be treated as an incomplete submission and may be closed. Our office understands that there are always exceptional circumstances that require special attention. We ask that you contact us if you require special assistance
Please do not send original documents.
If You Cannot Access the Ombudsman's Online Form – E-mailing Your Request is the Next Best Option
Include signed Form DHS-7001 and any additional documentation to the Ombudsman to our e-mail address, cisombudsman@hq.dhs.gov, or fax number, (202) 357-0042. You may also mail your documents to:
Office of the Citizenship and Immigration Services Ombudsman
Department of Homeland Security
ATTN: Case Assistance
Washington, D.C. 20528-1225
Please note that due to security measures with the government mail system, cases mailed (even those sent by express mail) may be significantly delayed.
This page is divided into the following subsections:
Related Page:
ANNUAL REPORTS
CONTACTING THE USCIS OMBUDSMAN
ABOUT THE USCIS OMBUDSMAN
TELECONFERENCES
NEWS
Decades of Immigration Experience Working for You
What Can We Help You With - Videos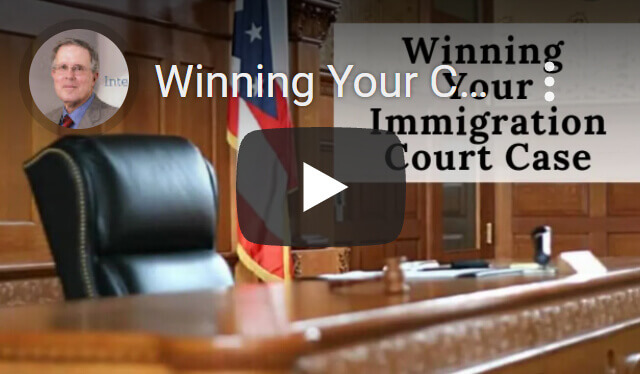 Winning Your Case in Immigration Court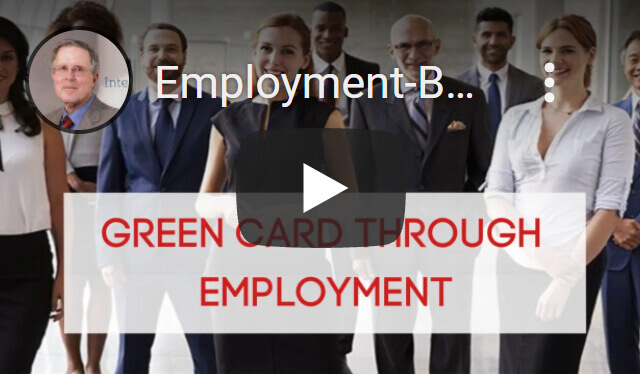 Green Cards through Employment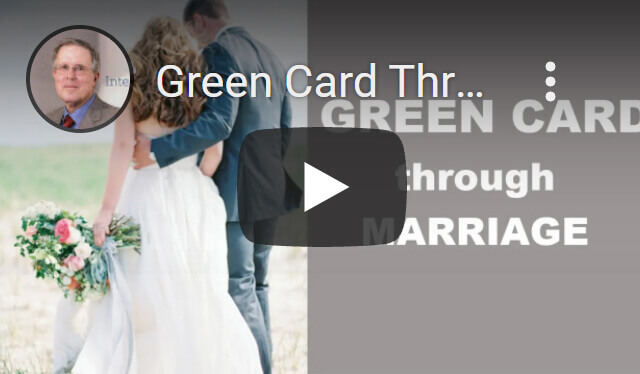 Green Card through Marriage
---
Carl Shusterman
Immigration Attorney Carl Shusterman has 40+ years of experience. He served as an attorney for the U.S. Immigration and Naturalization Service (INS) from 1976 until 1982, when he entered private practice. He has testified as an expert witness before the US Senate Immigration Subcommittee. Carl was featured in SuperLawyers Magazine. Today, he serves as Of Counsel to JR Immigration Law Firm.
---