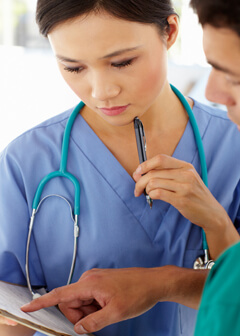 On October 20, 2022, the USCIS issued new guidance on Expedited EADs for Health Care Workers:
"Health Care Workers and Child Care Workers who have valid immigration status and have an initial Application for Employment Authorization (Form I-765) that has been pending for over 90 days, can request expedited processing. USCIS had previously announced this flexibility for qualifying healthcare and childcare workers with a pending employment authorization document (EAD) renewal application, whose EAD is expiring within 30 days or has already expired. USCIS is now extending this flexibility to include initial EAD applications that have been pending for over 90 days for healthcare and childcare workers."
This page describes the process of obtaining working visas (H-1B) and green cards for allied health care workers including medical technologists, occupational therapists, pharmacists, physical therapists, speech language pathologists and audiologists.
We represent hospitals and health care providers across the United States.  We have obtained H-1B visas and permanent residence for thousands of health care workers over the past 30 years.
Our website also contains a Physicians Immigration Guide and a Nurse Immigration Guide.
Persons in most of the above occupations are eligible for temporary professional H-1B work visas.  They must be sponsored by an employer in the United States, and paid at the prevailing wage for similarly situated US workers.
However, most Registered Nurses are ineligible for H-1B visas. Exceptions include Nurse Practitioners, CRNAs and Nurse Managers.
There is an 85,000 annual cap on the number of H-1B visa petitions which can be approved by the USCIS for cap-subject employers. Because of the large number of petitions submitted, USCIS uses a lottery to determine who will receive cap-subject H-1B status.
However, if you are sponsored by an H-1B visa cap-exempt employer, there is no lottery and such employers can submit H-1B petitions all year long.
H-1B visa cap-exempt employers consist of:
Institutions of higher education;
Non-profit entities which are "related to" or "affiliated with" institutions of higher education;
Non-profit research organizations;
Government research organizations.
It is important to note that it is not necessary that you work "for", but only "at" an institution of higher education to be considered cap-exempt.
You must be licensed in the state of intended employment (or be ineligible for a state license solely because you lack a social security number).
You must possess the required university degree for the job. 
In addition, you must obtain a VisaScreen certificate.  This certifies that your education is equivalent to the required degree in the U.S. and that you are proficient in English.  You must obtain a VisaScreen certificate even if you received your professional education in the United States.
To obtain a green card, the employer must demonstrate that it is unable to find a qualified US professional for the health care workers job.
Client Reviews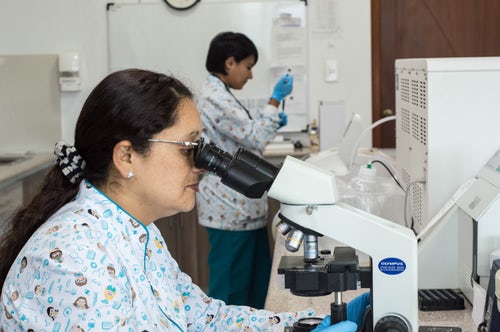 They Are About Providing Solutions
"I am an Internationally Educated Nurse petitioned by US employer and the Law Offices of Carl Shusterman helped me throughout the entire process of my IV application. They were extremely thorough with regard to the instructions and the steps that I needed. Francis R., Nashville, Tennessee"
Zoom Consultations Available!
Health Care Workers is divided into the following subtopics:
EMPLOYERS' GUIDE – HEALTH CARE WORKERS
MEDICAL TECHNOLOGISTS
OCCUPATIONAL THERAPISTS
PHARMACISTS
PHYSICAL THERAPISTS
SPEECH LANGUAGE PATHOLOGISTS and AUDIOLOGISTS
English Exams for Health Care Workers
VisaScreen for Health Care Workers
Health Care Professionals: Additional Resources
Decades of Immigration Experience Working for You
What Can We Help You With - Videos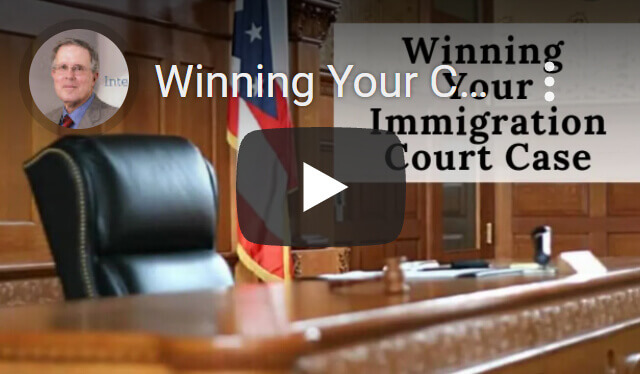 Winning Your Case in Immigration Court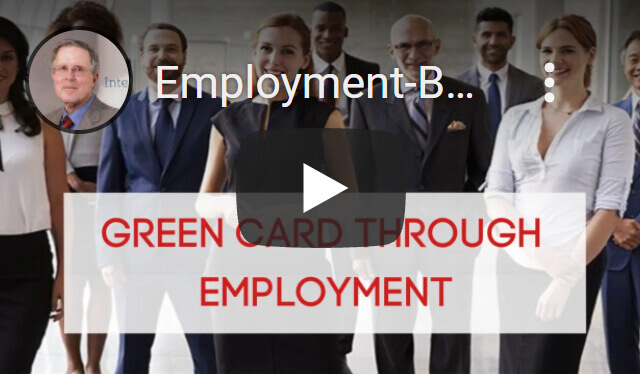 Green Cards through Employment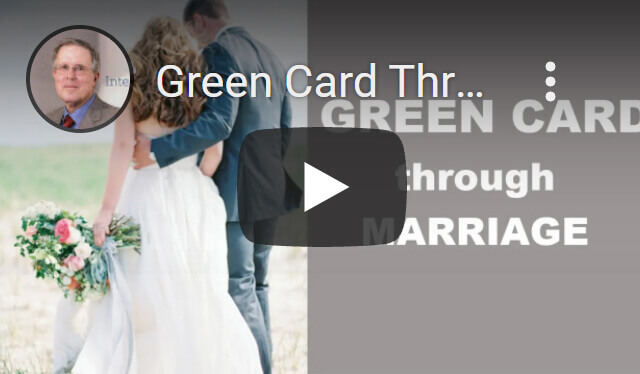 Green Card through Marriage
---
Carl Shusterman
Immigration Attorney Carl Shusterman has 40+ years of experience. He served as an attorney for the U.S. Immigration and Naturalization Service (INS) from 1976 until 1982, when he entered private practice. He has testified as an expert witness before the US Senate Immigration Subcommittee. Carl was featured in SuperLawyers Magazine. Today, he serves as Of Counsel to JR Immigration Law Firm.
---