Are you a foreign-born Registered Nurse or a Medical Technologist looking for a job in the US? Our law firm represents health care providers across the US who may sponsor you for temporary visas and green cards. Many will pay your legal fees.
Our law firm represents over 100 hospitals, and during the past 30+ years, we have immigrated over 10,000 registered nurses and other health care professionals to the US.
You can stay up-to-date with the waiting times in the Visa Bulletin and other immigration news by subscribing to our Free E-Mail Newsletter.
Client Reviews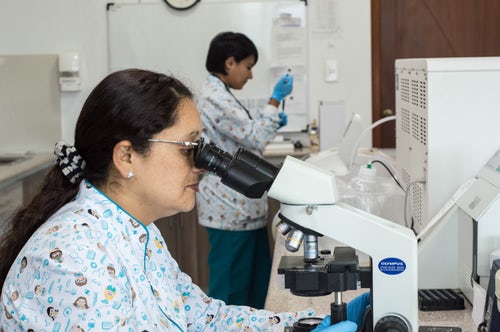 They Are About Providing Solutions
"I am an Internationally Educated Nurse petitioned by US employer and the Law Offices of Carl Shusterman helped me throughout the entire process of my IV application. They were extremely thorough with regard to the instructions and the steps that I needed. Francis R., Nashville, Tennessee"
Zoom Consultations Available!
Our client hospitals currently have several hundred job opportunities for Registered Nurses, Medical Technologists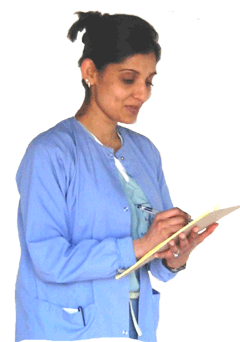 and other health care professionals.
If you are interested in finding a job in the US and being sponsored for a temporary visa or a green card, please send your inquiries to the following email address: egarcia@shusterman.com
This video explains the procedures for getting TN and H-1B visas for RNs. It also shows how hospitals can sponsor registered nurses for green cards.
We also discuss the Visa Screen Certificate, posting requirements as well as the CGFNS and the NCLEX examinations.
If you would like to know more about any of the following subjects, please see the following pages on our website.
Resources for Registered Nurses
Decades of Immigration Experience Working for You
What Can We Help You With - Videos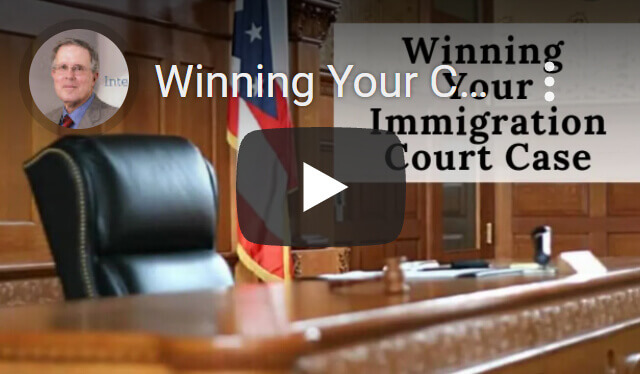 Winning Your Case in Immigration Court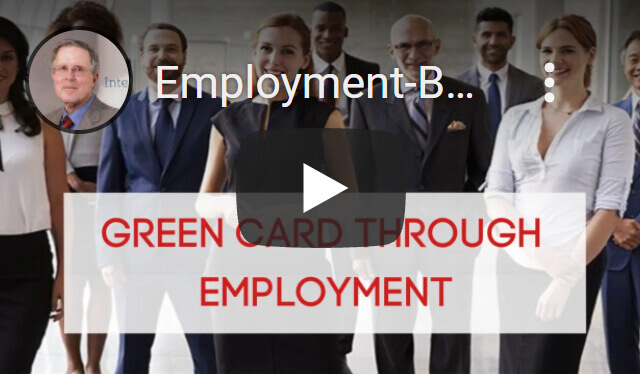 Green Cards through Employment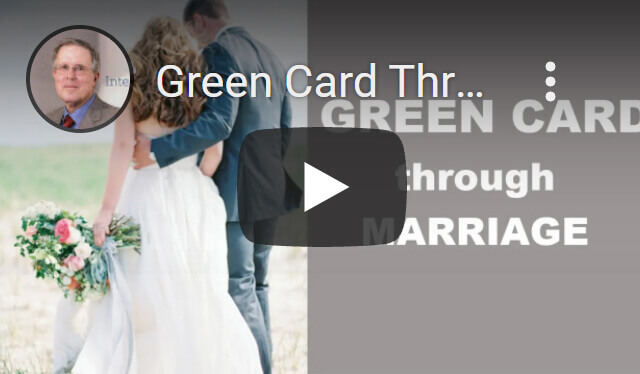 Green Card through Marriage
---
Carl Shusterman
Carl Shusterman served as an INS Trial Attorney (1976-82) before opening a firm specializing exclusively in US immigration law. He is a Certified Specialist in Immigration Law who has testified as an expert witness before the US Senate Immigration Subcommittee. Carl was featured in the February 2018 edition of SuperLawyers Magazine.
---