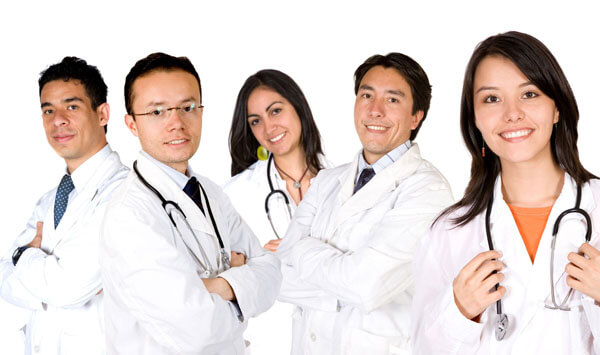 Foreign-born physicians who wish to stay in the U.S. to practice medicine may first be required to to serve for a number of years in a physician shortage area like a federally-designated medically-underserved area (MUA), a health professional shortage area (HPSA) or for a Medically Underserved Population (MUP).
Health Professional Shortage Areas (HPSAs) are designations that indicate health care provider shortages in primary care, dental health; or mental health. These shortages may be geographic-, population-, or facility-based.
Medically-Underserved Areas/Populations are areas or populations designated by Health Resource and Services Administration (HRSA)  as having too few primary care providers, high infant mortality, high poverty or a high elderly population.
An International Medical Graduate (IMG) or a Canadian physician completing a medical residency or fellowship on a J-1 visa usually needs to serve in a physician shortage area for 3 years in order to obtain a waiver of the 2-year home residency requirement. A foreign-born doctor who wishes to obtain a green cards using National Interest Waiver (NIW) must practice in physician shortage areas for 5 years before being granted permanent residence.
Client Reviews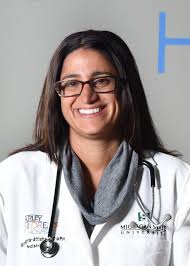 The Best Lawyer!
"I had the best experience working with Law Offices of Carl Shusterman. The staff is very professional, trustworthy, responsive, knowledgeable and helpful."
- Dr. R. Khan, Boston, Massachusetts
Read More Reviews
Zoom Consultations Available!
Resources – Physician Shortage Areas
Decades of Immigration Experience Working for You




What Can We Help You With - Videos

Winning Your Case in Immigration Court

Green Cards through Employment

Green Card through Marriage

 

---

Carl Shusterman

Immigration Attorney Carl Shusterman has 40+ years of experience. He served as an attorney for the U.S. Immigration and Naturalization Service (INS) from 1976 until 1982, when he entered private practice. He has testified as an expert witness before the US Senate Immigration Subcommittee. Carl was featured in SuperLawyers Magazine. Today, he serves as Of Counsel to JR Immigration Law Firm.

---