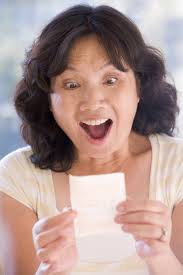 Every year, millions of people apply for lawful permanent residence to the US through the Green Card Lottery. 55,000 lucky persons will get green cards.
The government started accepting applications for the DV-2021 lottery on October 2, 2019. You can apply for the Green Card Lottery online for free until noon, East Standard Time, on November 5, 2019.
It's not all a matter of luck!
Read the instructions carefully and apply for a green card through the link below. It is not necessary to pay either an immigration attorney or the State Department in order to apply. However, if you are selected as a "winner", you definitely want to consider hiring a top immigration attorney to move your paperwork through the system in a timely manner.
For example, if you are eligible to adjust your status in the United States, the State Department Visa Bulletin provides advance notification of DV Lottery cut-off numbers. This enables lottery winners to apply for adjustment of status before their visa lottery numbers become current.
Natives from the Following Countries are Excluded

From Participation in the Green Card Lottery Program this Year



Bangladesh
Brazil
Canada
China (mainland only)
Colombia
Dominican Republic
El Salvador
Guatemala
Haiti
India
Jamaica
Mexico
Nigeria
Pakistan
Philippines
South Korea
United Kingdom
(except Northern Ireland)
Vietnam
Persons born in Hong Kong SAR, Macau SAR, and Taiwan are eligible to apply for this year's Lottery.
Client Reviews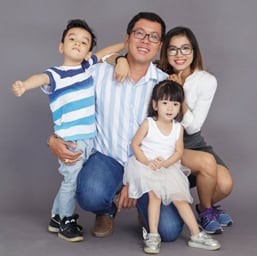 Professional and Knowledgeable Law Firm
"I've had a decade of experience with Mr. Shusterman's law firm. I used them for my immigration needs from H1 to citizenship. It is safe to say this is one of the most competent, professional and knowledgeable law firms. If there is a firm that can handle any possible immigration case routine or otherwise; then this is it."
- D. Chen, Phoenix, Arizona
Read More Reviews
Skype Consultations Available!
GREEN CARD LOTTERY INFORMATION
SUCCESS STORY – Green Card Lottery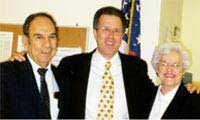 Of the 55,000 Green Card Lottery winners, approximately 20,000 will be persons born in Europe and another 20,000 will be persons born in Africa. The other 15,000 winners will be from Asia, Latin America or from other countries around the world.
Over 100 Years of Immigration Experience Working for You
What Can We Help You With - Videos
Green Cards through Employment
Green Card through Marriage
---
Carl Shusterman
Carl Shusterman served as an INS Trial Attorney (1976-82) before opening a firm specializing exclusively in US immigration law. He is a Certified Specialist in Immigration Law who has testified as an expert witness before the US Senate Immigration Subcommittee. Carl was featured in the February 2018 edition of SuperLawyers Magazine.
Rate this page:
---