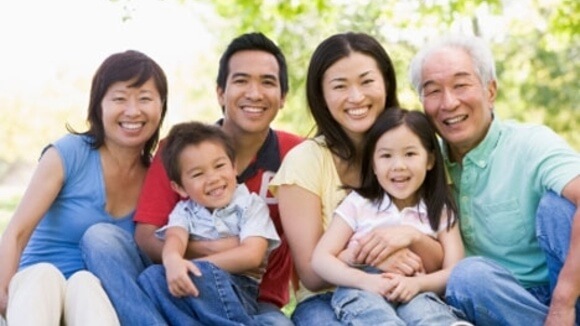 This story is about how one of our clients got a green card using humanitarian reinstatement.
The family-based immigration petition is one of the most widely used mechanisms for immigrants to permanently settle in the United States. The details of such petitions may be accessed from our How to Sponsor Green Cards For Family Members page.
Depending on the nationality of the person being sponsored, the relationship between the petitioner and the beneficiary and, sometimes, the marital status of the beneficiary, this can be a very long process.
Client Reviews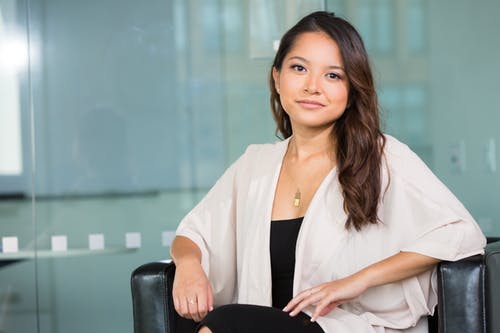 Legal Guru in All Things Immigration
"Mr. Shusterman and his law firm have represented my family and me very successfully. He is not only a legal guru in all things immigration but even more so he is an exceptional human being because he empathizes with his clients and cares that justice is done."
- Maria Davari Knapp, Chicago, Illinois
Read More Reviews
Zoom Consultations Available!
Most immigrant visas are numerically limited by category and by country of chargeability (which is, in most cases, one's country of birth) of the beneficiary. Country caps limit the number of green cards issued to persons for any country to just 7% of the worldwide total.
Fortunately, there are no numerical limits to green cards for immediate relatives of U.S. citizens, which includes parents, spouses and children under the age of 21.
However, there are numerical limitations on the number of both married and unmarried (over 21 years of age) sons and daughters of U.S. citizens, brothers and sisters of U.S. citizens and even spouses and unmarried sons and daughters of US permanent residents. The waiting times for each category are listed on the Visa Bulletin issued by the Department of State every month.
They range from current to over 22 years!
We link to the current and past Visa Bulletins.
One of the unfortunate consequences of such long waiting times is that the U.S. citizen or permanent resident petitioner might die before the beneficiary receives his or her green card. In such a scenario, the immigration petition is automatically revoked. Fortunately, there is a remedy in such a situation – "humanitarian reinstatement" of the original petition.
How Humanitarian Reinstatement Helped Our Client
Consider a recent case where we requested humanitarian reinstatement to help one of our clients.
Ms. X, a citizen of the Philippines, came to our office looking for help. Her mother, a U.S.citizen, had filed an I-130 petition for her in 1996 and the petition became "current" in 2008. After 12 years of waiting, she was finally eligible to adjust her status to that of a permanent resident under Section 245(i).
Then disaster struck! Just prior to her adjustment of status interview, Ms. X's mother passed away.
This meant that her approved petition was no longer valid under USCIS regulations at 8 CFR 205.1(a). After 12 years of waiting in line, Ms. X was facing deportation from the U.S. Her only chance of continuing to benefit from this petition was under another regulation, 8 CFR §205.1(a)(3)(i)(C), which allows the USCIS to reinstate the petition based on their discretion. In order to qualify for humanitarian reinstatement, a person has to demonstrate to the USCIS that certain factors exist such as:
Disruption of an established family unit;
Hardship to US citizen or LPR;
Beneficiary is elderly or in poor health;
Beneficiary has had a lengthy residence in the US;
Beneficiary has no home abroad to go to;
Beneficiary has strong family ties in the United States.
Along with all of these requirements, the beneficiary also has to comply with the affidavit of support requirement, which means they need another qualified individual to execute an affidavit of support. Such qualified individuals are listed under section 213A (f) (5) of the immigration law. The list includes spouses, parents, siblings, in-laws, grandparents, and grandchildren who are either U.S. citizens or permanent residents.
We spent considerable amount of time in understanding the family situation of Ms. X. After speaking with her family members in the U.S., the attorney carefully crafted declarations, and documented that the beneficiary had satisfied the above requirements for humanitarian reinstatement.
On the day of the interview, we requested that the petition be reinstated. Fortunately, the attorney's preparation paid off.
Ms. X left her interview with an approval of her immigrant status in hand!
Read more of our Immigration Success Stories.
Humanitarian Reinstatement – Additional Resources
Decades of Immigration Experience Working for You
What Can We Help You With - Videos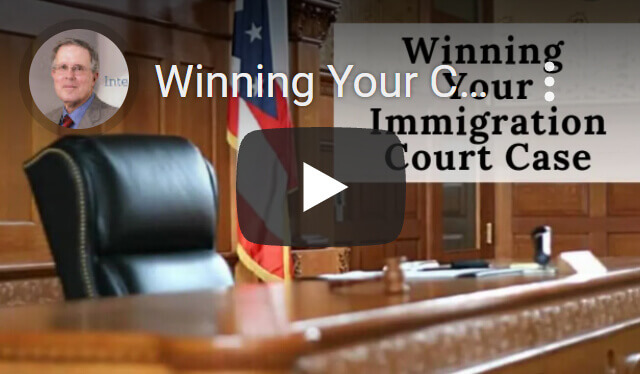 Winning Your Case in Immigration Court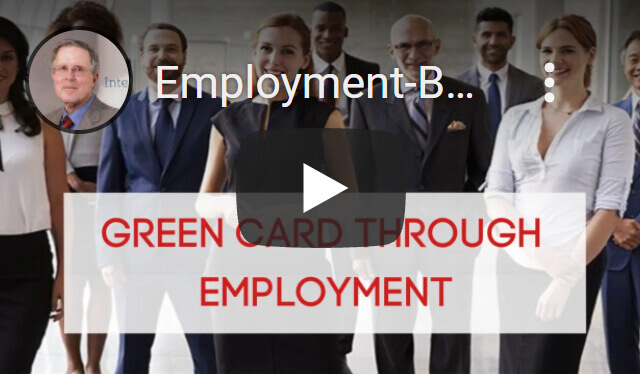 Green Cards through Employment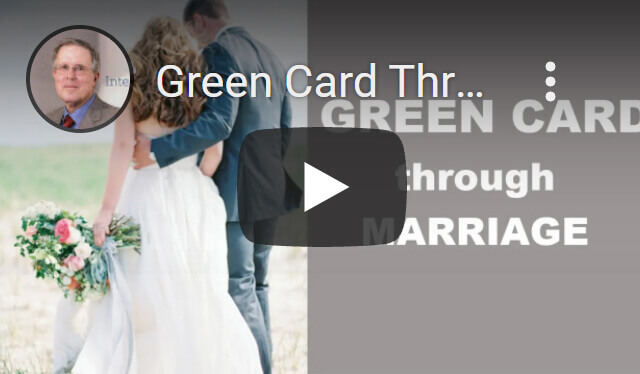 Green Card through Marriage
---
Carl Shusterman
Carl Shusterman served as an INS Trial Attorney (1976-82) before opening a firm specializing exclusively in US immigration law. He is a Certified Specialist in Immigration Law who has testified as an expert witness before the US Senate Immigration Subcommittee. Carl was featured in the February 2018 edition of SuperLawyers Magazine.
---