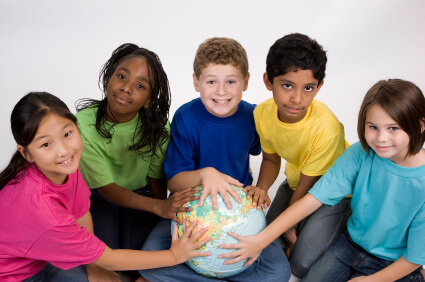 In order to alleviate the consequences of children "aging out" and avoid separating families, the CSPA provides an age preservation formula, minimizing the number of age-outs. The formula provides beneficiaries on a pending visa petition to preserve their age as under 21, despite being over 21.
The CSPA formula works such that the child should subtract the time that the I-130 or I-140 was pending from his/her age when their priority date became current.
For example:
A beneficiary's priority date becomes current on their 25th birthday after the visa petition was pending for 5 years.
According to this formula the beneficiary's CSPA age is 25 – 5 = 20 years old.
Thus, under the CSPA, the beneficiary is permitted to immigrate with his/her parents.
However, unfortunately no child has control over how long the USCIS will take to approve their petition. In some cases, as luck would have it the longer it takes, the better.
Illustrating this using the example above, assume that the petition was only pending for 1 year instead of 5.
According to the formula, the CSPA age of the beneficiary will now be 25 – 1 = 24 years old.
Regrettably, the child will now not be permitted to migrate with his parents after his petition pending for 1 year, as opposed to if his petition was pending for 5 years.
Client Reviews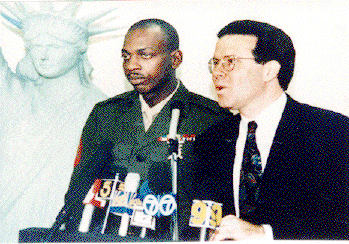 Know Their Job Well And Perform It Flawlessly
"Don't do the mistake we did and try to save few bucks going with nonprofessionals and sole practitioners! It will end up not only costing you much more in the long run, but also putting your status in jeopardy which can have a priceless impact. It is one of the most important steps in your life."
- Sgt. Danny Lightfoot, Los Angeles, California
Read More Reviews
Skype Consultations Available!
CSPA "Sought to Acquire"  Resources
SUCCESS STORIES – CSPA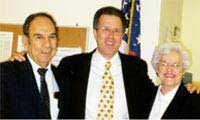 What Can We Help You With - Videos
Green Cards Through Employment
Green Cards Through Marriage