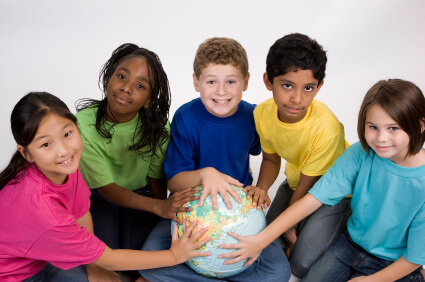 In order to alleviate the consequences of children "aging out" and avoid separating families, the CSPA provides an age preservation formula, minimizing the number of age-outs. The CSPA Formula provides beneficiaries on a pending visa petition to preserve their age as under 21, despite being over 21.
The CSPA formula works such that the child should subtract the time that the I-130 or I-140 was pending from his/her age when their priority date became current.
For example:
A beneficiary's priority date becomes current on their 25th birthday after the visa petition was pending for 5 years.
According to this formula the beneficiary's CSPA age is 25 – 5 = 20 years old.
Thus, under the CSPA, the beneficiary is permitted to immigrate with his/her parents.
However, unfortunately no child has control over how long the USCIS will take to approve their petition. In some cases, as luck would have it the longer it takes, the better.
Client Reviews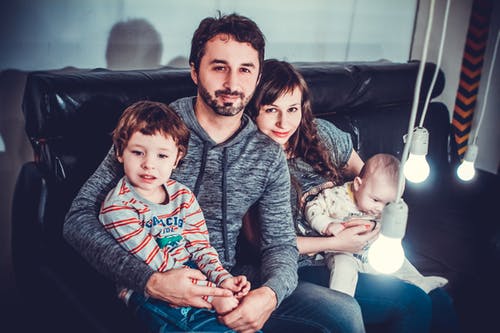 Life Saver
"After wasting thousands of dollars on other lawyers, Mr. Shusterman was life saver. I recommend him hands down!"
- Mukta Mohan, Buffalo, New York
Read More Reviews
Zoom Consultations Available!
Illustrating this using the example above, assume that the petition was only pending for 1 year instead of 5.
According to the formula, the CSPA age of the beneficiary will now be 25 – 1 = 24 years old.
Regrettably, the child will now not be permitted to migrate with his parents after his petition pending for 1 year, as opposed to if his petition was pending for 5 years.
CPSA Formula Frequently Asked Questions
How is a child's age calculated under CSPA?

The child's CSPA age is calculated by subtracting the number of days that form I-130, form I-360 for VAWA self-petitioners and derivatives or form I-140 was pending from the child's actual age on the date that the priority date became current.

When does a child's age freeze under CSPA?

* If the US citizen parent submits an I-130 visa petition for a child prior to the child's 21st birthday.

* If a parent with a green card submits an I-130 visa petition for a child under the family-based 2A category and naturalizes before the child's 21st birthday.

* If a US citizen parent files an I-130 visa petition for a son or daughter under the family-based 3rd preference category (married son or daughter of a US citizen) and the child gets divorced before his or her 21st birthday.

Does CSPA apply to the children of persons who are applying for asylum?

Yes. CSPA allows children who turn 21 years old after an I-589 asylum application is filed but prior to being decided to continue to be regarded as children and remain eligible for both asylum status and adjustment of status.

CSPA Formula Resources
SUCCESS STORIES – CSPA FORMULA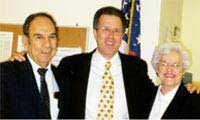 Decades of Immigration Experience Working for You
What Can We Help You With - Videos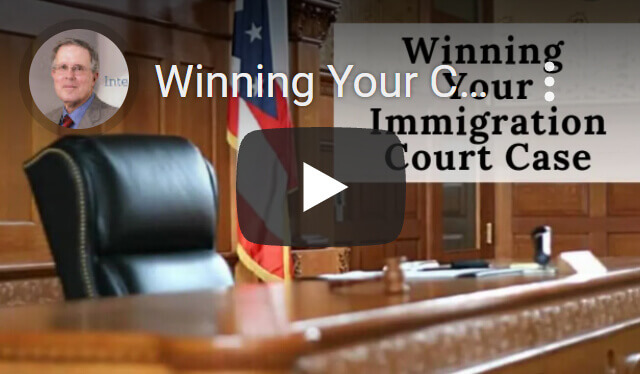 Winning Your Case in Immigration Court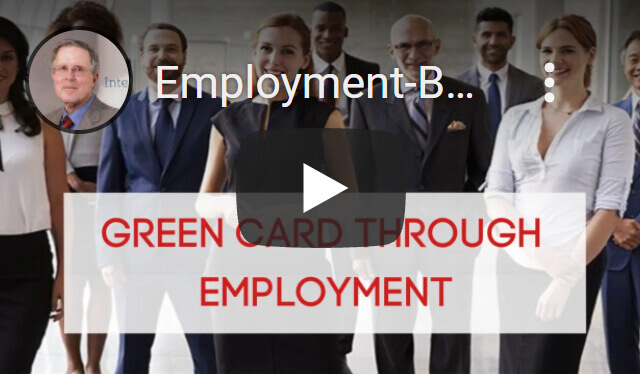 Green Cards through Employment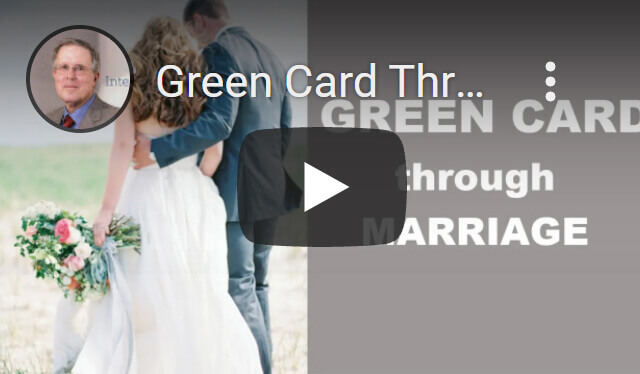 Green Card through Marriage
---
Carl Shusterman
Immigration Attorney Carl Shusterman has 40+ years of experience. He served as an attorney for the U.S. Immigration and Naturalization Service (INS) from 1976 until 1982, when he entered private practice. He has testified as an expert witness before the US Senate Immigration Subcommittee. Carl was featured in SuperLawyers Magazine. Today, he serves as Of Counsel to JR Immigration Law Firm.
---