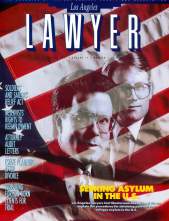 Are you eligible for asylum based on race?
You can apply for asylum based on race to the USCIS if you in the US and have a well-founded fear of persecution based on race if you were forced to return to your home country. If you are in removal proceedings, you must apply to an Immigration Judge.
Persecution based on race usually refers to threats or infliction of physical, economic or psychological harm by the government or organizations which the government in power is unable or unwilling to control. This persecution may arise when it is targeted against an individual mainly on the basis of his membership in a racial group.
You may apply for asylum based on race even if you have not been individually targeted, if your home country's laws or norms create an environment of racial discrimination that violates the basic values of human rights. You must demonstrate to an Immigration Judge or USCIS officer that such bias or persecution has had or can potentially have a negative consequence on you.
Client Reviews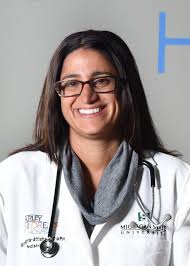 The Best Lawyer!
"I had the best experience working with Law Offices of Carl Shusterman. The staff is very professional, trustworthy, responsive, knowledgeable and helpful."
- Dr. R. Khan, Boston, Massachusetts
Read More Reviews
Zoom Consultations Available!
To apply for asylum based on race, you must file a Form I-589 Application for Asylum and provide evidence that members of your race are being persecuted in your country. Attach news media articles and reliable reports such as the U.S Secretary of State's Human Rights Report to your application. Also, include witness testimony, expert witness testimony and document your personal experience.
Before you submit your I-589 packet, you may find it helpful to read 4 Tips to Help You Win Your Case.
You can apply for an employment authorization document (EAD) using Form I-765 150 days after your application for asylum has been submitted.
If your application for asylum is granted, you can apply for your spouse and children to join you in the US by submitting a Form I-730 Asylee Relative Petition.
One year after your asylum application is granted, you can apply for a green card by submitting a Form I-485 application for adjustment of status.
ASYLUM SUCCESS STORIES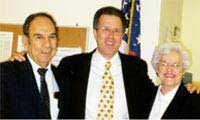 Resources for Asylum Based on Race
Decades of Immigration Experience Working for You
What Can We Help You With - Videos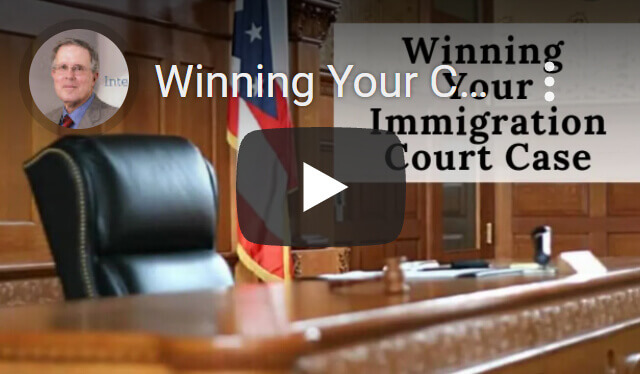 Winning Your Case in Immigration Court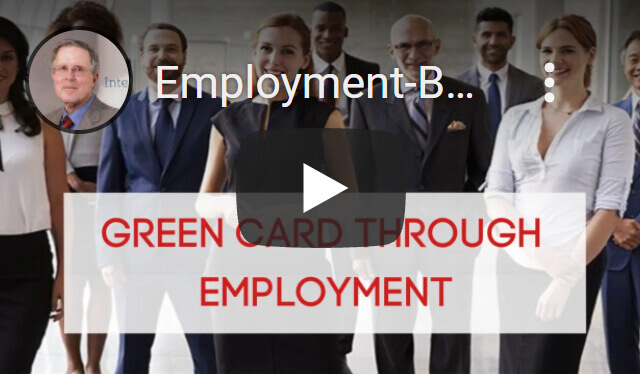 Green Cards through Employment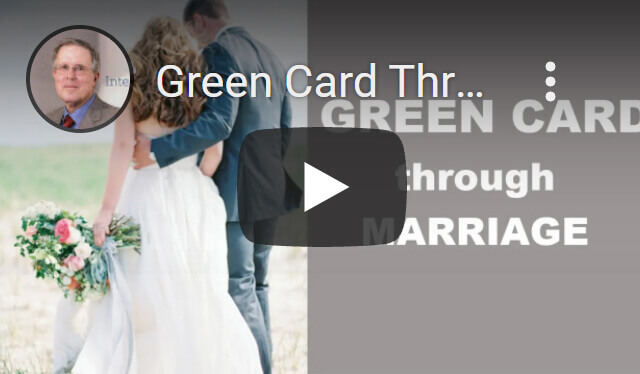 Green Card through Marriage
---
Carl Shusterman
Immigration Attorney Carl Shusterman has 40+ years of experience. He served as an attorney for the U.S. Immigration and Naturalization Service (INS) from 1976 until 1982, when he entered private practice. He has testified as an expert witness before the US Senate Immigration Subcommittee. Carl was featured in SuperLawyers Magazine. Today, he serves as Of Counsel to JR Immigration Law Firm.
---