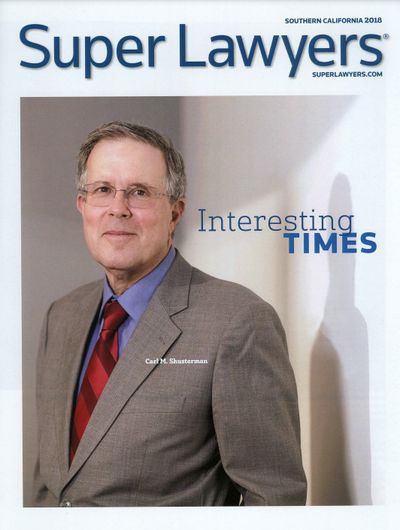 The section of law which created the H-3 trainee visa category is written in a way that makes it difficult for employers to bring foreign nationals into the U.S. for training.
When an H-3 trainee petition is submitted, a training plan needs to be included which satisfies more than 18 requirements. One item requires a balancing act on the part of the employer in which they must prove that the skills to be learned in the U.S. cannot be learned abroad. This is the easy part.
The hard part is that employers must also prove that the newly-acquired skills will be of use to the foreign national when he/she returns home.
Put simply, the skills cannot be uniquely American because they will be of no use back home and they cannot be uniquely foreign as these may be learned without coming to the U.S. The skills must be fit for Goldilocks, like her porridge in the classic children's tale: not too hot and not too cold, but "just-right".
Given this delicate balancing act, it is no surprise that only about 3,000 H-3 visas are issued annually.
Client Reviews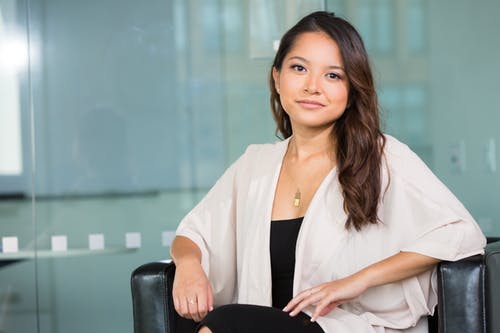 Legal Guru in All Things Immigration
"Mr. Shusterman and his law firm have represented my family and me very successfully. He is not only a legal guru in all things immigration but even more so he is an exceptional human being because he empathizes with his clients and cares that justice is done."
- Maria Davari Knapp, Chicago, Illinois
Read More Reviews
Zoom Consultations Available!
Nevertheless, when the H-1B cap is reached, we are frequently asked by our corporate clients if an H-3 trainee visa can be used as alternative. Our answer is almost always "no".
H-3 Trainee Visa for a Teacher
However, there is one outstanding exception to these onerous requirements. This exception exists for foreign nationals who come to the U.S. to receive training in special education for children. The Goldilocks dilemma does not apply here. However, only 50 visas may be issued each year under this special category. In 2007, only two visas were approved for this category and our office was privileged to prepare one of these petitions for a very deserving special-education center in Silicon Valley.
Originally, the employer called our office last February to ask us to prepare two H-1B petitions for foreign-born teachers they wanted to train in conductive education. Conductive education is an academic system developed at the end of World War II in Hungary specifically for children with motor disorders of neurological origin like cerebral palsy. It is based on the premise that a person who has a motor disorder does not only have a medical condition requiring treatment, but very importantly has a problem in learning that requires "conductive" education.
We quickly learned that there are a few conductive education teachers in the U.S. or elsewhere in the world. Only one American college teaches this discipline. Thus, it was very important for the center to train these teachers.
When March came, we quickly prepared the two H-1B petitions and, on the eve of April 1, we submitted them to the USCIS. The H-1B quota filled-up just two days into the filing season. Only one of the center's teachers was selected in the H-1B lottery, leaving the other one in limbo.
We considered other alternatives, but came up empty-handed. Initially, we thought about applying for a J-1 trainee visa. Unfortunately, under the revised exchange visitor rules issued last summer, the center does not qualify because it was too small. The revised rules require private employers to have 25 employees or $3 million dollars in income in order to sponsor J-1 trainees.
We got to the bottom of the barrel of options and finally decided to explore the option of submitting an H-3 trainee petition. At first, conventional wisdom told us that the center would not qualify. The special education center is not a multinational corporation and being one is almost a requirement to participate in the H-3 trainee program. However, a close reading of the statute revealed the exception for special education teachers, and that made all the difference.
We submitted the H-3 trainee petition and it was approved. We hope that these teachers will make important contributions to the life of special-needs children.
Read more of our Immigration Success Stories.
Decades of Immigration Experience Working for You
What Can We Help You With - Videos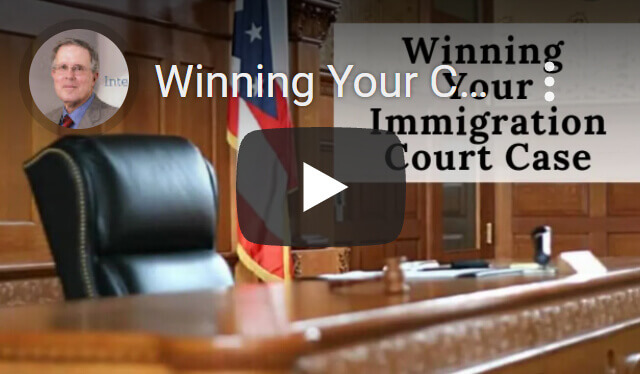 Winning Your Case in Immigration Court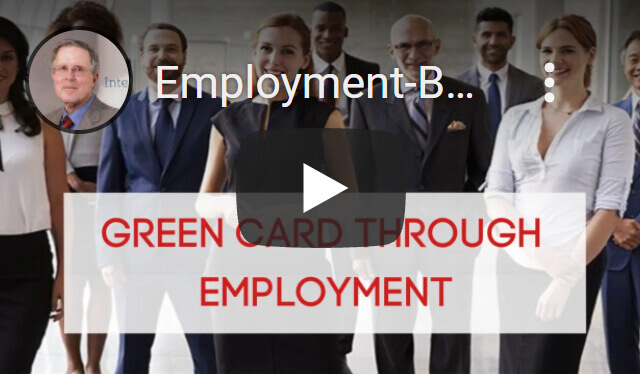 Green Cards through Employment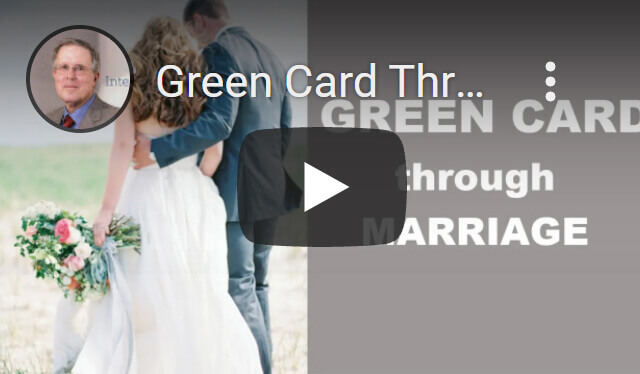 Green Card through Marriage
---
Carl Shusterman
Immigration Attorney Carl Shusterman has 40+ years of experience. He served as an attorney for the U.S. Immigration and Naturalization Service (INS) from 1976 until 1982, when he entered private practice. He has testified as an expert witness before the US Senate Immigration Subcommittee. Carl was featured in SuperLawyers Magazine. Today, he serves as Of Counsel to JR Immigration Law Firm.
---