The petitioner of a family-sponsored petition (Form I-130) must submit an affidavit of support (I-864). This requirement also applies to the petitioner of an employment-based petition (Form I-140) if the petition is submitted by a relative or by a company in which a relative holds a significant ownership interest.
An affidavit of support permits government agencies to request reimbursement from the petitioner if the beneficiary receives means-tested public benefits.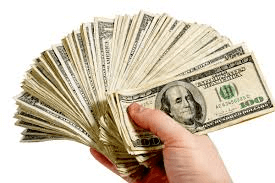 The petitioner's income must be no less than 125% of the current Federal Poverty Guidelines based on household size. If not, he may include the income and assets of a qualifying household member who has signed form I-864A. In addition, the value of any asset can be counted as 20% of income. If the petitioner is unable to meet the income requirements, a co-sponsor is required.
Supporting documents include certified income tax returns, W-2s and 1099s.
A beneficiary who has paid into the Social Security system for a minimum of 10 years, or 40 quarters, does not require an affidavit of support.
The petitioner's obligation to support the beneficiary terminates if any of the following events occur to the beneficiary: (1) He naturalizes; (2) He dies; (3) He leaves the U.S. permanently; or (4) He is credited with 40 quarters of work in the US. A divorce does not terminate the petitioner's obligations even when the petitioner and the beneficiary were a married couple when the affidavit of support was submitted.
A person can submit an I-864EZ affidavit of support form if he is sponsoring a relative using form I-130, there are no derivative beneficiaries (spouses and children) immigrating within 6 months of the sponsored relative and the funds used to support the affidavit are based entirely on income/pension supported by W-2 forms.
You can stay up-to-date with the waiting times in the Visa Bulletin and other immigration news by subscribing to our Free E-Mail Newsletter. 
Client Reviews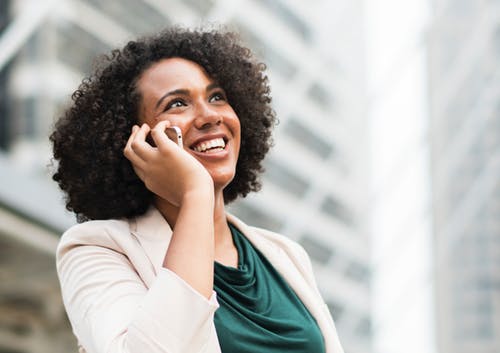 Carl Shusterman is Simply the Best
"I am a Los Angeles-based news reporter, who hired Carl and his team of attorneys to help me acquire permanent residency in the United States. I was dreading the arduous and bureaucratic process, but Carl and his staff were so professional and efficient, they helped the procedure go very smoothly."
- Ann S., Santa Clarita, California
Read More Reviews
Skype Consultations Available!
This page is divided into the following subtopics:
General Information – Affidavit of Support
HHS Poverty Guidelines
Over 100 Years of Immigration Experience Working for You
What Can We Help You With - Videos
Green Cards through Employment
Green Card through Marriage
---
Carl Shusterman
Carl Shusterman served as an INS Trial Attorney (1976-82) before opening a firm specializing exclusively in US immigration law. He is a Certified Specialist in Immigration Law who has testified as an expert witness before the US Senate Immigration Subcommittee. Carl was featured in the February 2018 edition of SuperLawyers Magazine.
Rate this page:
---